is an online gallery opened in 2017.
The object that you like can be presented to you on simple appointment.
We are present on 1stdibs and Incollect and we ship worldwide.
Unforget s.r.l
TVA / VAT : BE0741.671.106
Bank details :
Banque CBC
Account Number : BE88732053387841
Code Swift code : CREGBEBB
Few questions and answers with Eric Parduyns
Above all, I am mainly active in the distribution of industrial supplies, an exciting but sometimes demanding job in terms of team management and competition.
So, I wanted to share my love of beauty and of work well done.
I also realized that in order for objects to live, they need to change hands, to travel.
This project was initiated in 2017. It is a great way to develop my collection and to satisfy my desire for research.
Today, I am fortunate to share this passion with my son Henri and my daughter Alice. We live surrounded by pretty things which they appreciate, and which change, and that is for me the main thing.
I started very young, around the age of 14, to collect enameled sheet advertising items. I have always been attracted by their color and the messages conveyed by these objects.
A few years later, I turned to the decorative arts, one of my first purchases was a vase by Alessandro Mendini for Venini. I discovered their post-war production a little later, in particular the work of Fulvio Bianconi, who remains one of my favorite creators.
How has the collection evolved over the years ?
In 30 years, I have been fortunate enough to be able to acquire hundreds of objects.
Today, I no longer buy old advertising. Glass, French and Italian decorative arts remain my favorite areas.
I also buy some modern and contemporary art and fine watches.
Can you tell us about your favorite object ?
It's quite difficult to talk about one favorite object, but if you ask me, the first object that comes to my mind is the "Fou du Roy" mirror by Line Vautrin that we are lucky to have in the collection.
It is a rare and magnificent object but behind this mirror also hides a very beautiful story of Friendship.
What do you like most about this activity?
Without hesitation the exchanges.
Exchanges with employees, the time spent taking care of objects, photos and uploading.
Exchange with collectors even if these exchanges are rarer because most of them are done online.
Exchanges when buying and hunting for objects.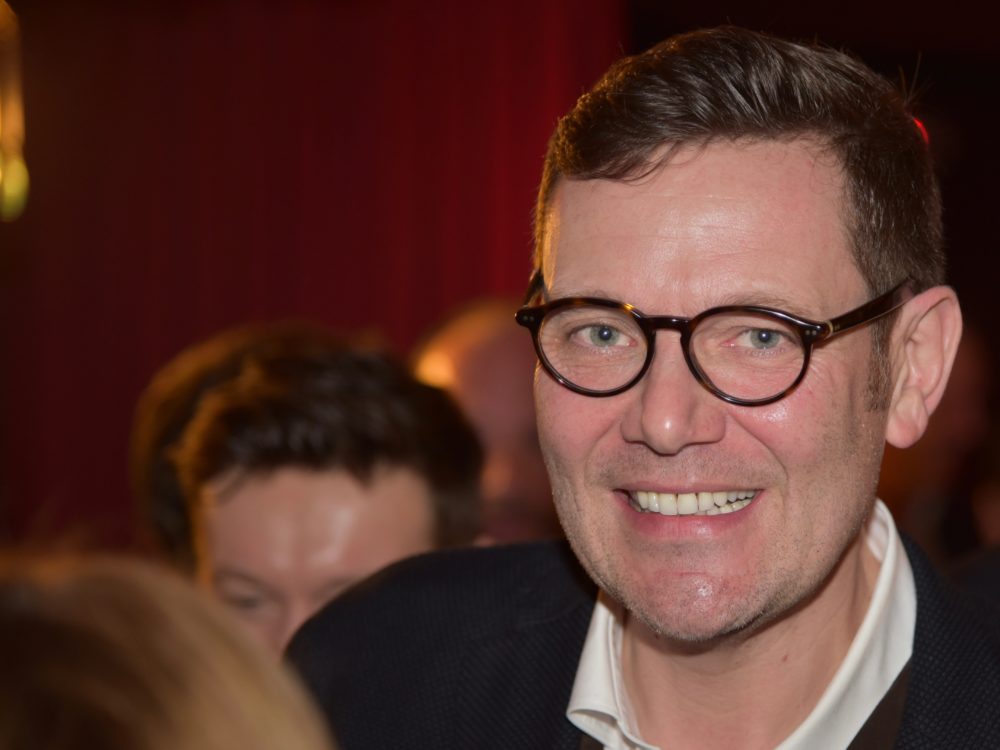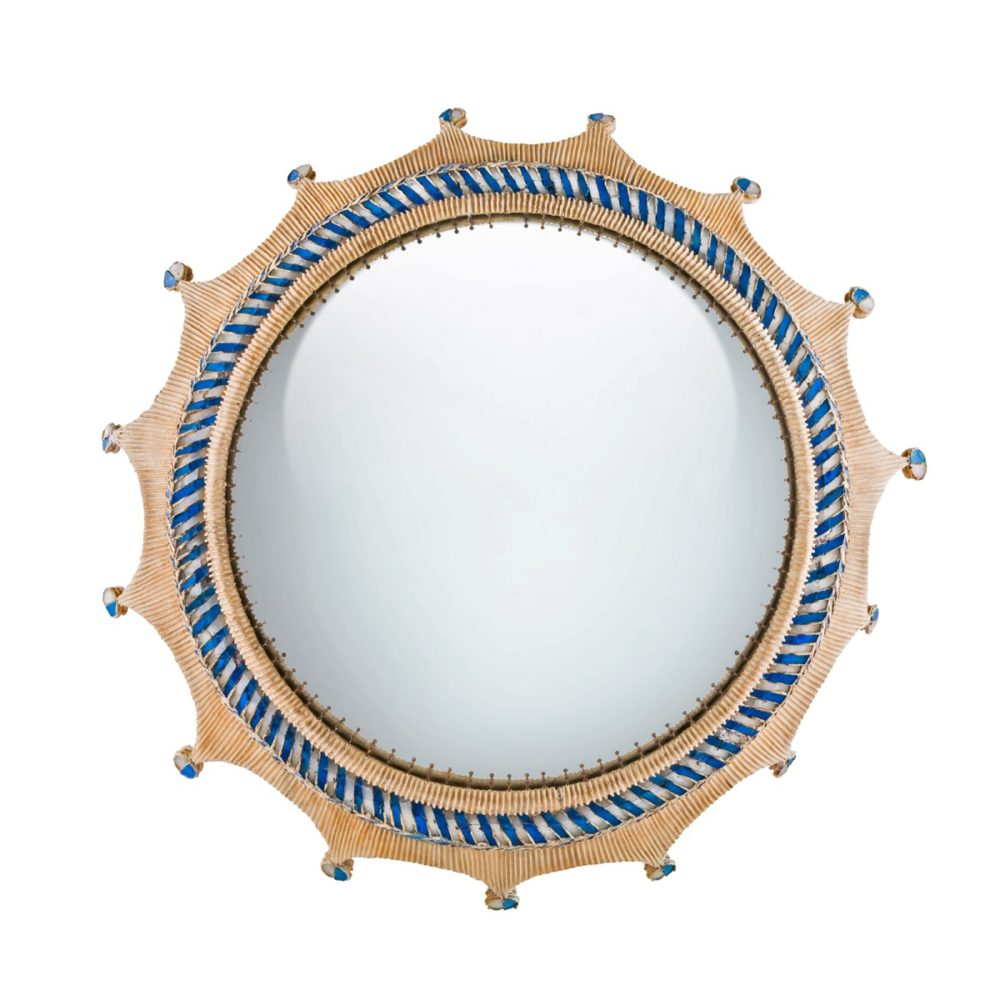 A word from Ludovic Vandenweghe
After studying graphic art, I moved towards my greatest passion: photography.
When I first met Eric, I was very impressed by his passion and his impressive knowledge of art history.
Very quickly, I shot my first photos under Eric's watchful eye, among them old vases made by the great master Fulvio Bianconi. But the revelation came when I contemplated the first boxes of Line Vautrin under the eye of my lens.
Since then, I have never stopped photographing these objects whose history has spanned over 70 years.
The object that I will particularly remember is the gilded box "Recognition is the memory of the heart" made by Line Vautrin in 1950. It looks modern "Warholesque" to me, delivering a message so strong and so romantic. I love it!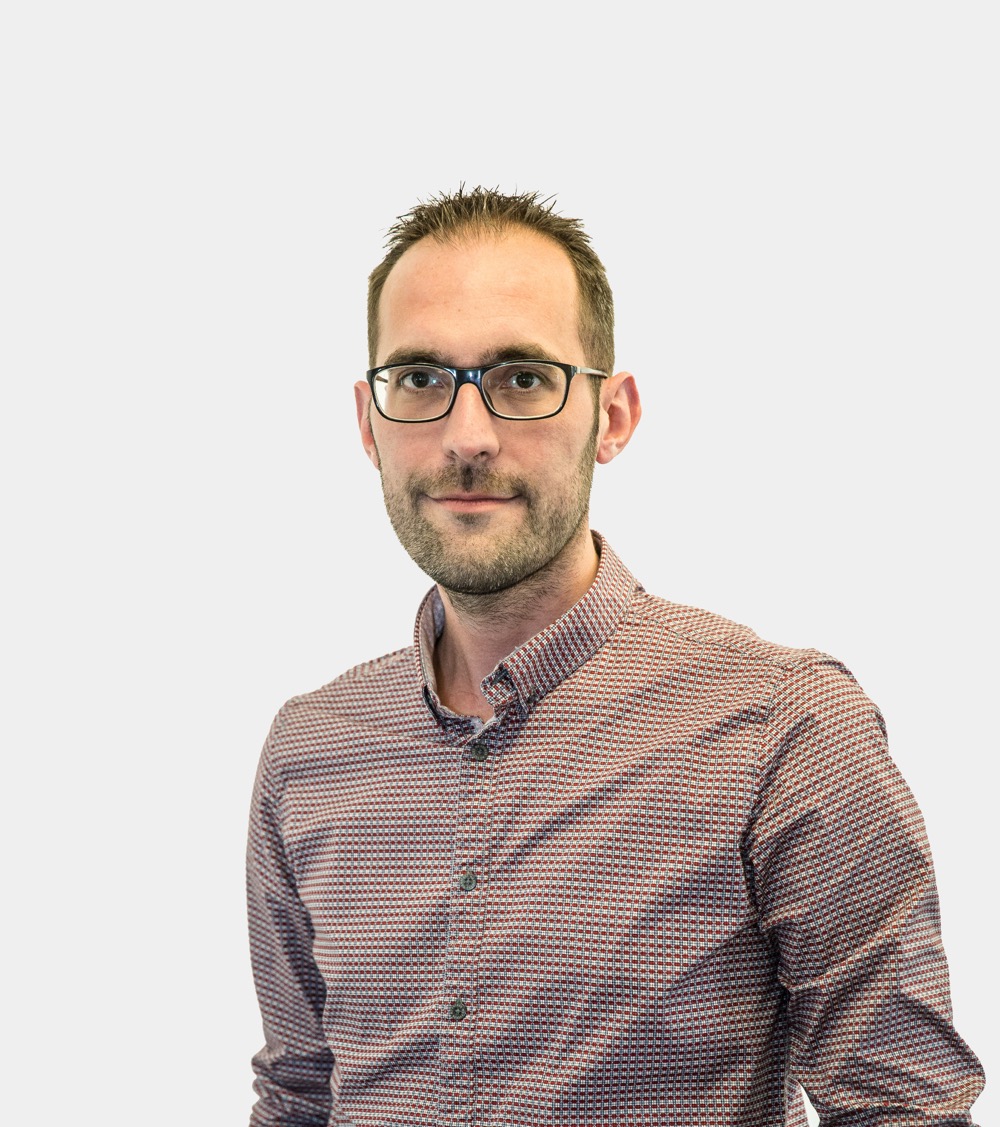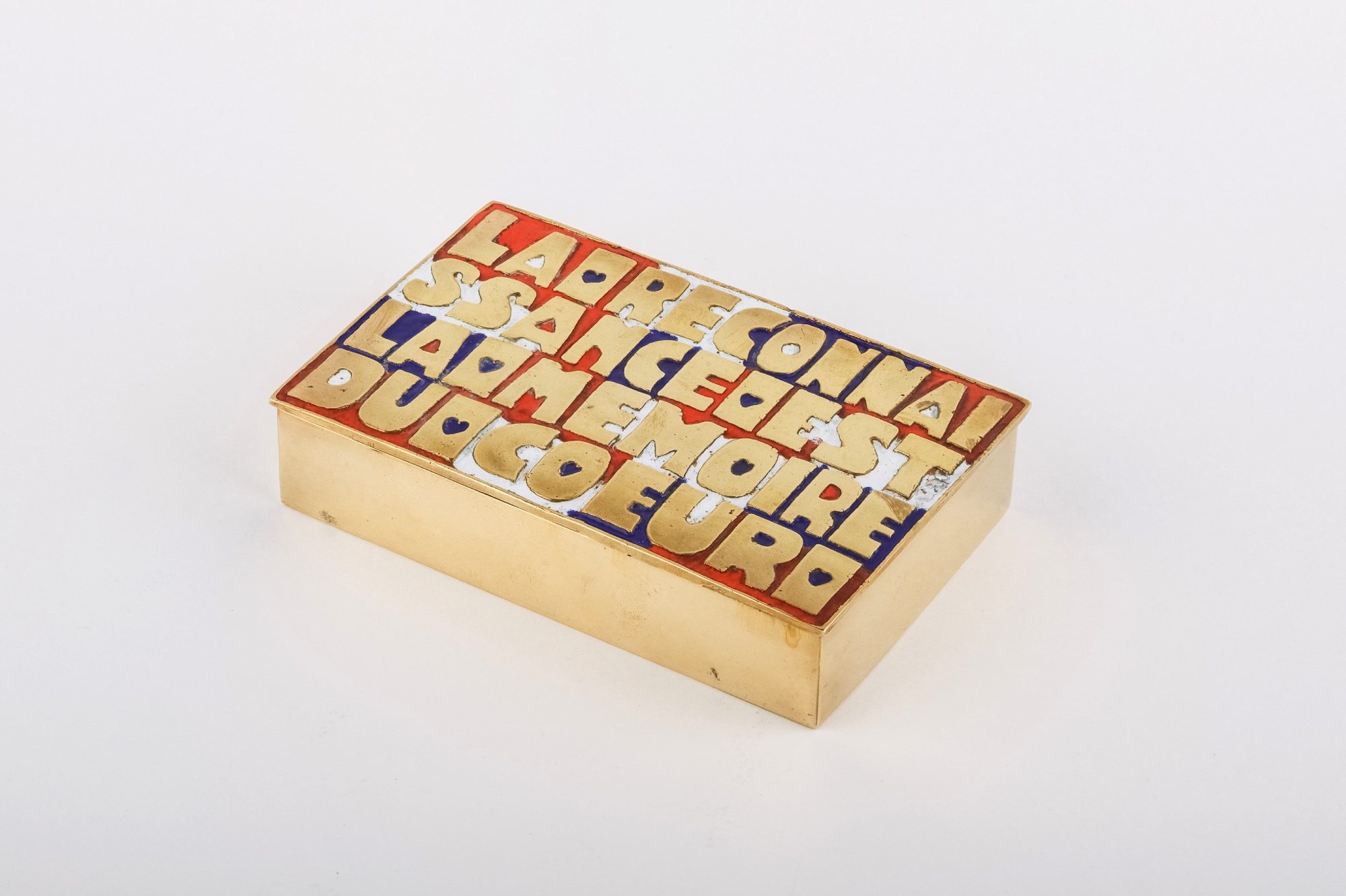 A word from Henri Parduyns
Immersed in the art world since my hold childhood, I grew up surrounded by the impressive collections of my father, Eric Parduyns. It is the reform natural that my perception of mid-century objects became more refined.
After a few years in higher education, I decided to join the unforget team in order to use my experience and continue my personal development in the art world.
What a pleasure today to be able to manipulate these precious objects that have crossed different artistic eras and shaped the history of design.
Choosing form among many objects is not easy, but if I had to select one, I would choose the Cestino vase by Fulvio Bianconi. I love it for its modern colors and shape. I feel like it's already a timeless object while the design is only traced back to the nineties.