is an online gallery opened in 2017.
The object that you like can be presented to you on simple appointment.
We are present on 1stdibs and Incollect and we ship worldwide.
Unforget s.r.l
TVA / VAT : BE0741.671.106
Bank details :
Banque CBC
Account Number : BE88732053387841
Code Swift code : CREGBEBB
A word from Eric Parduyns
I have been always collecting…
Since my earliest childhood, I have been interested in a multitude of subjects, started with an aquarium in my room, and transmitted the virus to the rest of the family.
Afterwards I passionately maintained a greenhouse with orchids.
From the age of 15 I started looking for enameled advertising plates, going all over Europe in search of the rarest pieces.
I turned quite naturally to contemporary design (Sottsass, Memphis …) and then moved to the decorative objects of the second half of the 20th century with a special love for Murano glass and later the rich, complex and poetic work of Line Vautrin.
To live, objects must move, find another home, other owners who will cherish them.
The creation of this website will allow me, I hope, to make beautiful encounters and to arouse passions.
We are of course talking of Passion, I am and remain first of all a collector. But every collector is somewhere a little bit dealer.
My network will perhaps allow me to find the piece you're on the hunt for or acquire the one you want to resale. Do not hesitate to contact me, I will be happy to answer and satisfy your request.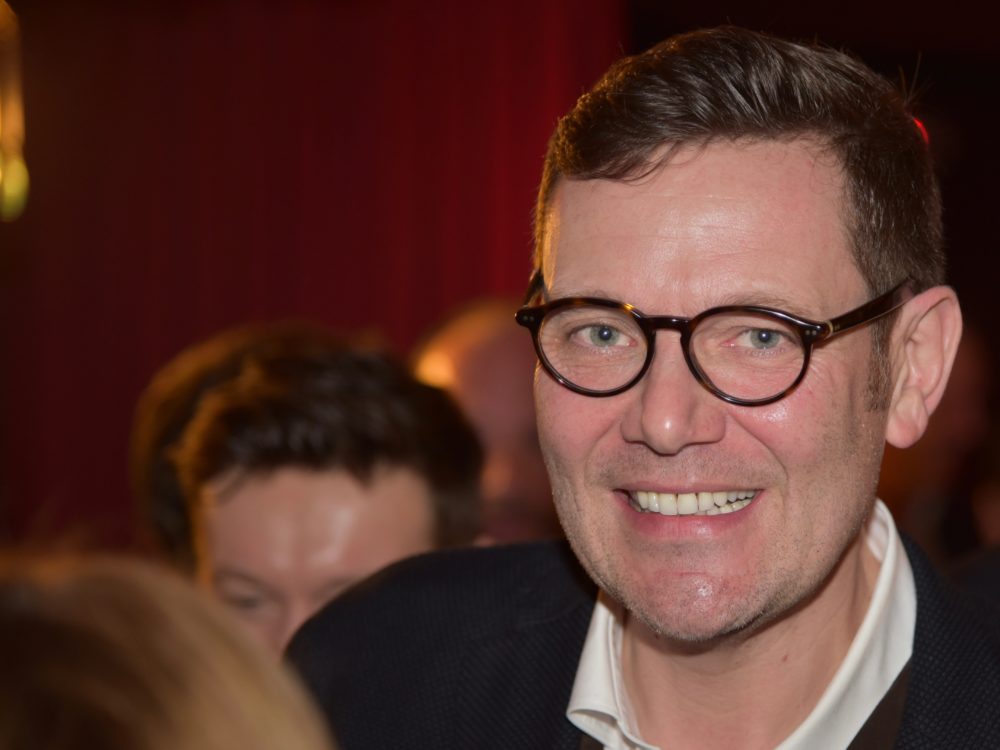 A word from Ludovic Vandenweghe
After studying graphic art, I moved towards my greatest passion: photography.
When I first met Eric, I was very impressed by his passion and his impressive knowledge of art history.
Very quickly, I shot my first photos under Eric's watchful eye, among them old vases made by the great master Fulvio Bianconi. But the revelation came when I contemplated the first boxes of Line Vautrin under the eye of my lens.
Since then, I have never stopped photographing these objects whose history has spanned over 70 years.
The object that I will particularly remember is the gilded box "Recognition is the memory of the heart" made by Line Vautrin in 1950. It looks modern "Warholesque" to me, delivering a message so strong and so romantic. I love it!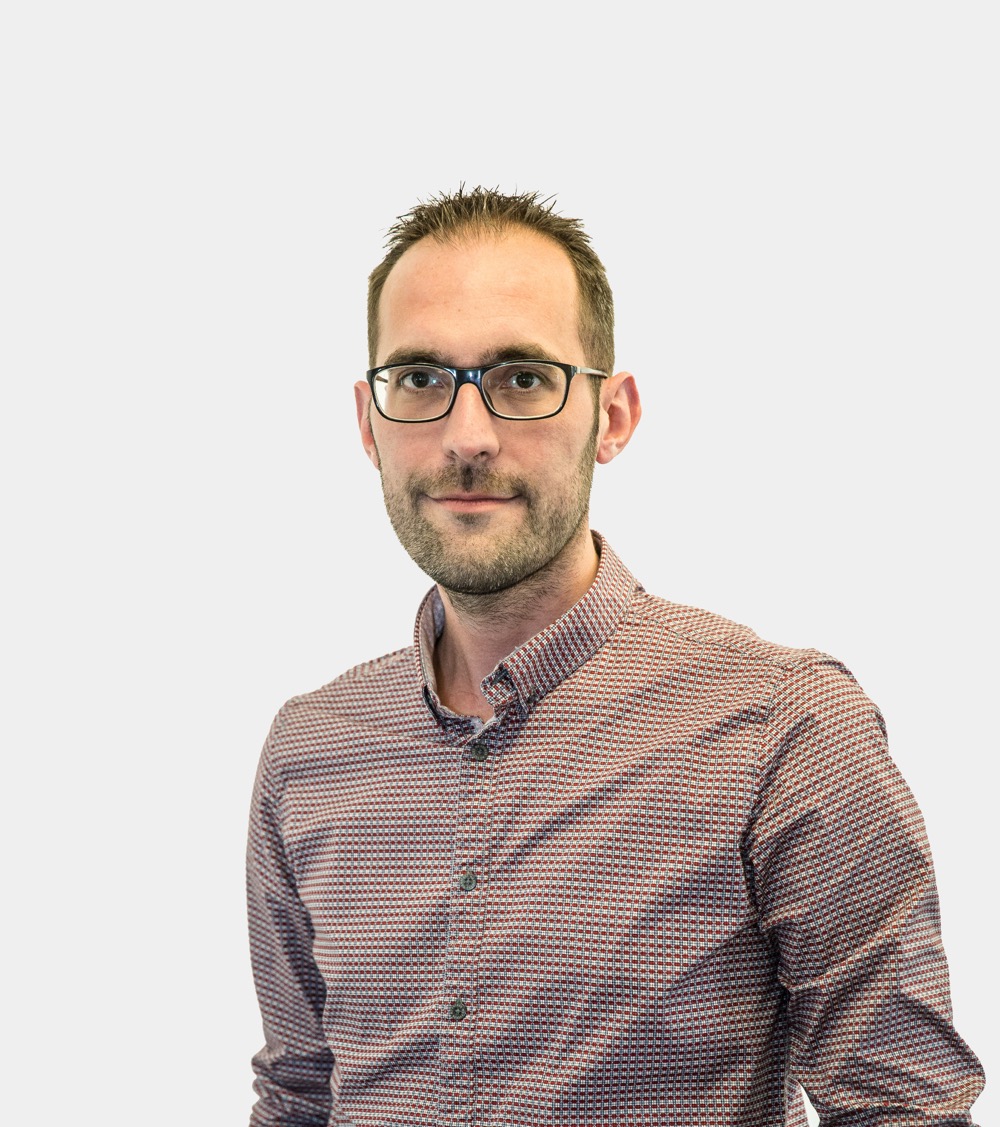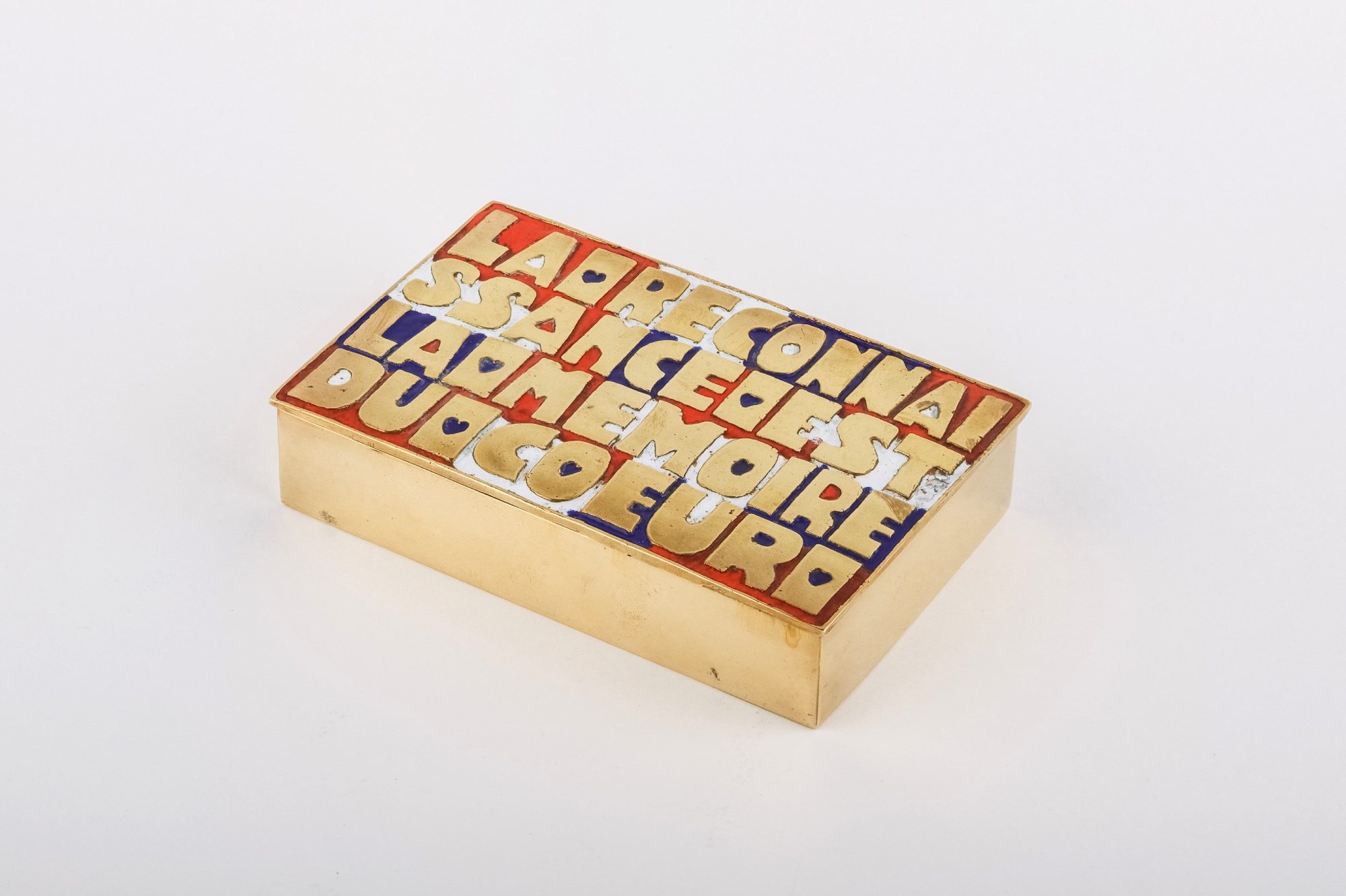 A word from Henri Parduyns
Immersed in the art world since my hold childhood, I grew up surrounded by the impressive collections of my father, Eric Parduyns. It is the reform natural that my perception of mid-century objects became more refined.
After a few years in higher education, I decided to join the unforget team in order to use my experience and continue my personal development in the art world.
What a pleasure today to be able to manipulate these precious objects that have crossed different artistic eras and shaped the history of design.
Choosing form among many objects is not easy, but if I had to select one, I would choose the Cestino vase by Fulvio Bianconi. I love it for its modern colors and shape. I feel like it's already a timeless object while the design is only traced back to the nineties.