Monica Guggisberg (1955) and Philip Baldwin (1947) met each other during a glass school in Sweden.Couple in life and couple for work, they blow glass for more than over 35 years and are known all over the world for their vessels of large size in blown glass carved with « battuto » technique.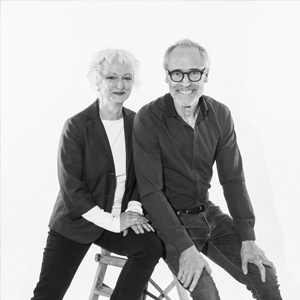 Our Guggisberg & Baldwin inventory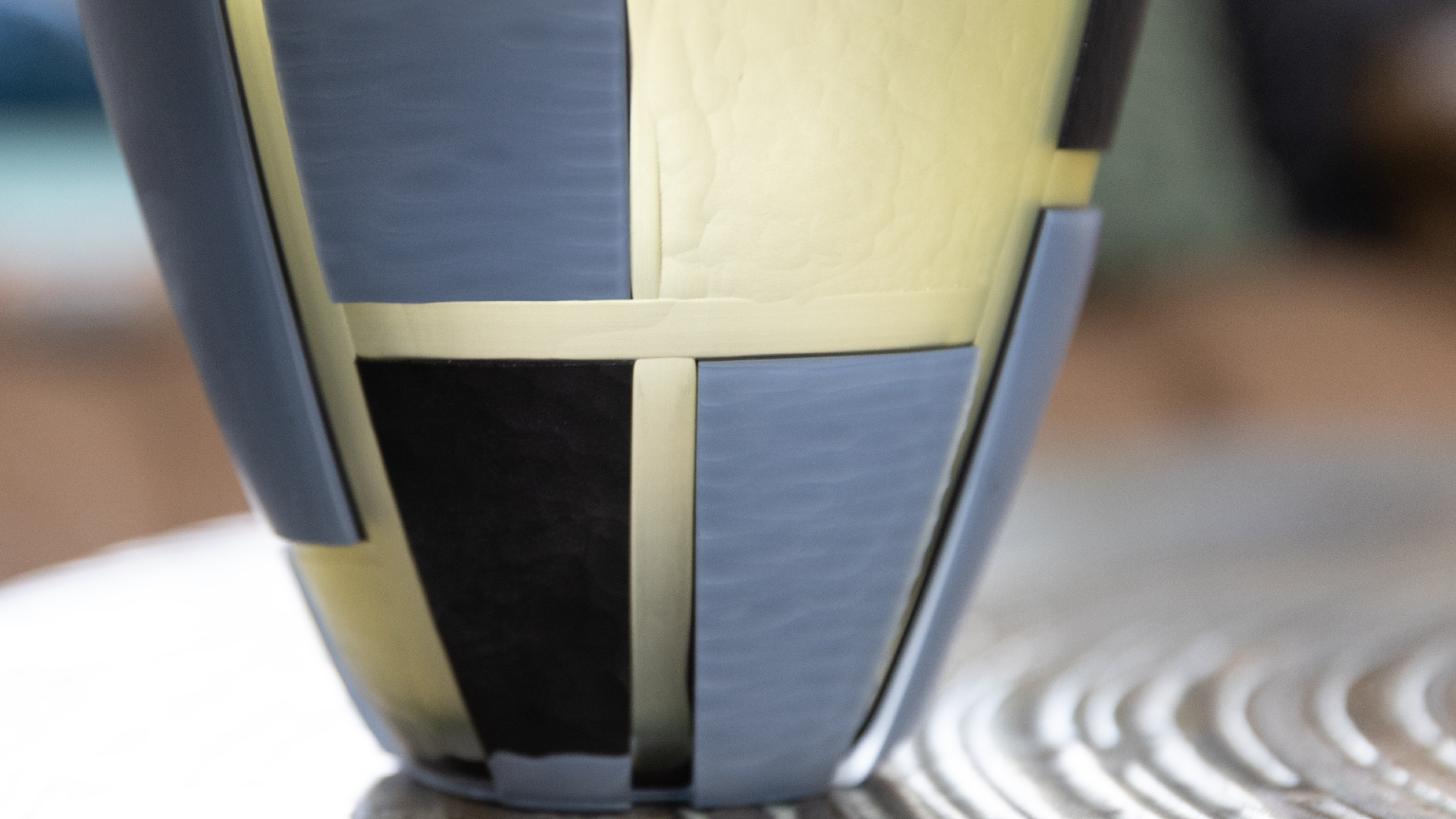 "I was struck by the mysterious plasticity and the clean lines of the works of Monica and Philip from the very first time I saw them in Frankfurt in 1994. A mixture of Nordic severity and Mediterranean colour, it was difficult to define which tradition the works actually belonged to, for they seemed to bring together the rational characteristics of the Scandinavian tradition and the superb craftsmanship of the Master glass-blowers in Murano".