Illuminating brutalist wall lamp in folded copper leaf ( various models available )
—

Jacques Couëlle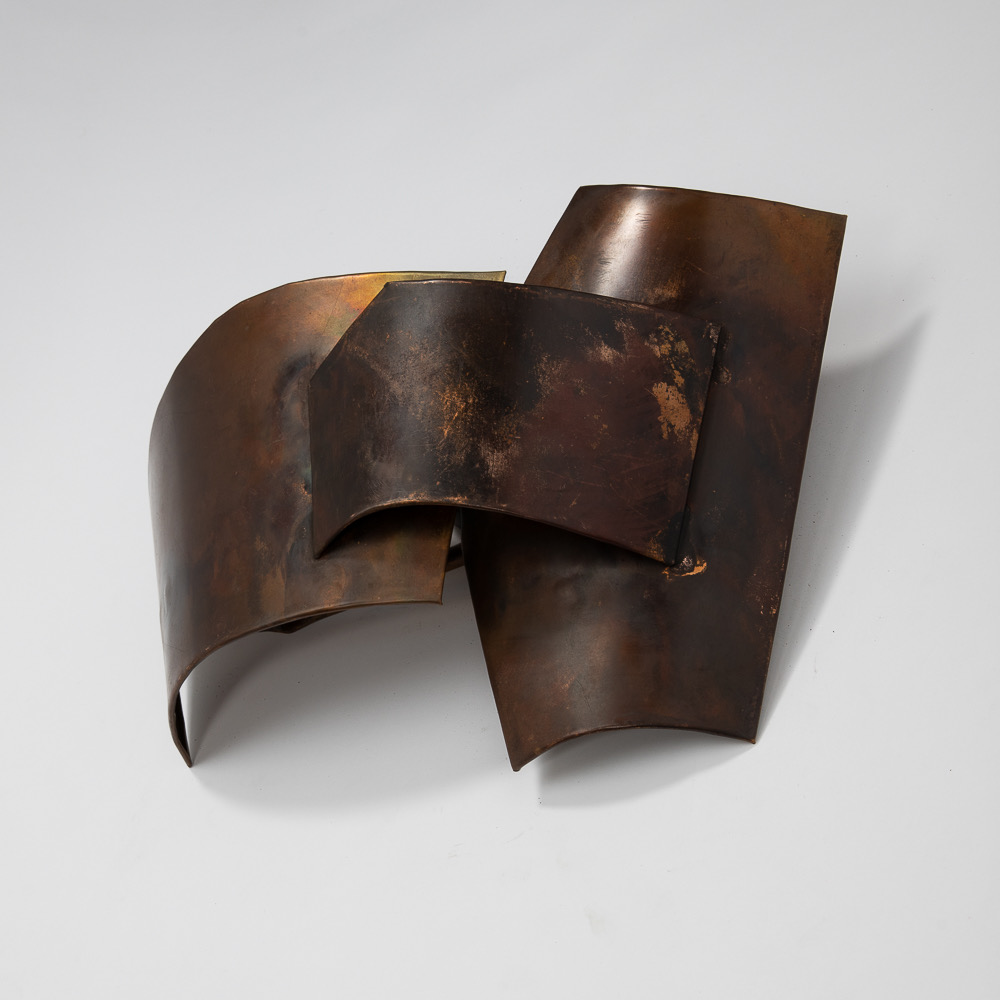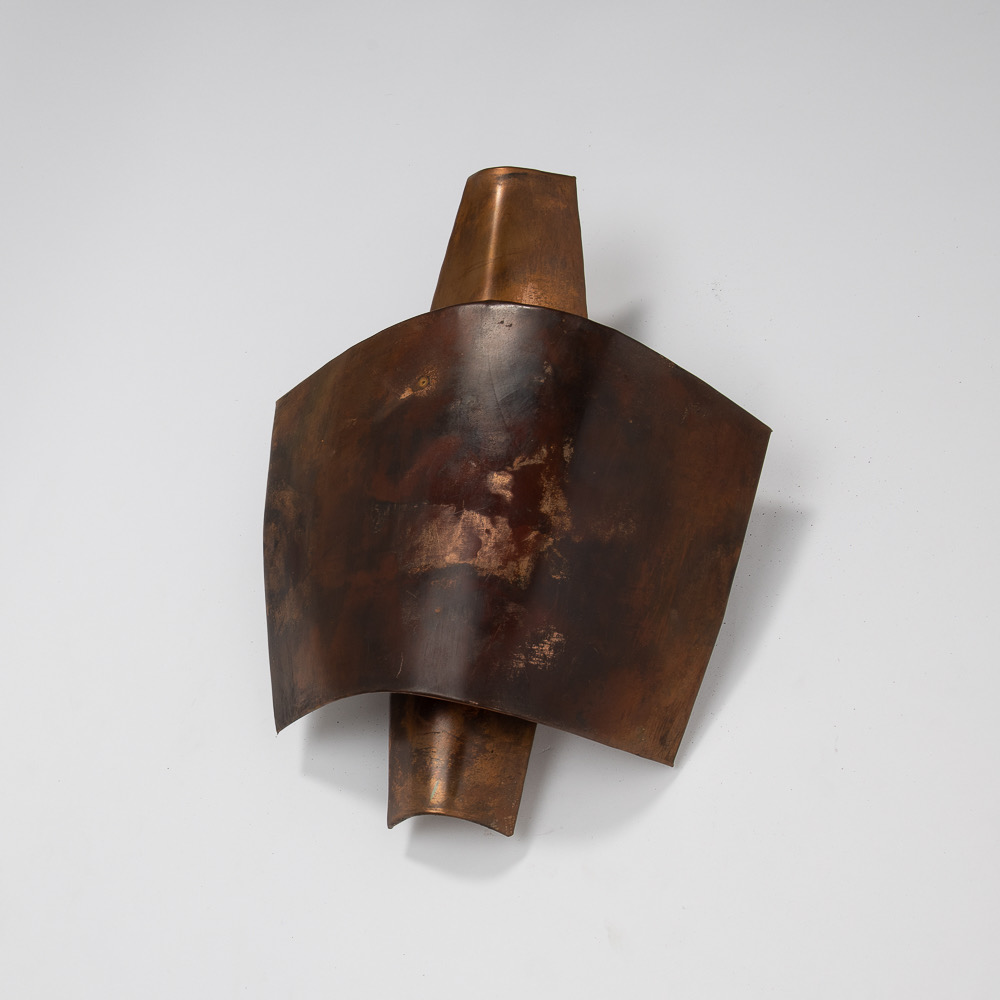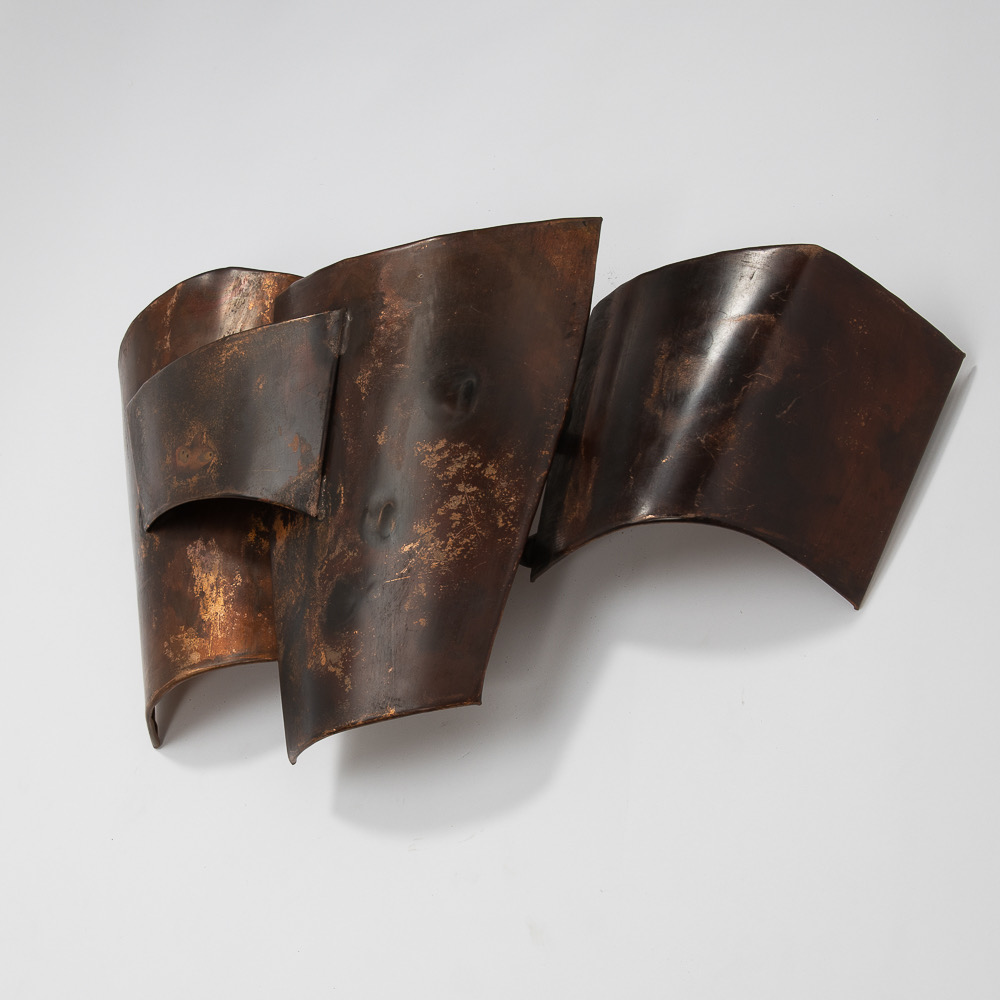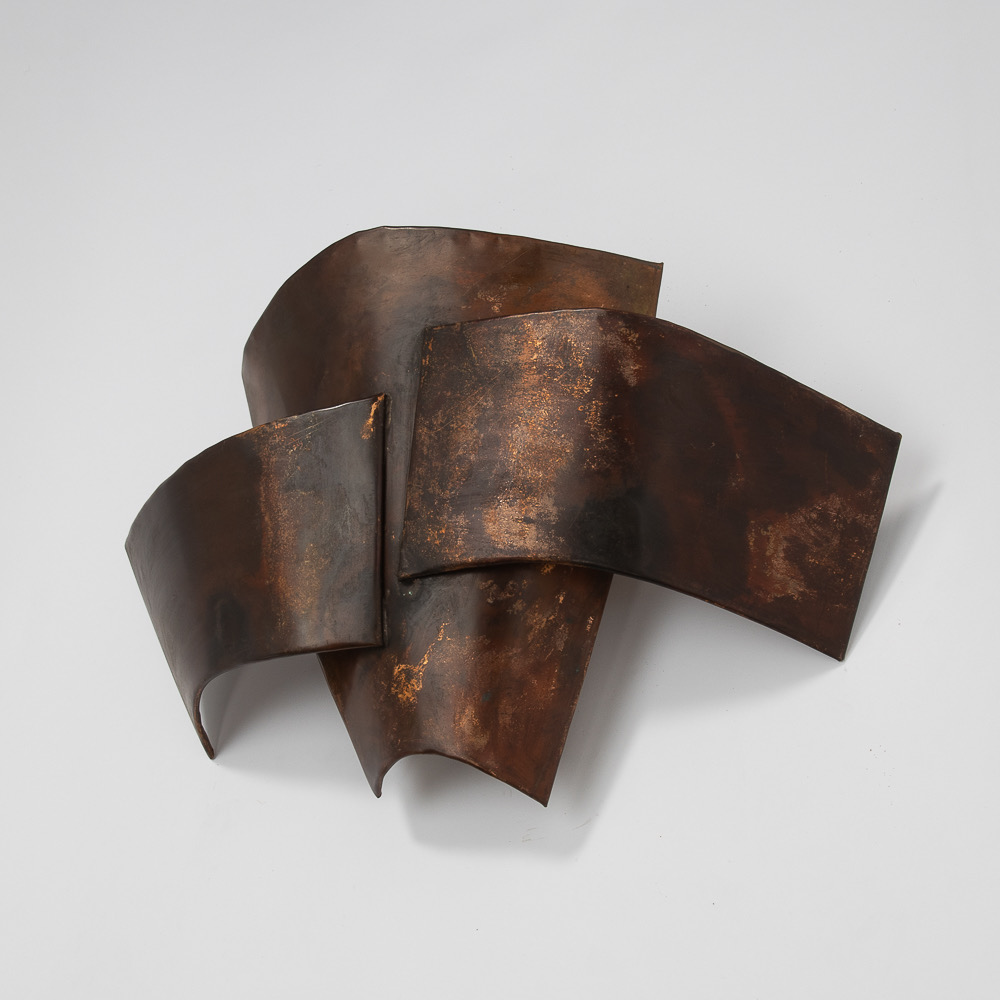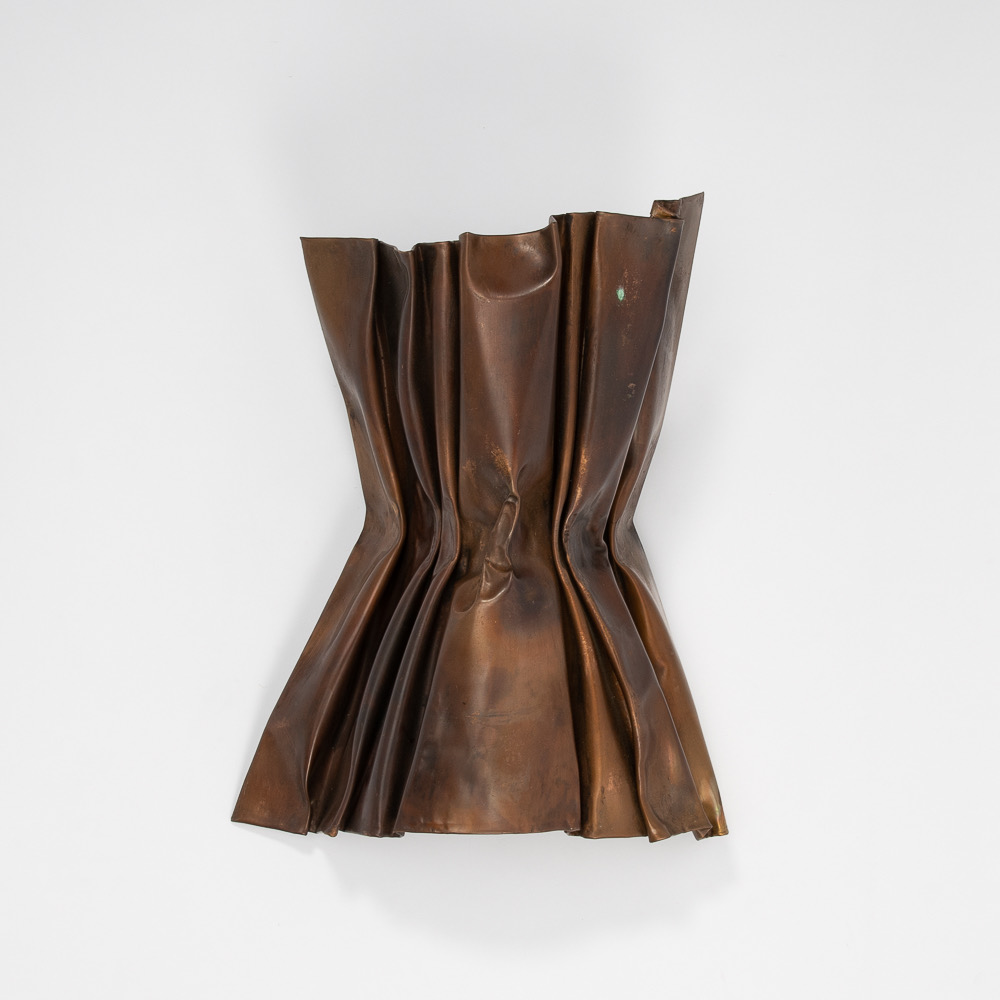 reference ZC55
Illuminating brutalist wall lamp in folded copper leaf
unforget says

These different wall lamps were worked by an artist who collaborated with Jacques Couelle, Léopold Vitorge and Antti Lovag during the construction in the 1970s of the Marine City of Port La Galère in Théoule sur Mer, in the bay of Cannes (France).

The marine city of Port La Galère is a very private place which also houses the first "Maison bulle" belonging to the Bernard family, Mr. Bernard also had the nearby Palais Bulle built before selling it to Pierre Cardin.
Many pieces similar to this wall light are still present on this exceptional site and are integrated into the work of Jacques Couelle.

Each wall lamp is unique due to its structure, its patina and the study of its illuminating part by the positioning of the bulbs in order to highlight on the one hand the personalization of the object and on the other hand the environment in which it is presented.

The wall lights that we present are made of copper but some models were also available in folded iron.

The fixing part of the wall light is wall and the electrification system is not delivered with the luminaire. Each luminaire to be integrated into architectural and decoration projects.

They are perfect elements to integrate into an outdoor project but they can also find their place in an interior decor inspired by the 70s.

The fixtures are in excellent condition and has a worn patina.

Jacques Couelle 1902-1996 is a self-taught architect in the movement of sculpture-sculpture in sprayed and sculpted concrete whose achievements are perfectly integrated into their natural environment as well as in harmony with human morphology.
We can speak of a "habitologist".
Anti Lovag, a student of Jacques Couelle was inspired by this organic architecture to build in particular the Palais Bulle in Théoule sur Mer.

Most of his accomplishments were budget-free and aimed at high net worth clients.

technical

Designer : Jacques Couëlle
Manufacturer : Jacques Couëlle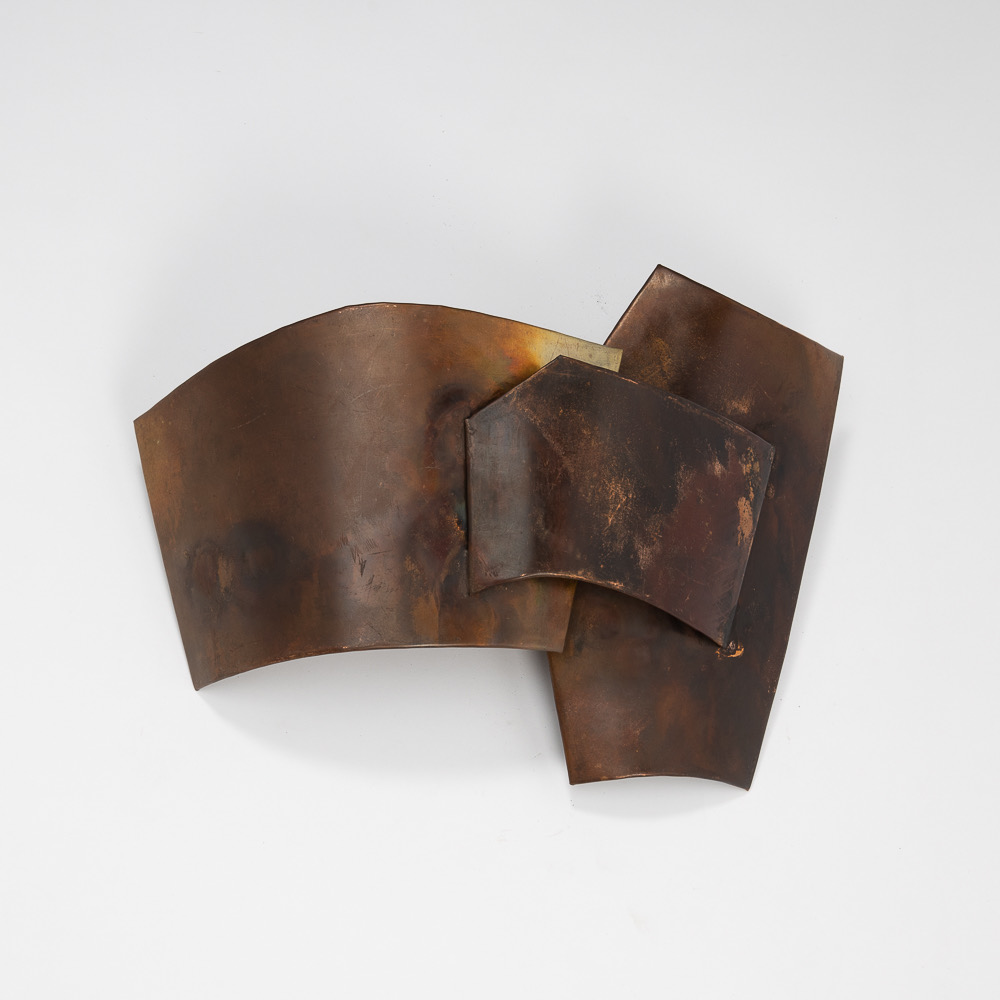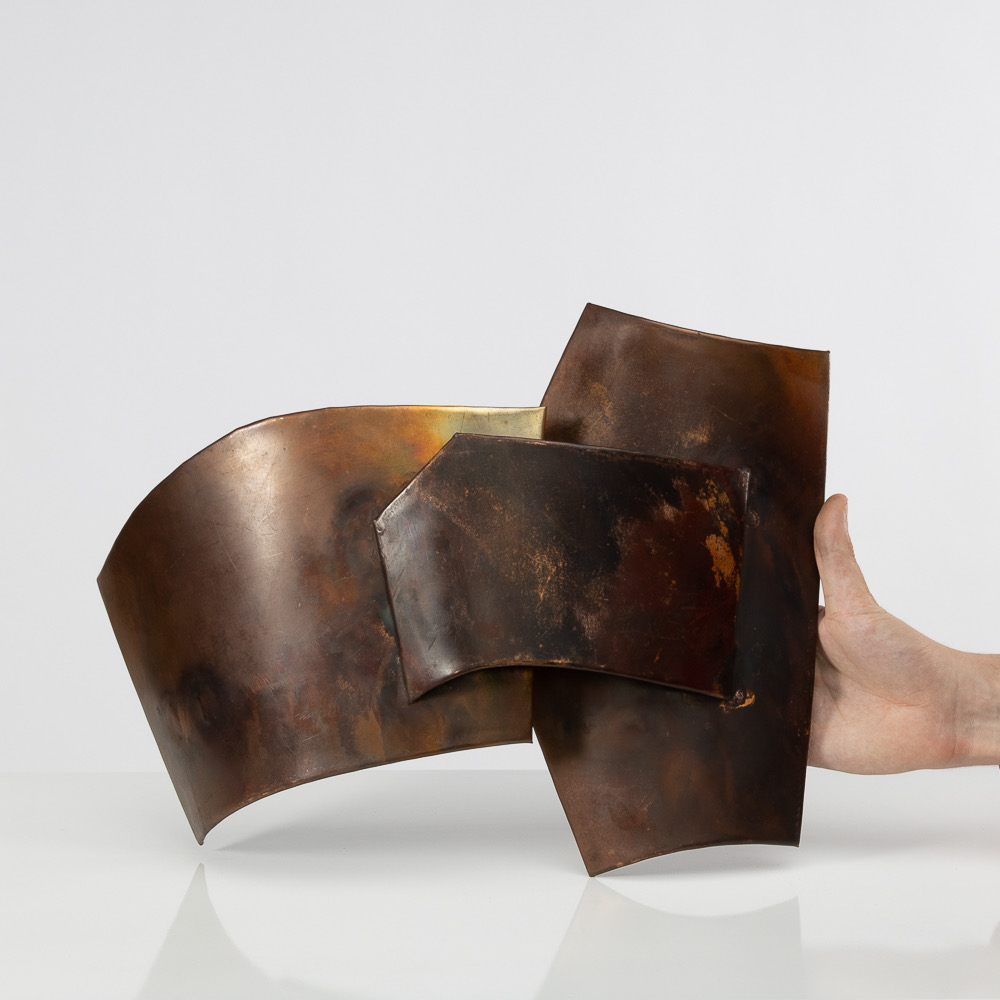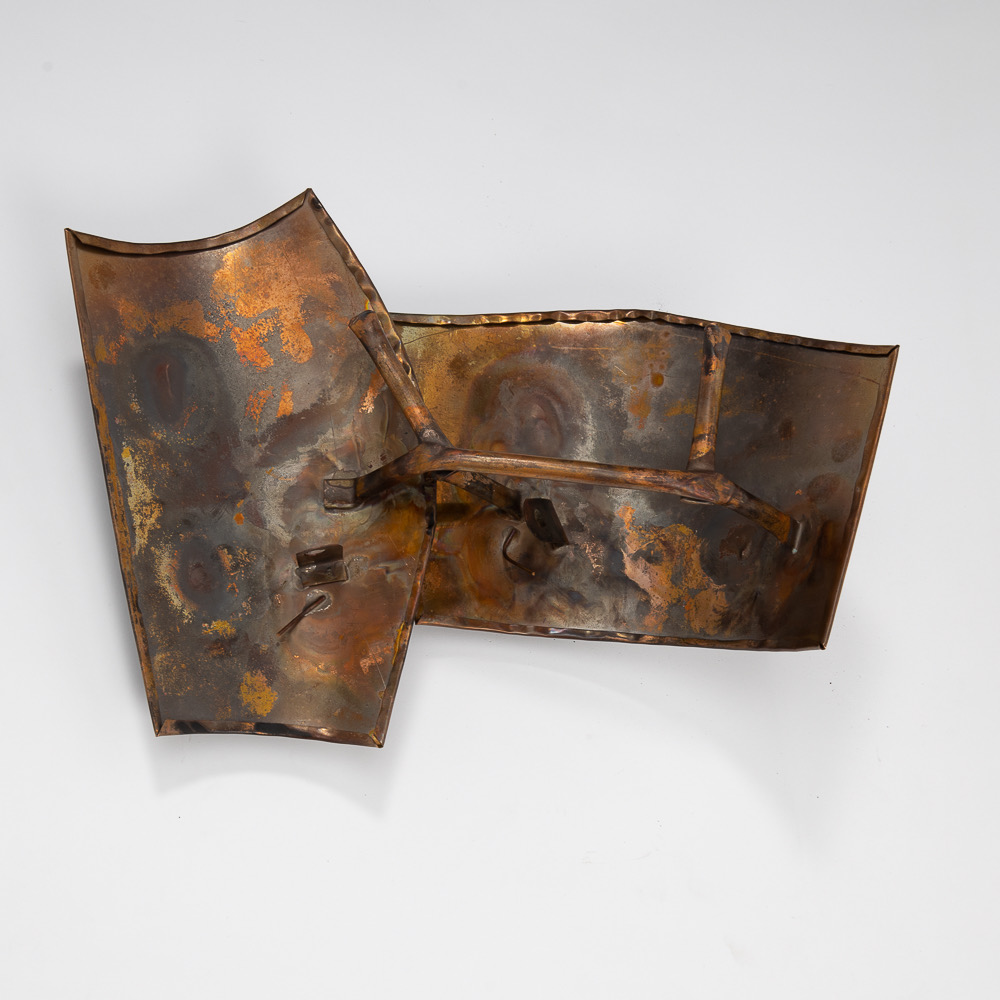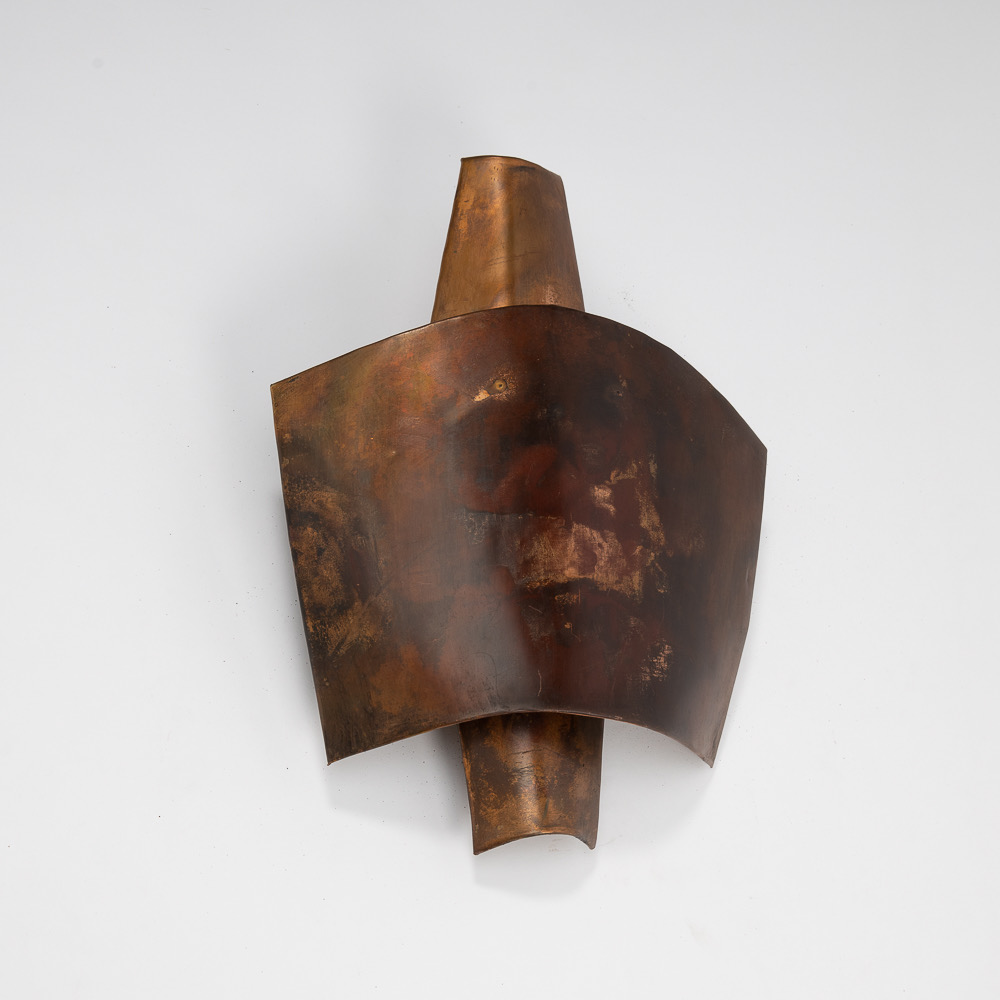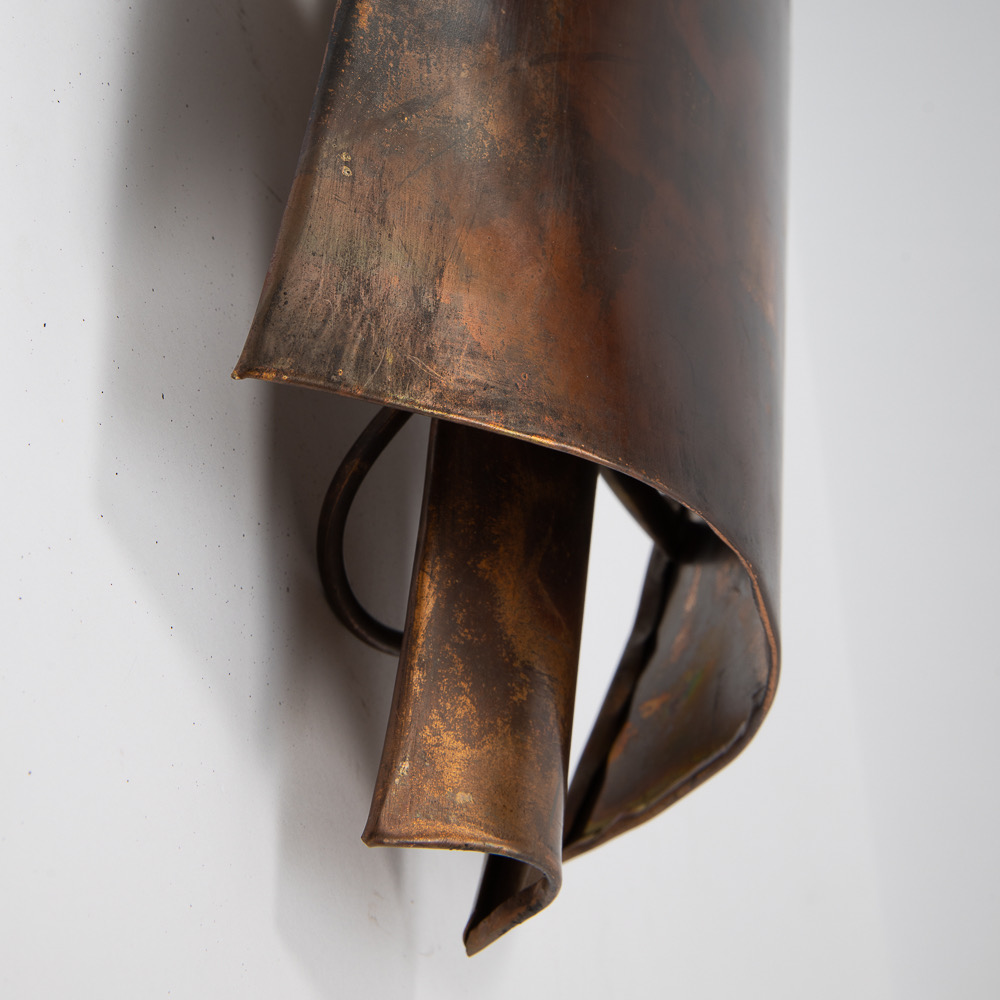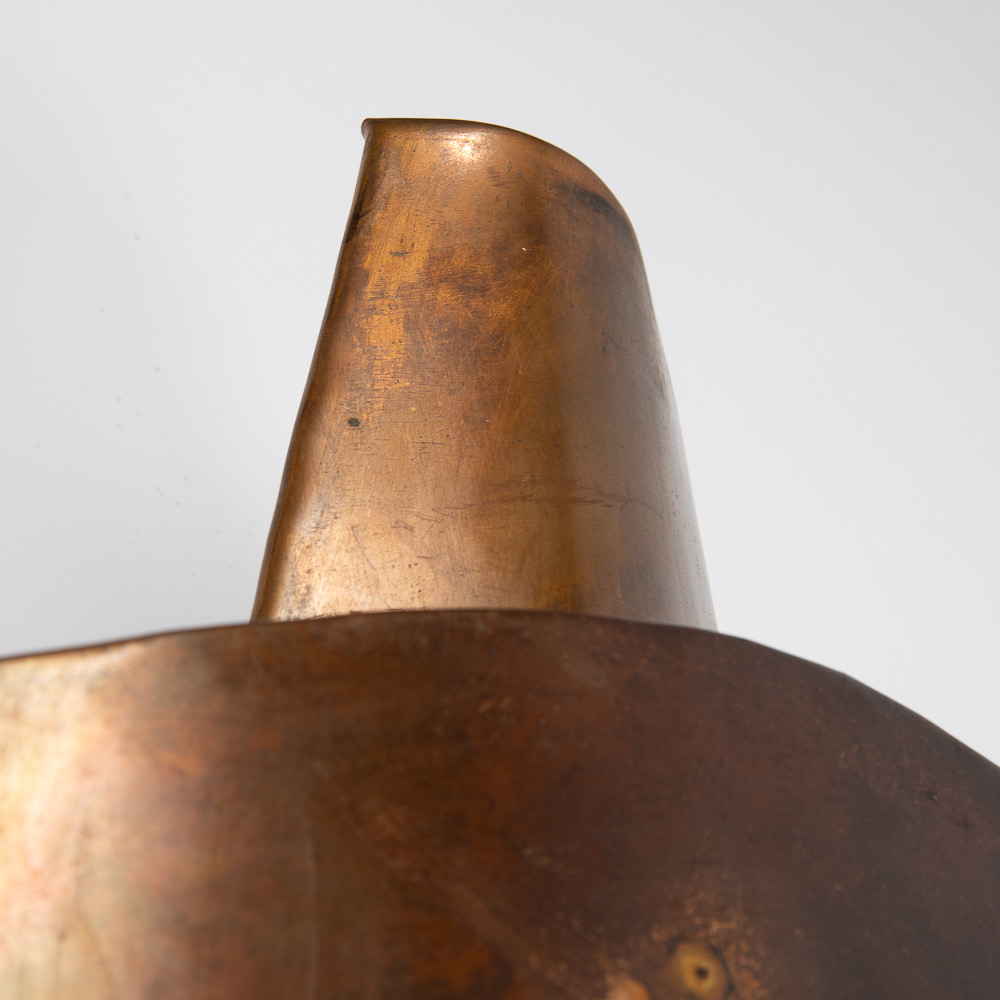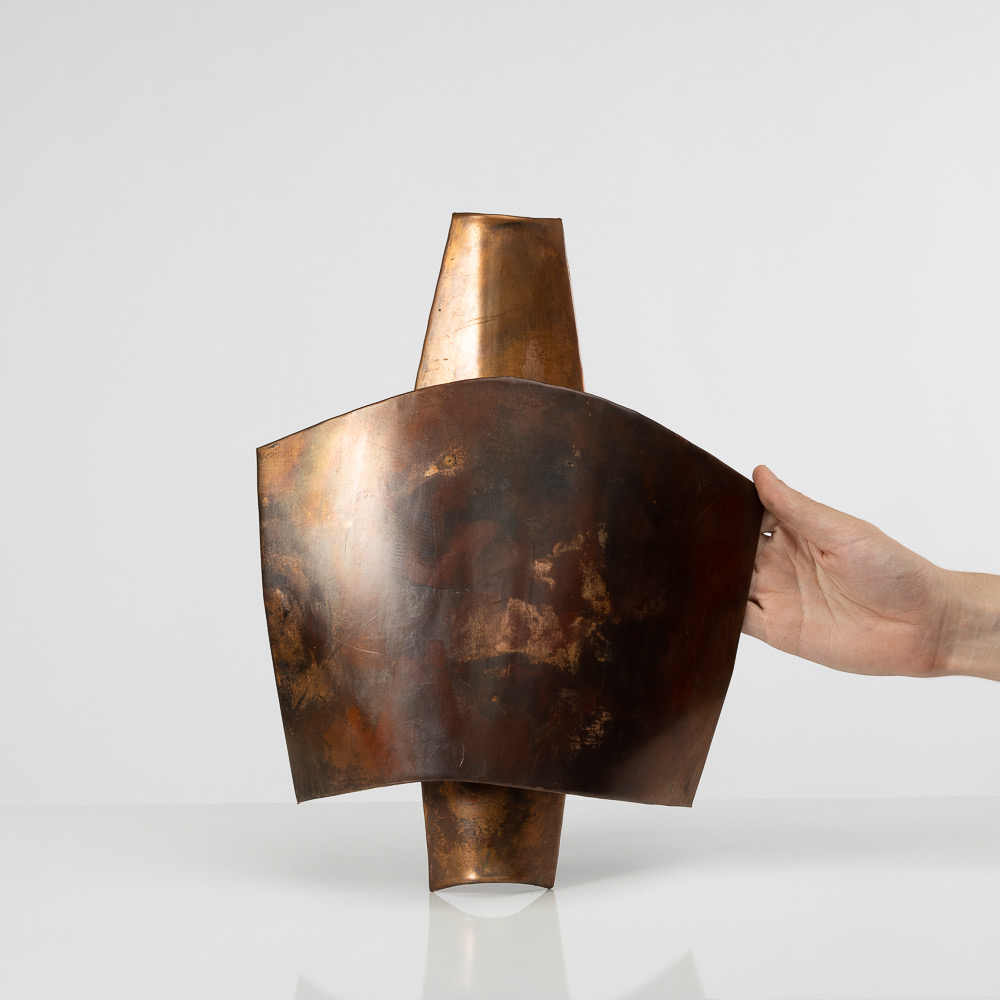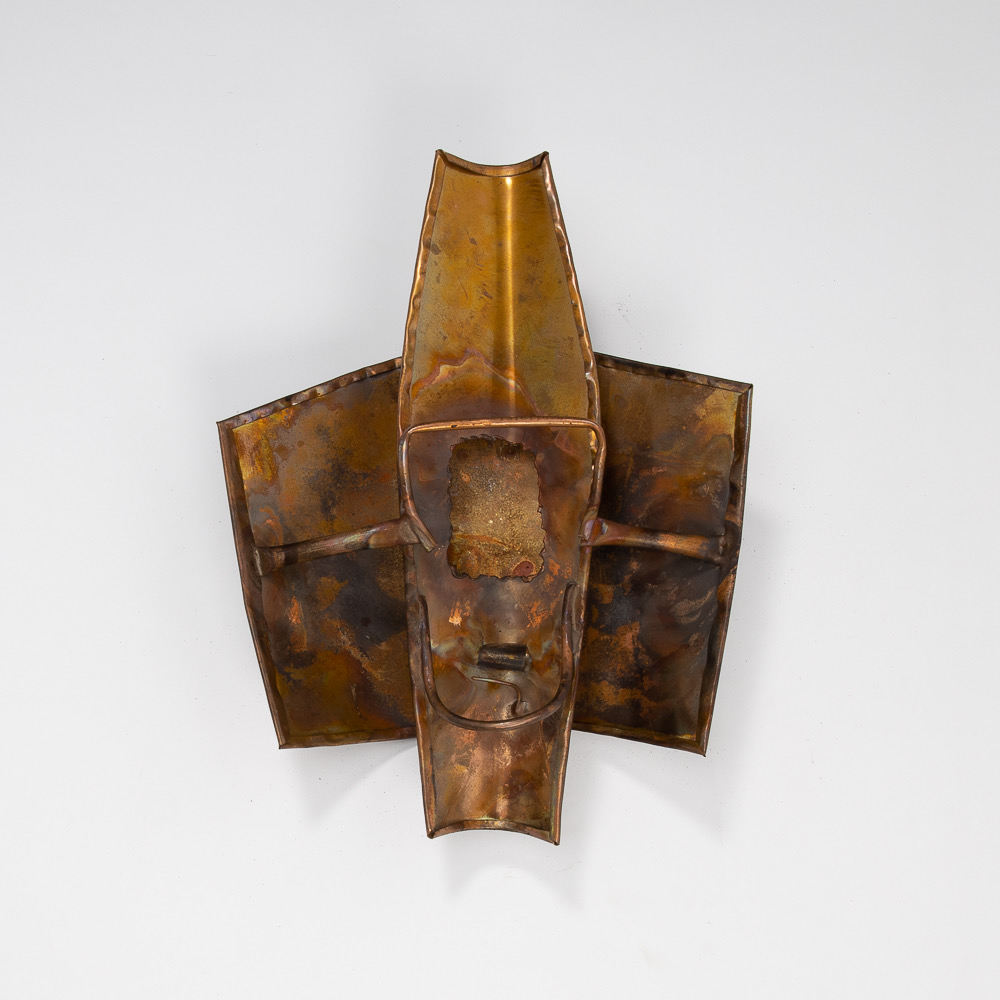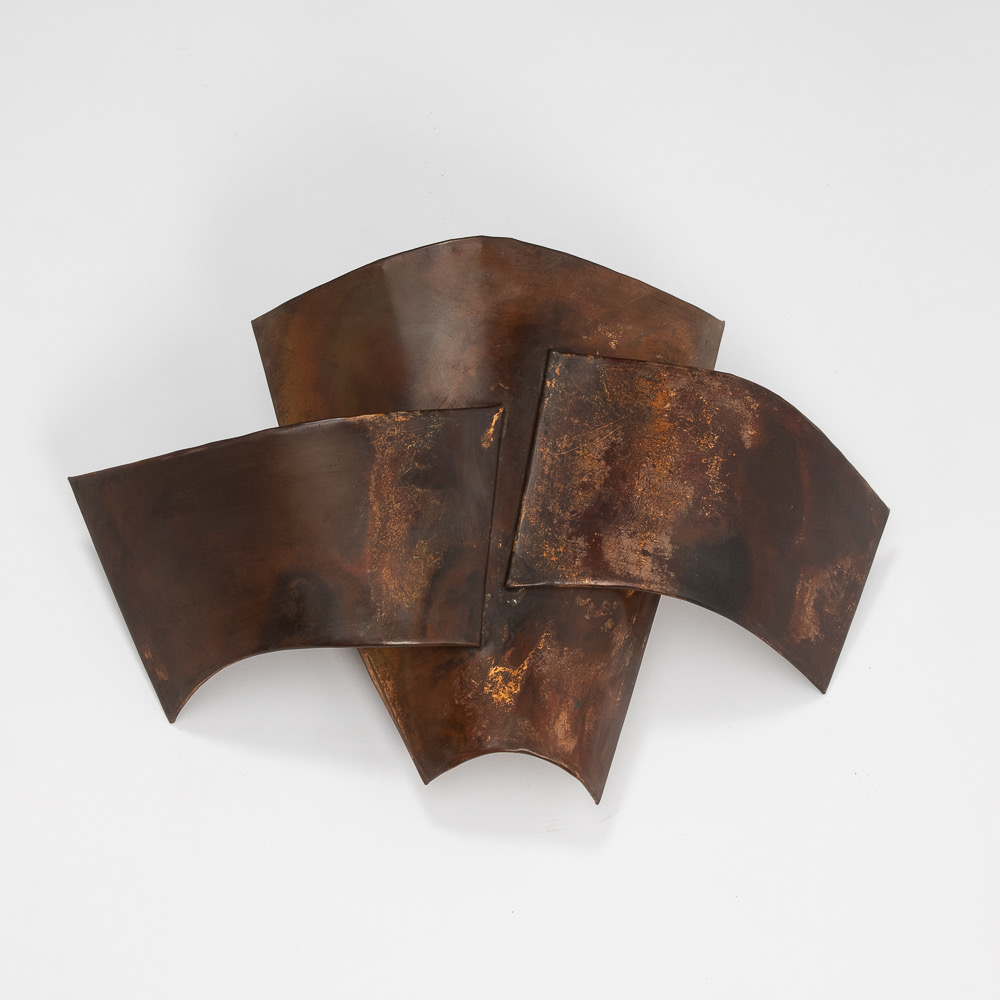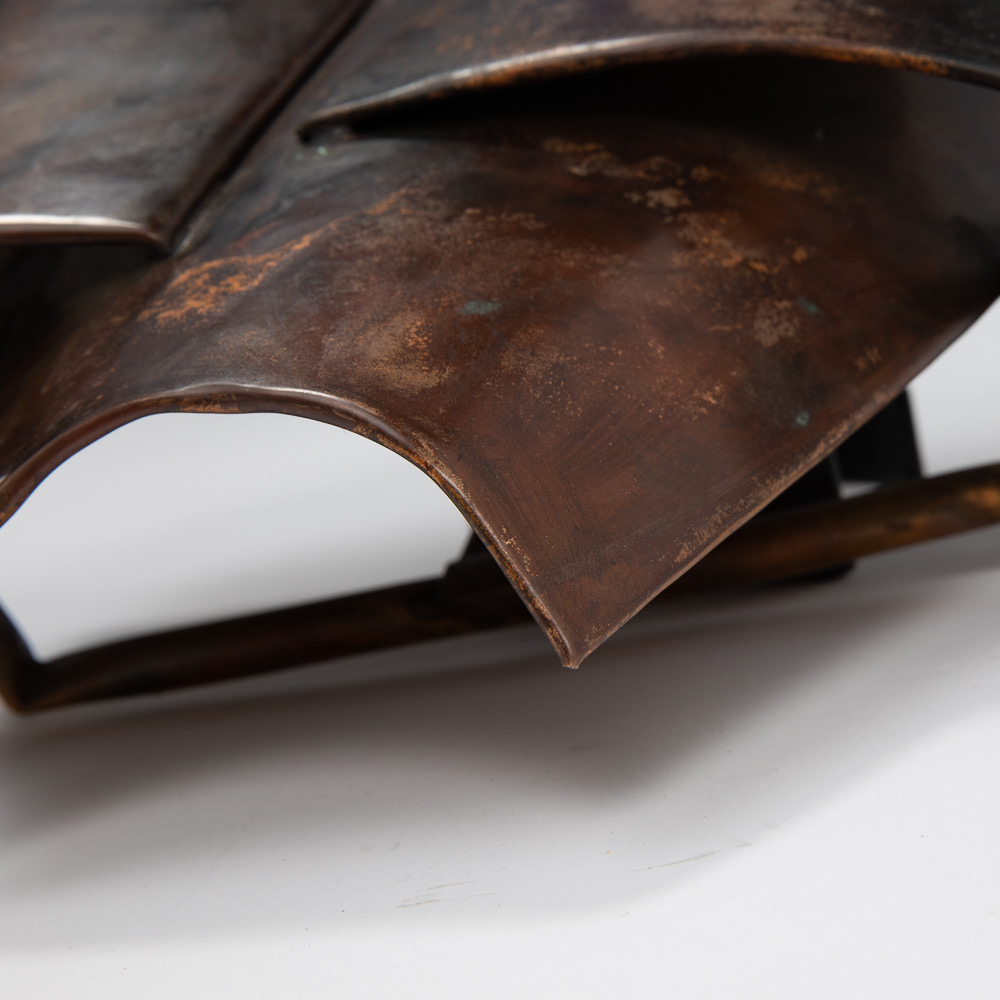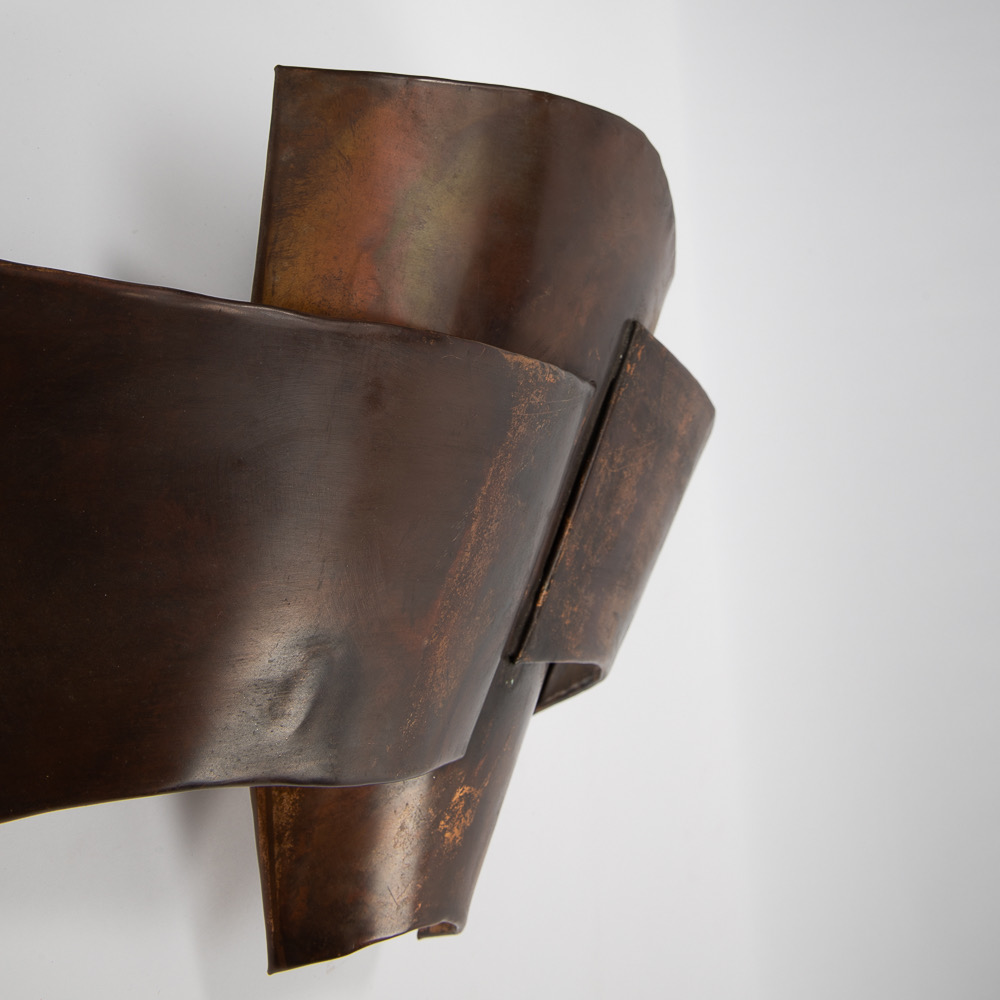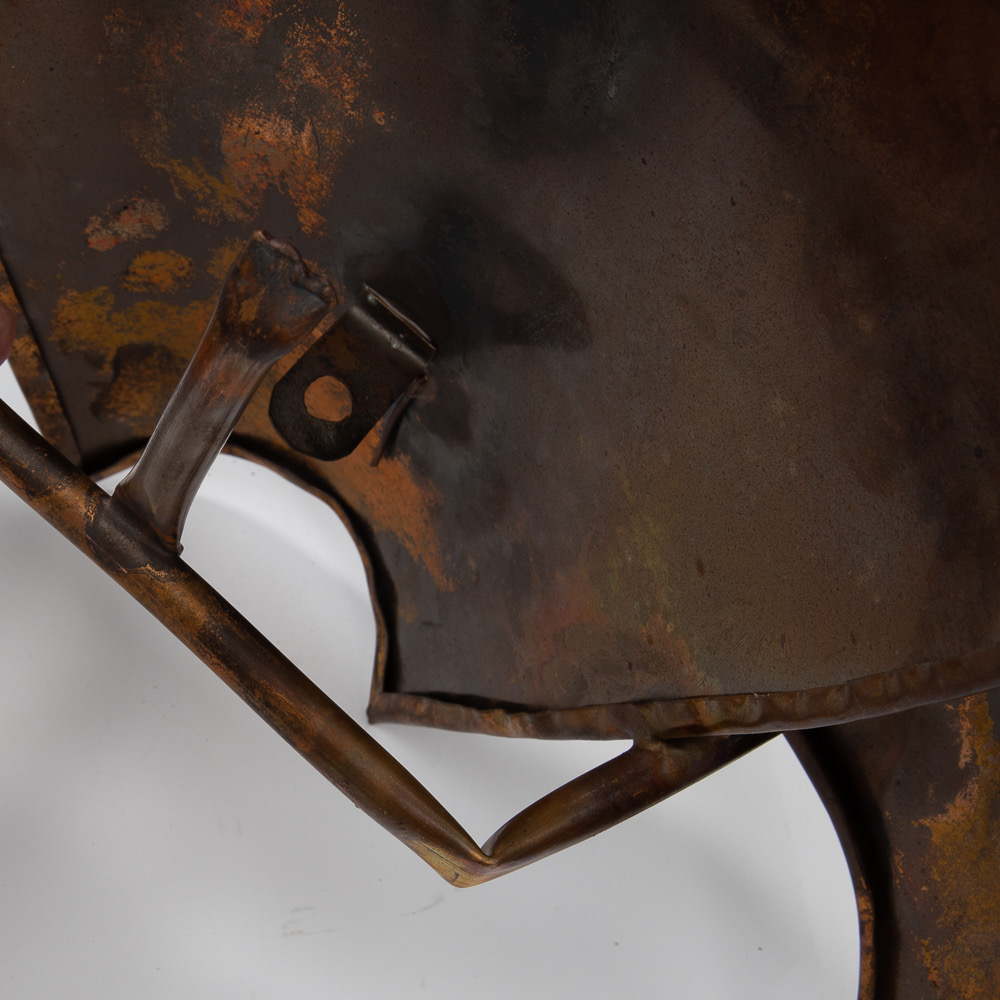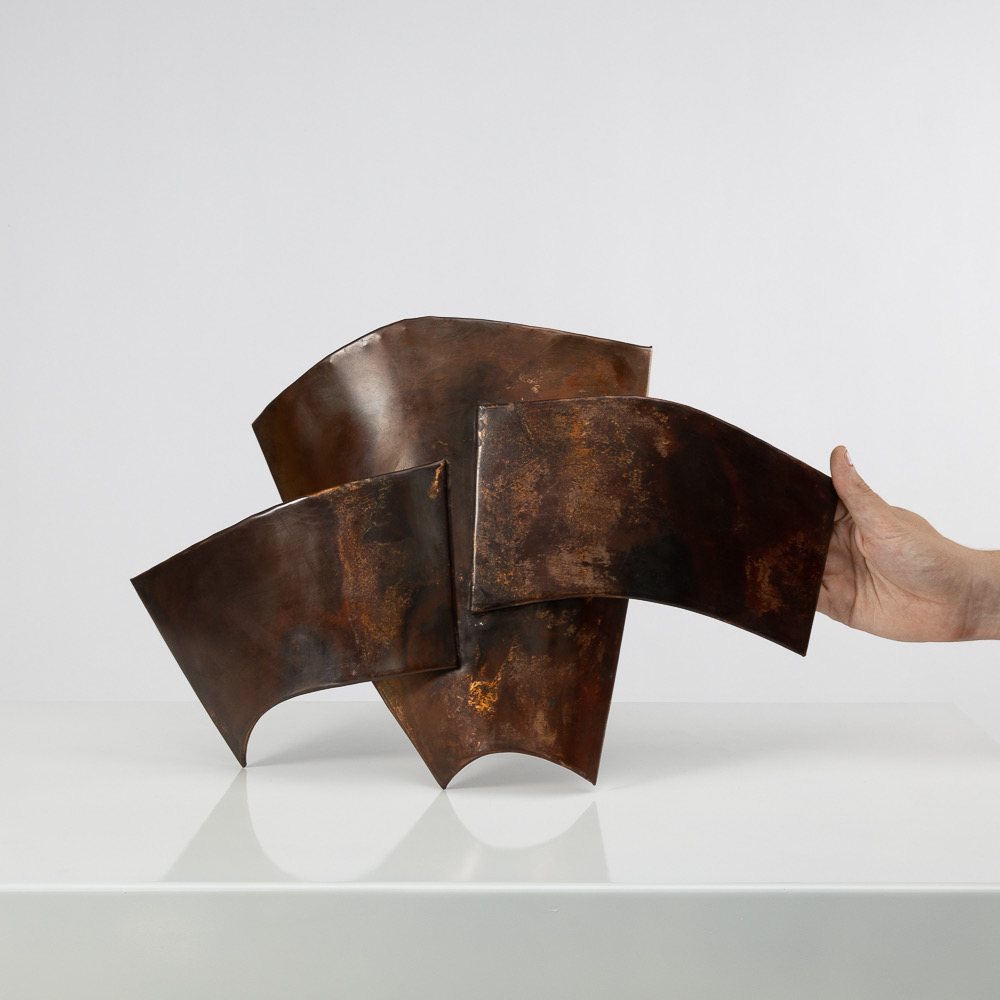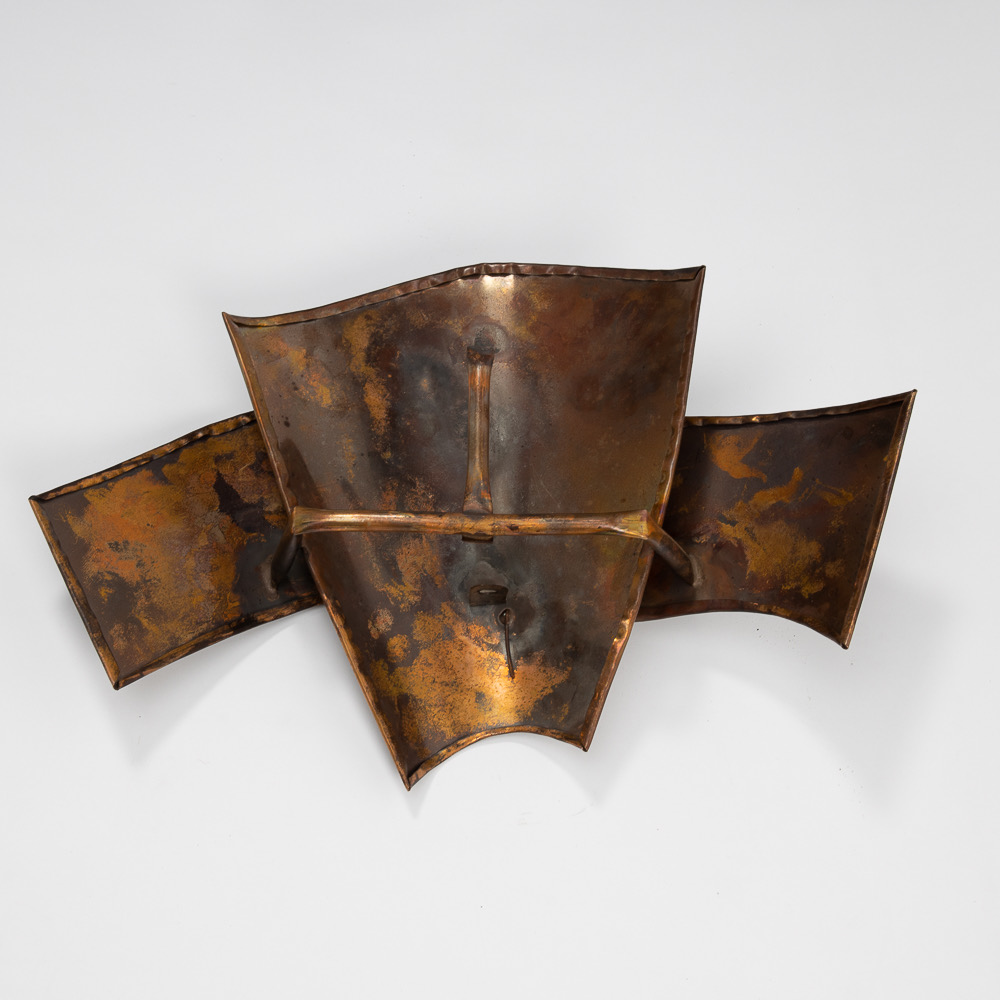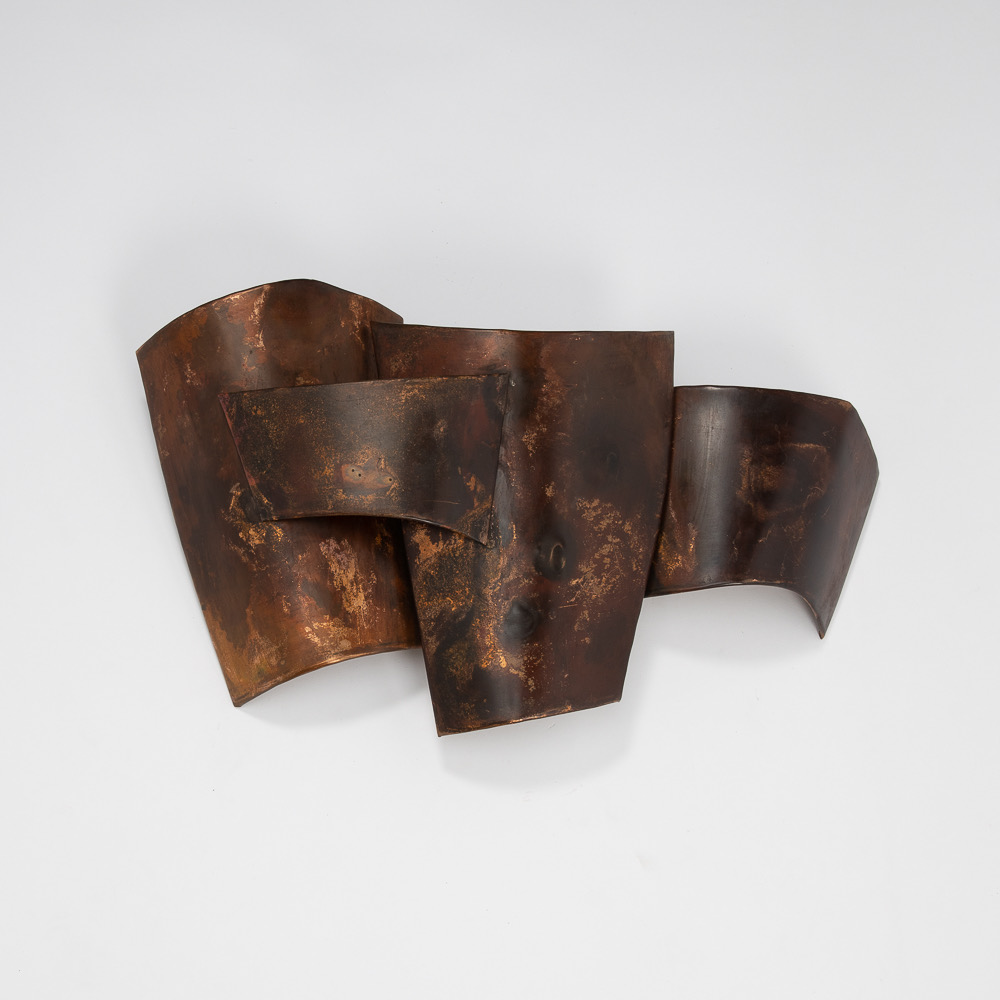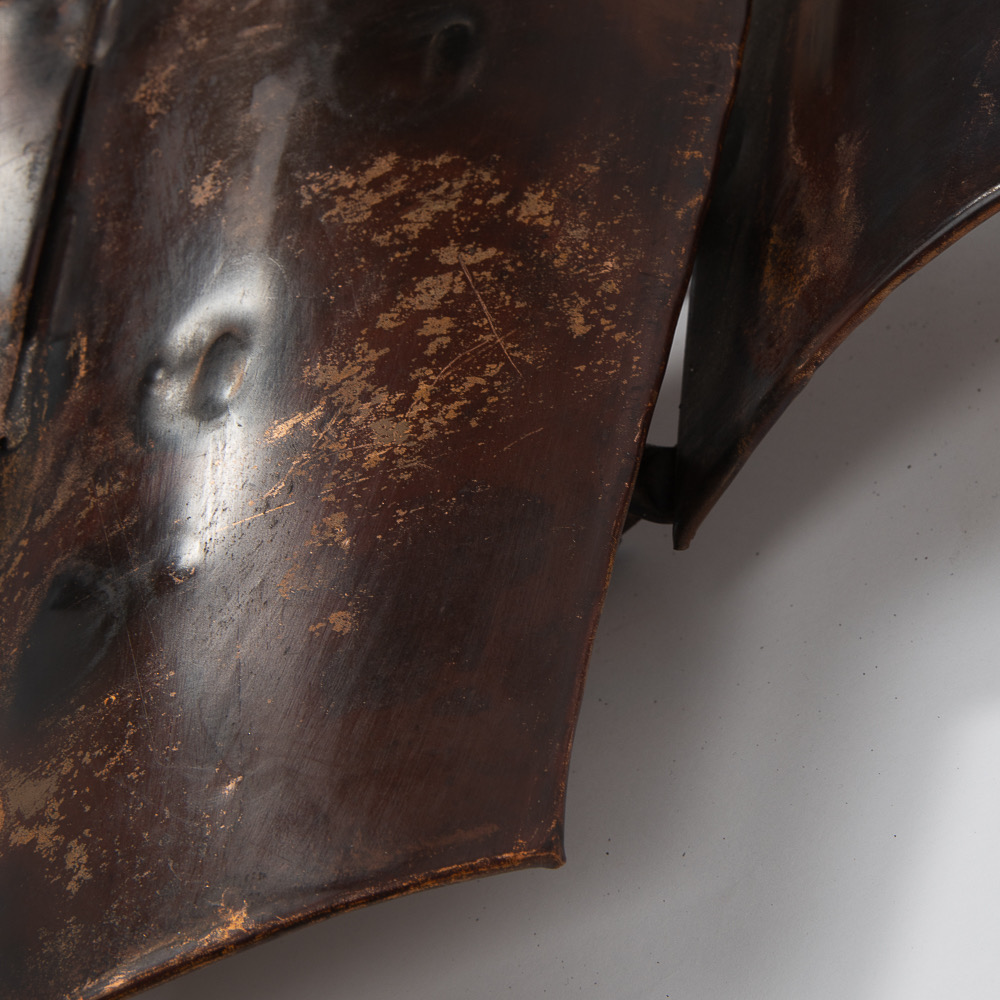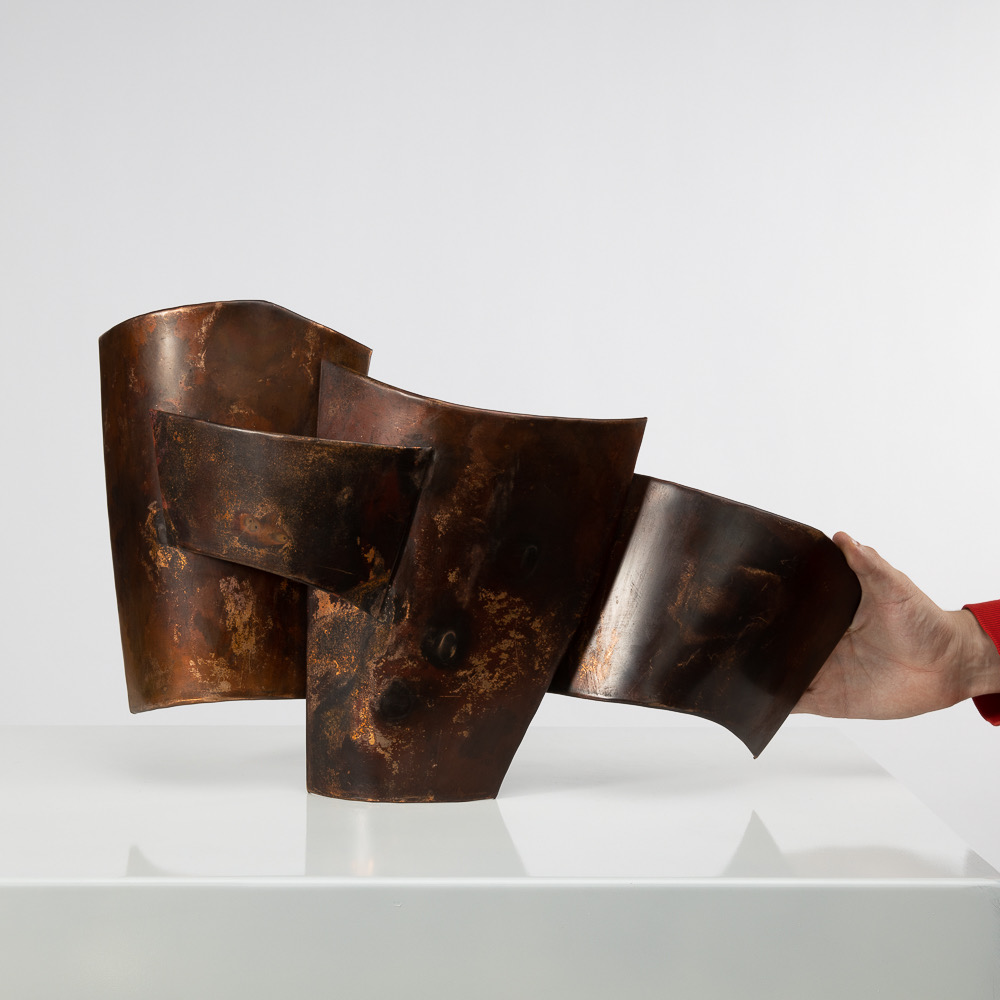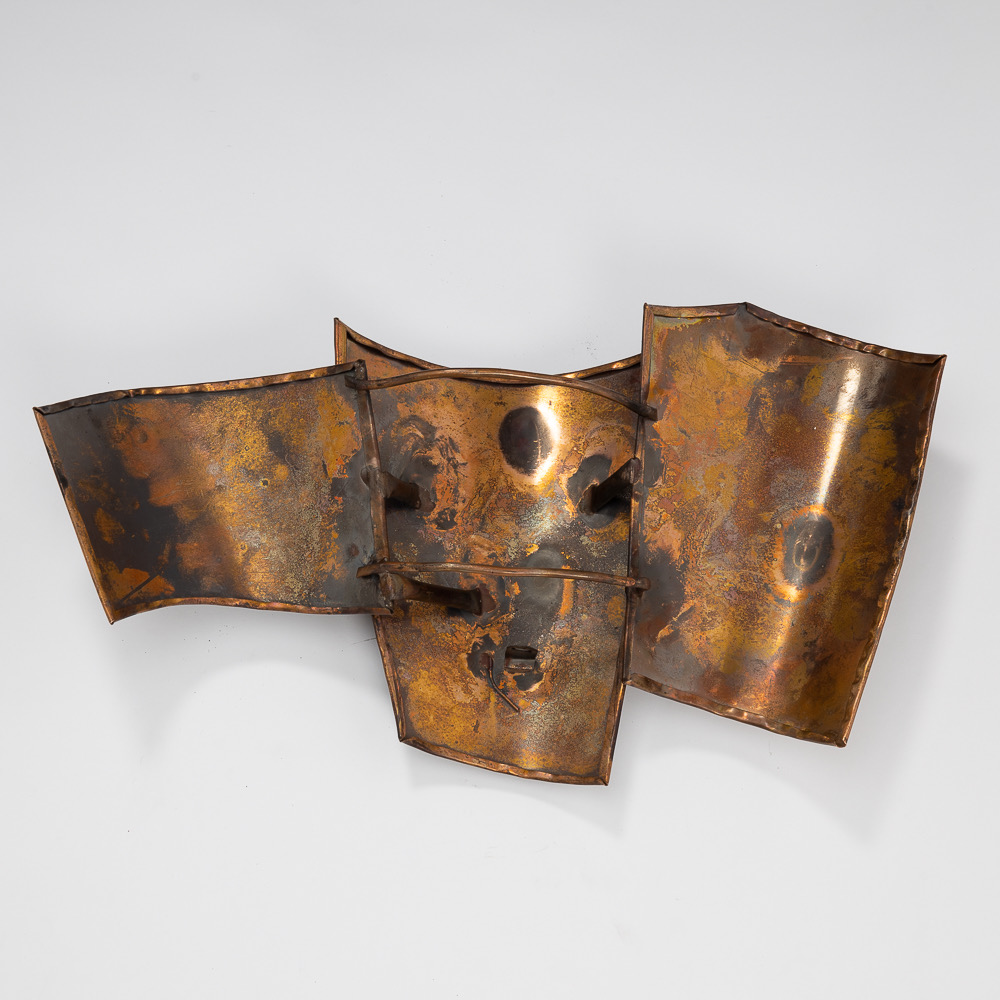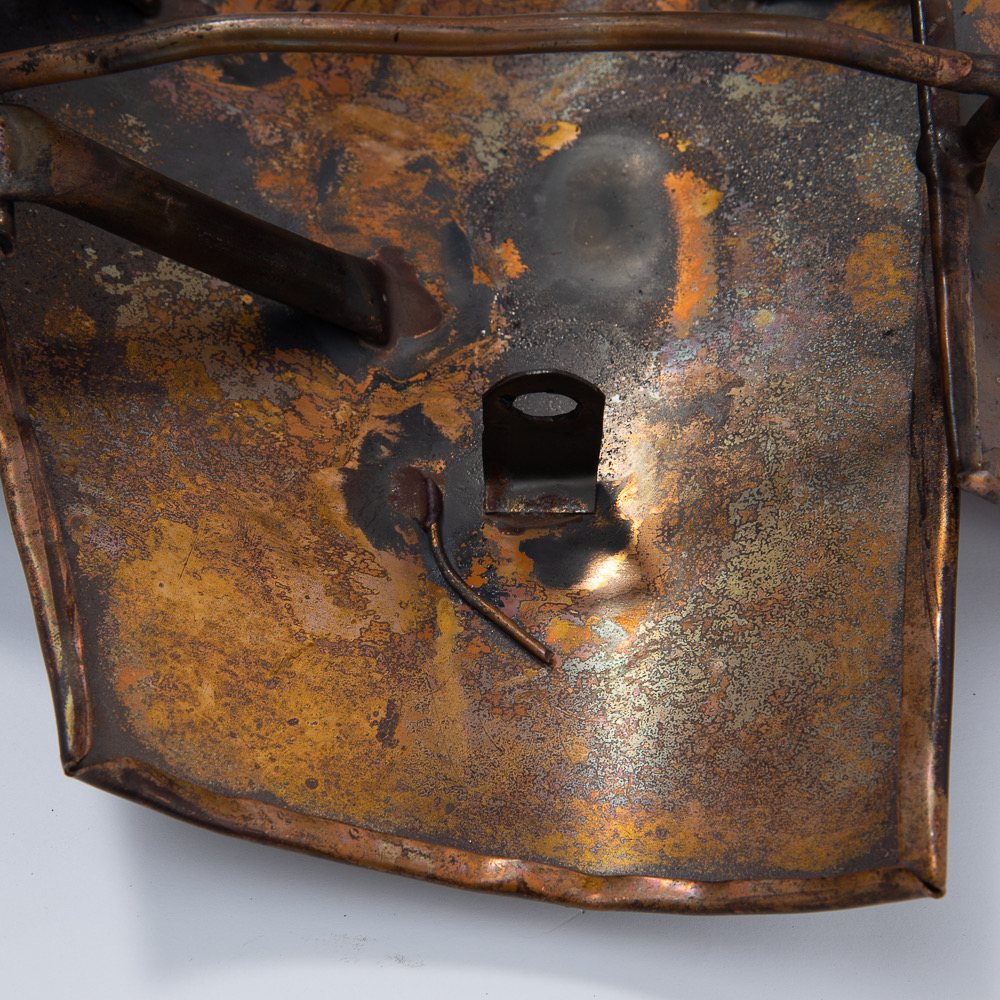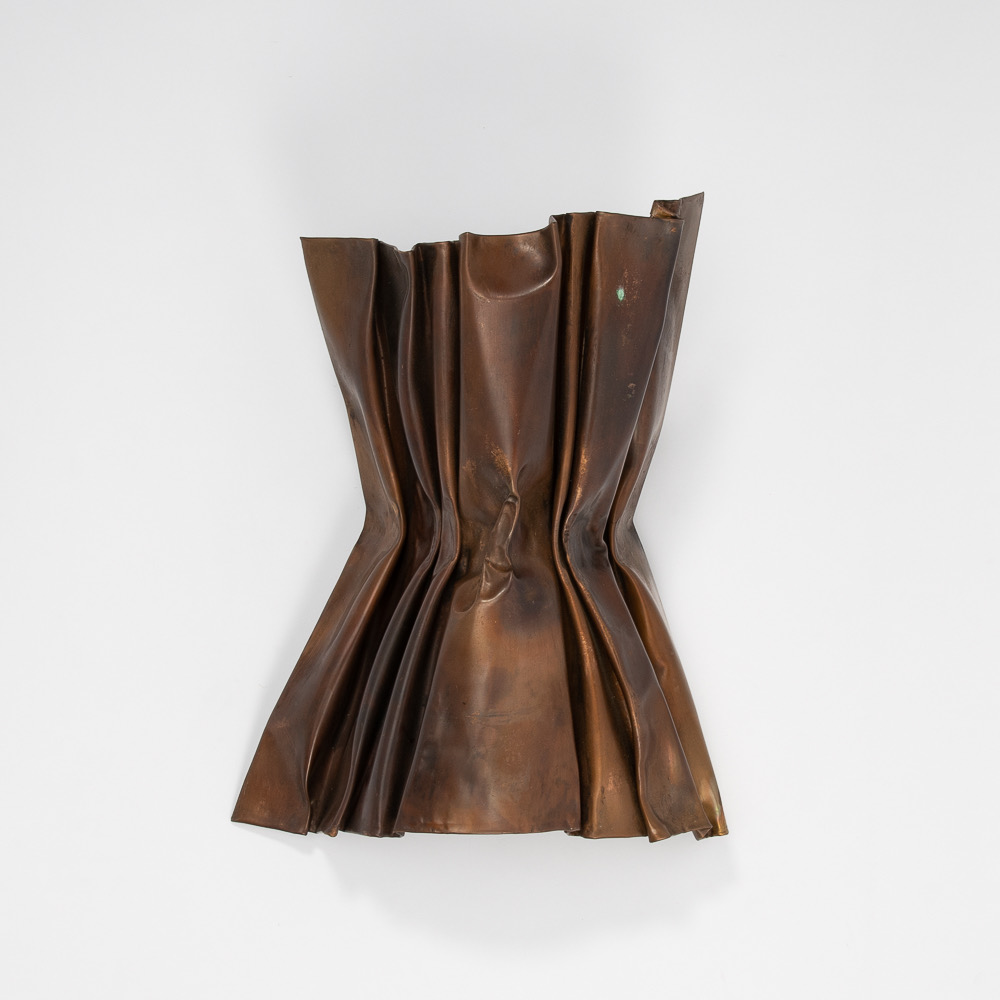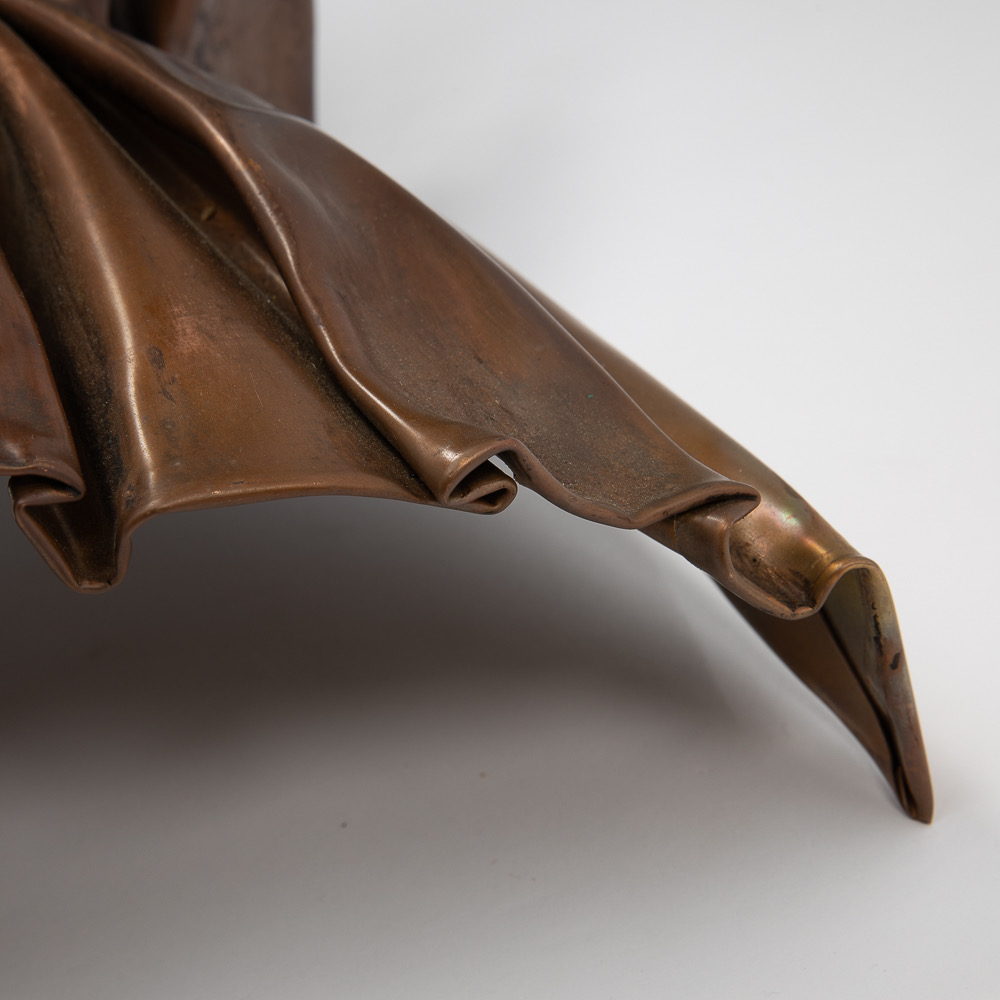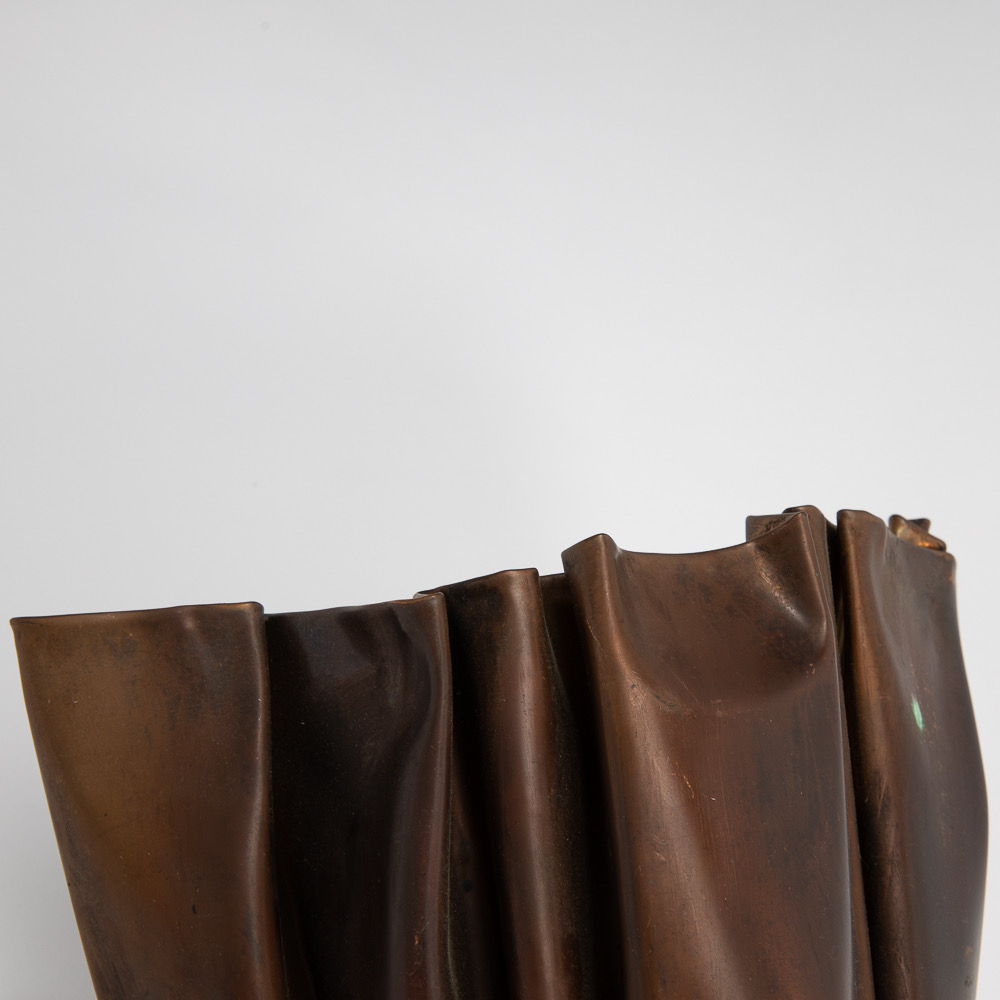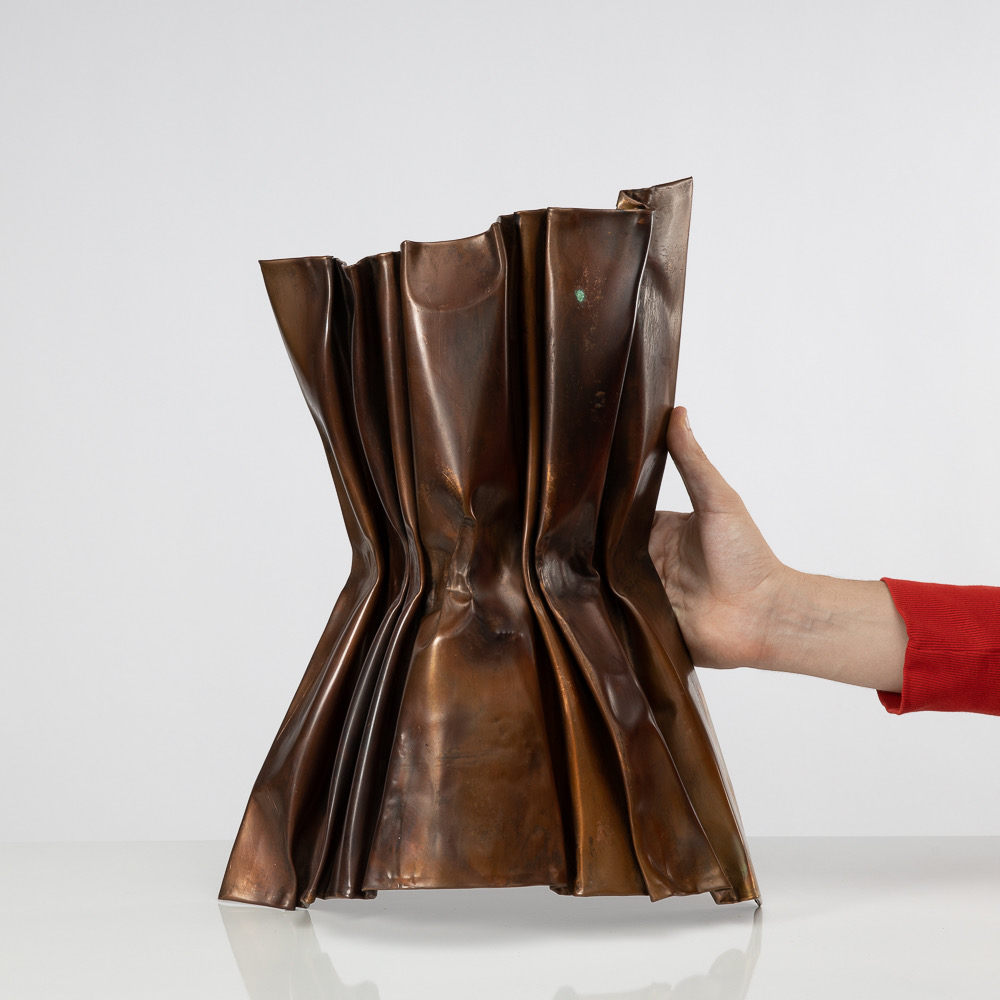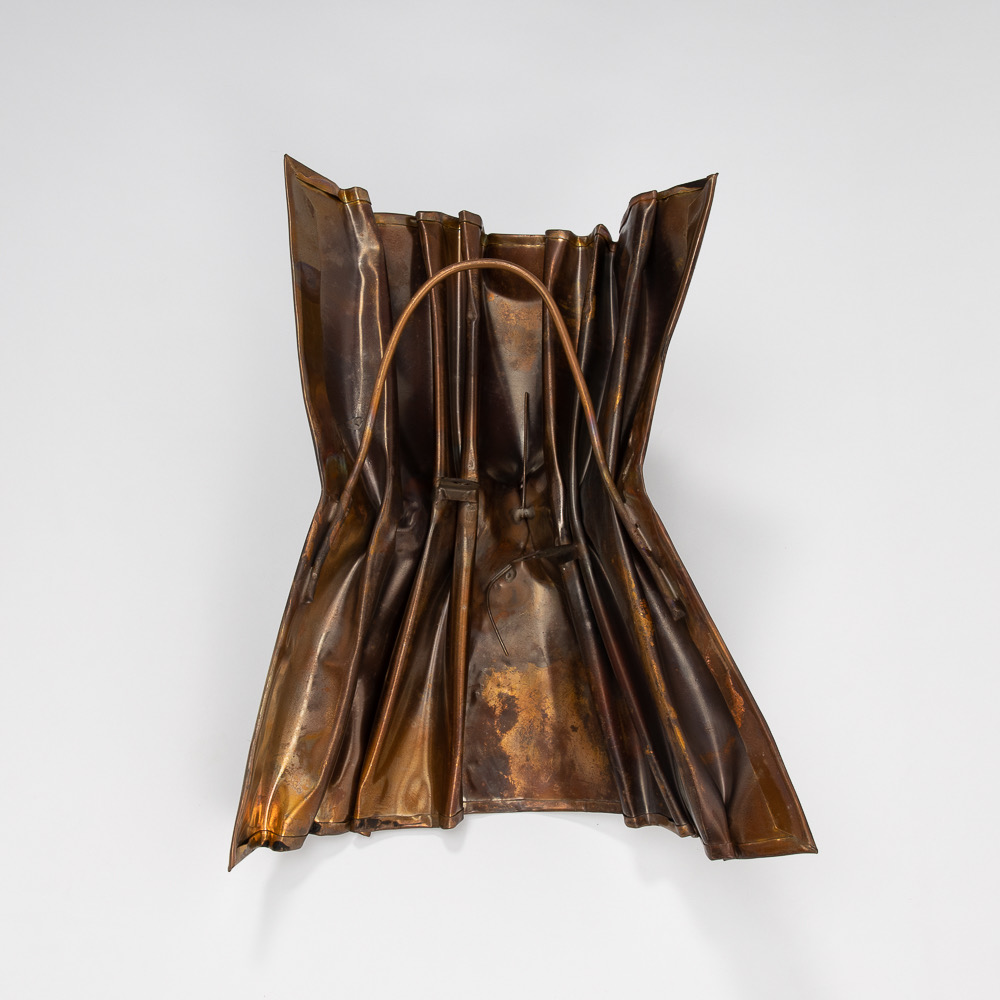 All photos copyright Ludovic Vandenweghe for Unforget.eu