A large murine glass vase Vistosi Murano
—

Alessandro Pianon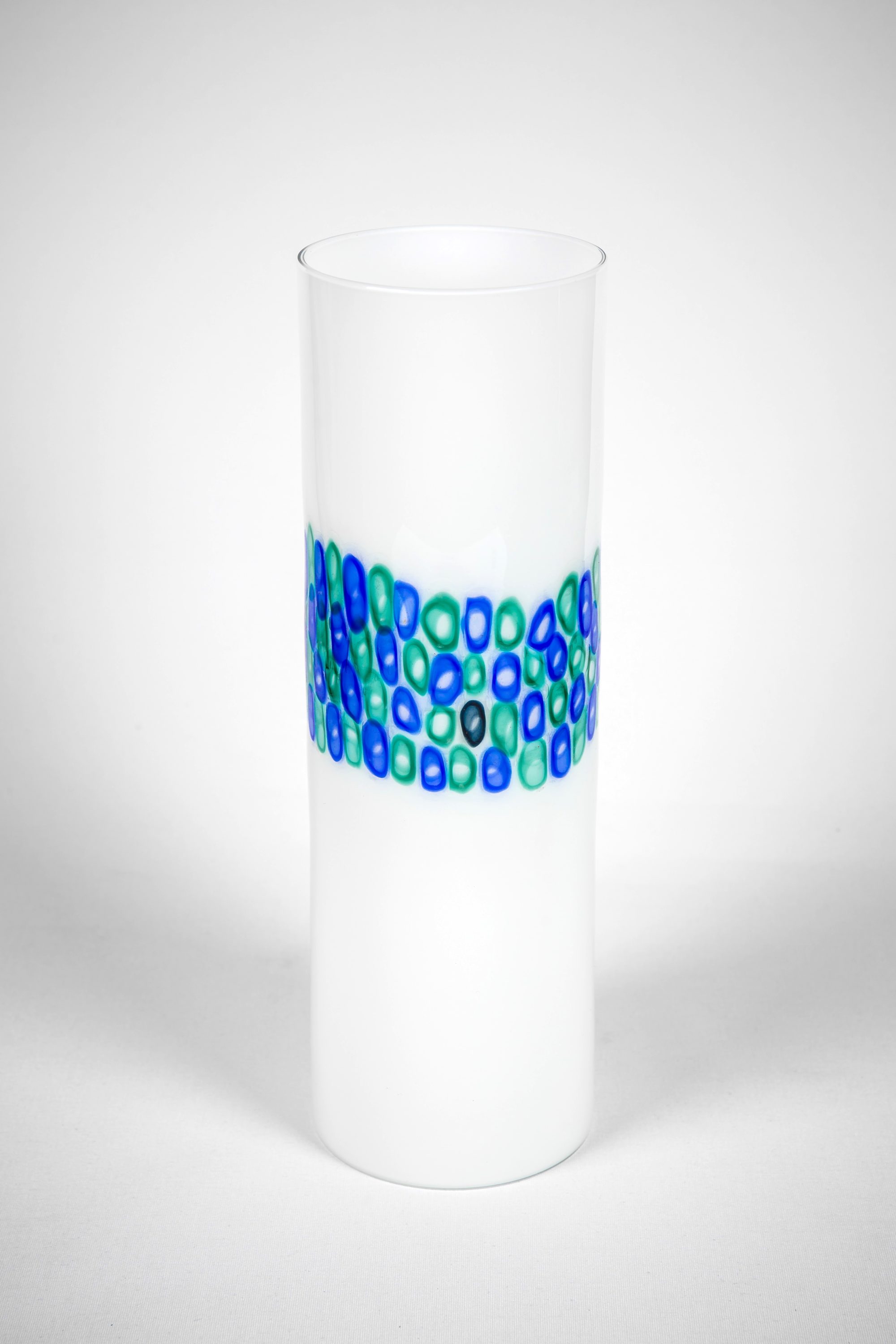 unforget says

A huge glass vase designed by Alessandro Pianon and manufactured by Vistosi in the 1960s.

technical

Designer: Alessandro Pianon
Manufacturer: Vistosi Murano
Date of manufacture : circa 1966
Diameter = 11.5cms
Height = 37.5cms
certificates

The vase bears two labels, one Vistosi and one label Made In Italy Murano.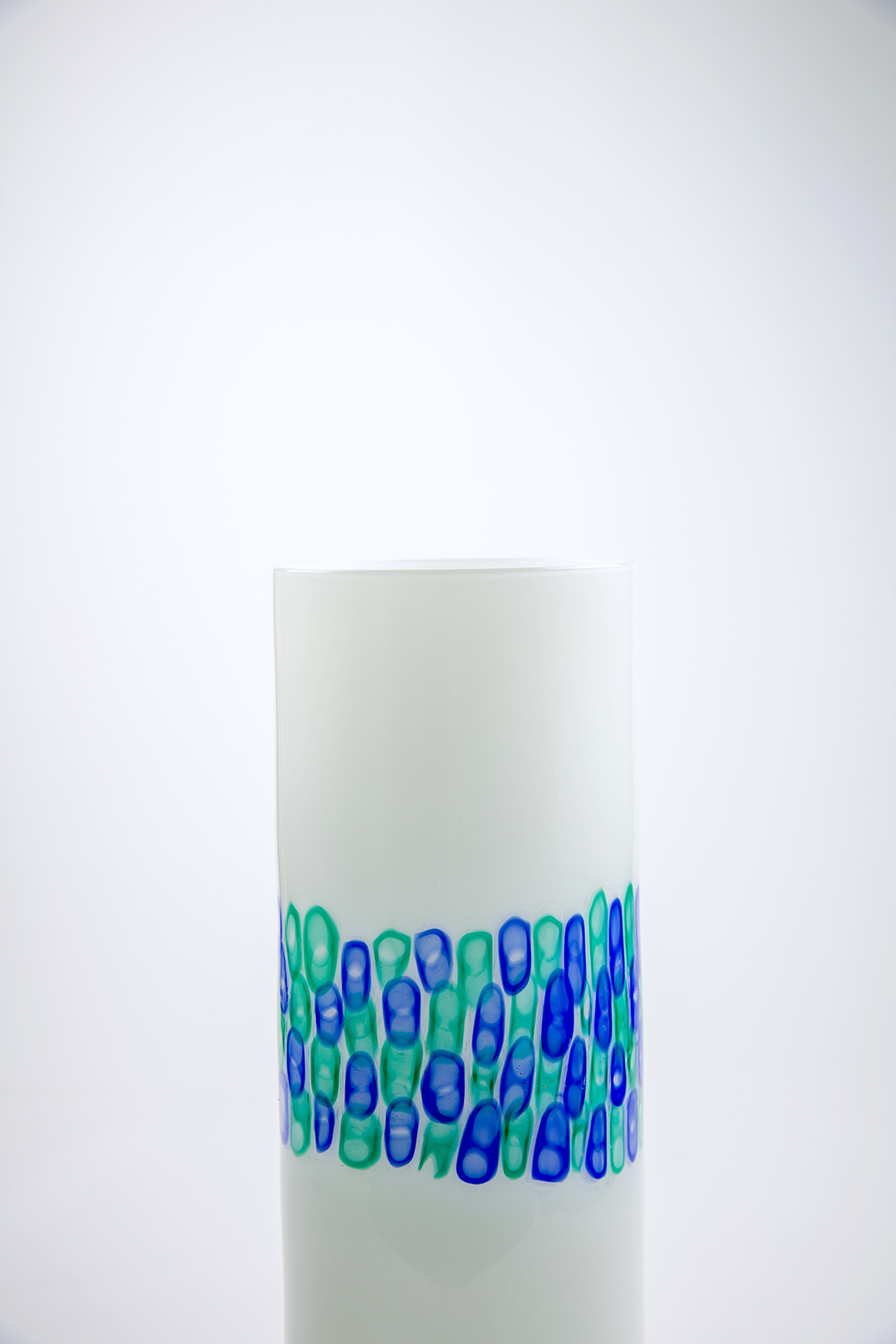 you should know

Excellent vintage condition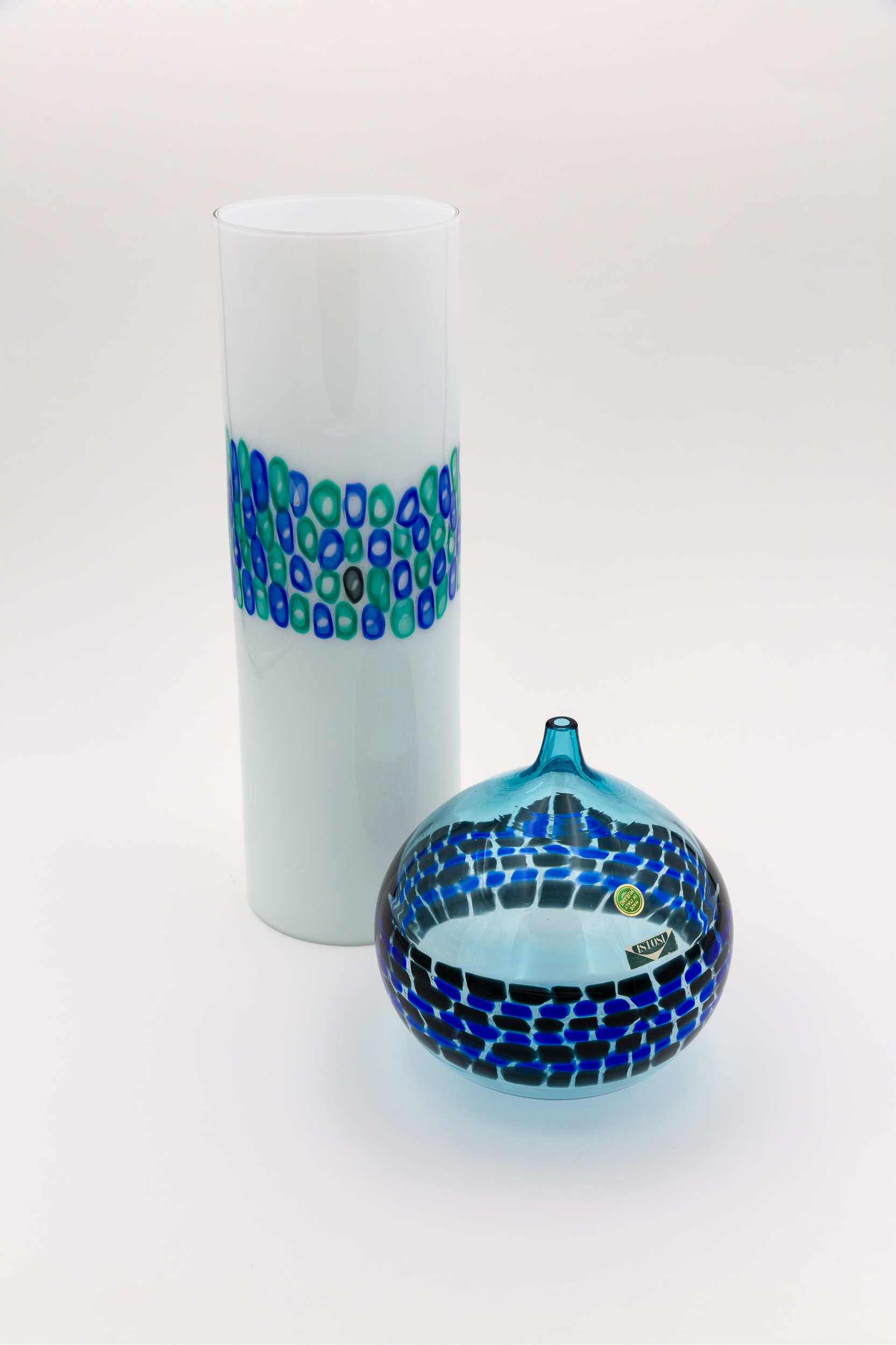 —
Alessandro Pianon
A large murine glass vase Vistosi Murano
REF 1705_28
All photos are from Ludovic Vandenweghe for unforget.eu
—
Alessandro Pianon
(1931 -1984)
Alessandro Pianon was born in Venice in 1931.
He enters at Vistosi for whom he designed the famous serie of birds "pulcini". He also designed the Vistosi logo and some lamps.
Pianon died in Venice in 1984.