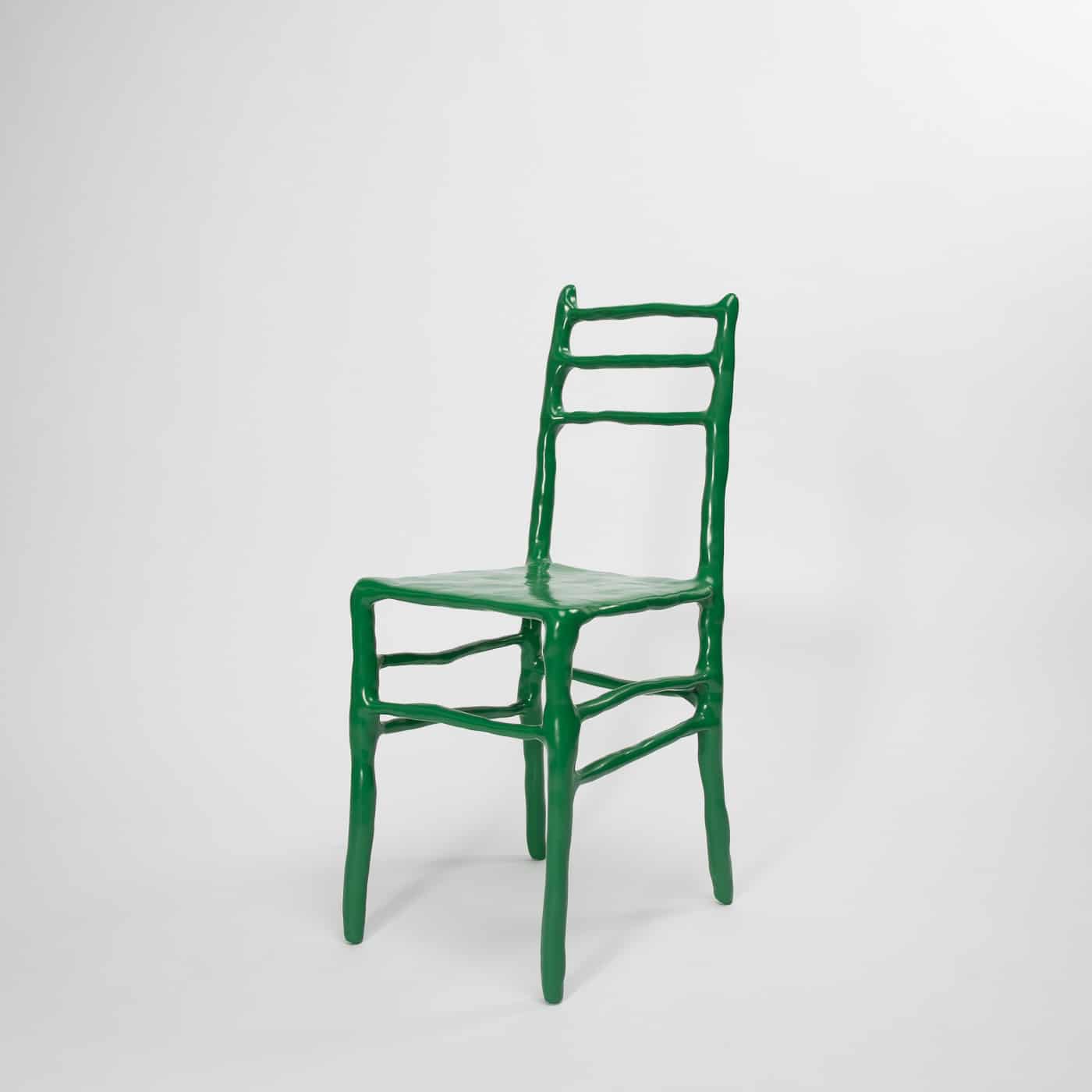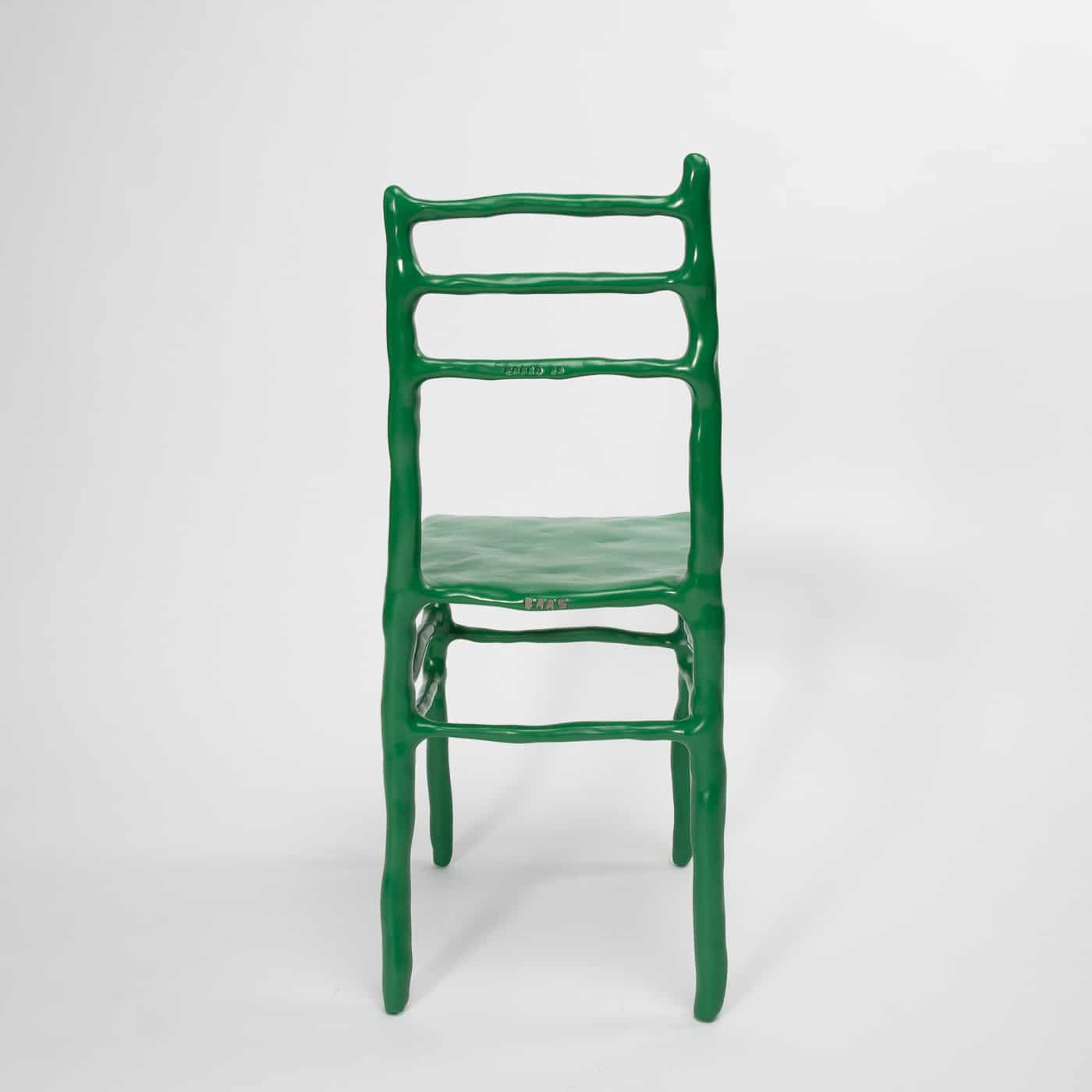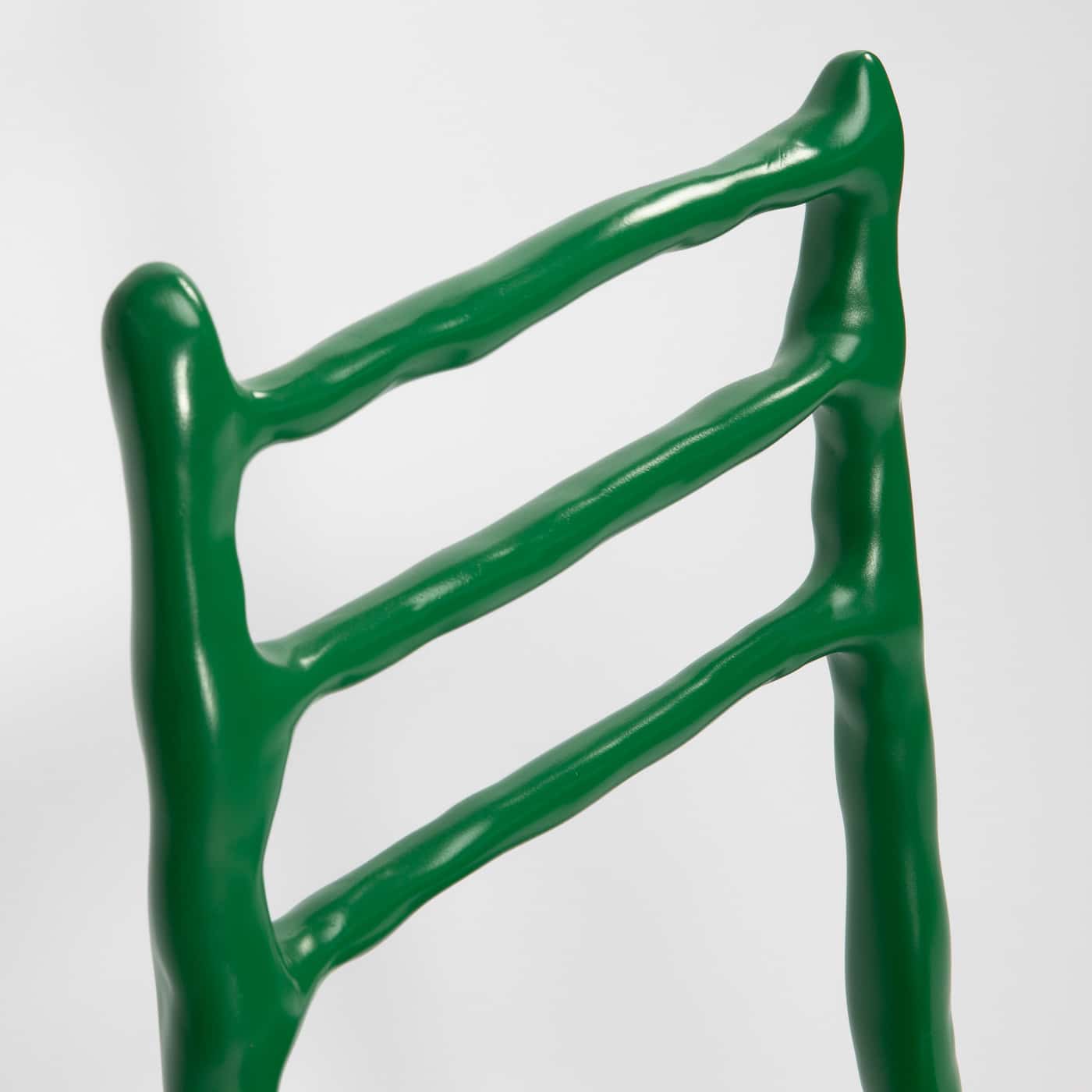 reference 0801_9
Basel Chair, Maarten Baas, Maarten Baas studio (the Netherlands)
unforget says

Basel Chair was designed for the "Design" section of the Basel fair in Switzerland in 2007. Maarten Baas used here the "Clay Chair" technique developed a year earlier in 2006.

The Clay series was launched in 2006, The spontaneous and naïve designs made of industrial clay and finished in bright colors has led to a wide collection. All CLAY pieces are unique, as each is made and shaped by hand, without the use of a mold.

Clay pieces are in collection of main museums such as the Stedelijk Museum Amsterdam and Les Arts Décoratifs, Paris.

Basel Chair is just a reinterpretation of a design icon, the "superleggera" chair by Gio Ponti, edited by Cassina.

It has been edited to our knowledge in 5 copies per color, green, orange, and red.

Our copy is signed on the back with the metal letters "BAAS", the clay part is also impressed "BASEL 07" and finally it is signed under the seat by the hand of Maarten Baas, "Basel '07 chair, green # 5/5 Maarten ".

The chair is in very good condition.

Maarten Baas, born 1978 is a Dutch designer.
After graduating from high school, he began studying at the Design Academy Eindhoven in 1996. Baas is considered to be one of the most influential designer of the beginning of the 21st century.

technical

Designer : Maarten Baas
Manufacturer : Maarten Baas Studio Dimensions :
Seat height : 46,5 cm x 18 2/4 in.
Height : 85 cm x 33 2/4 in.
Width : 36 cm x 14 1/4 in.
Depth : 37,5 cm x 14 3/4 in.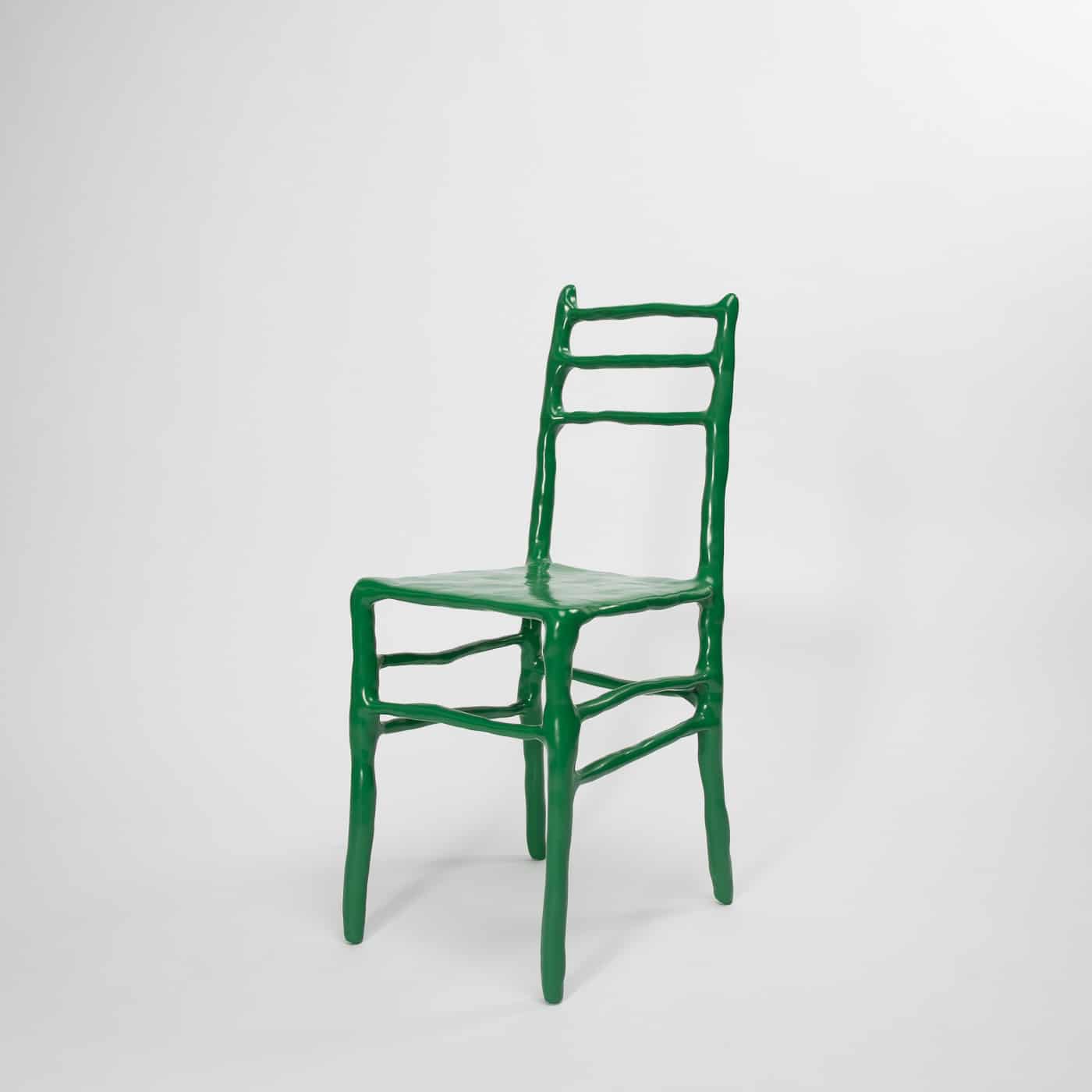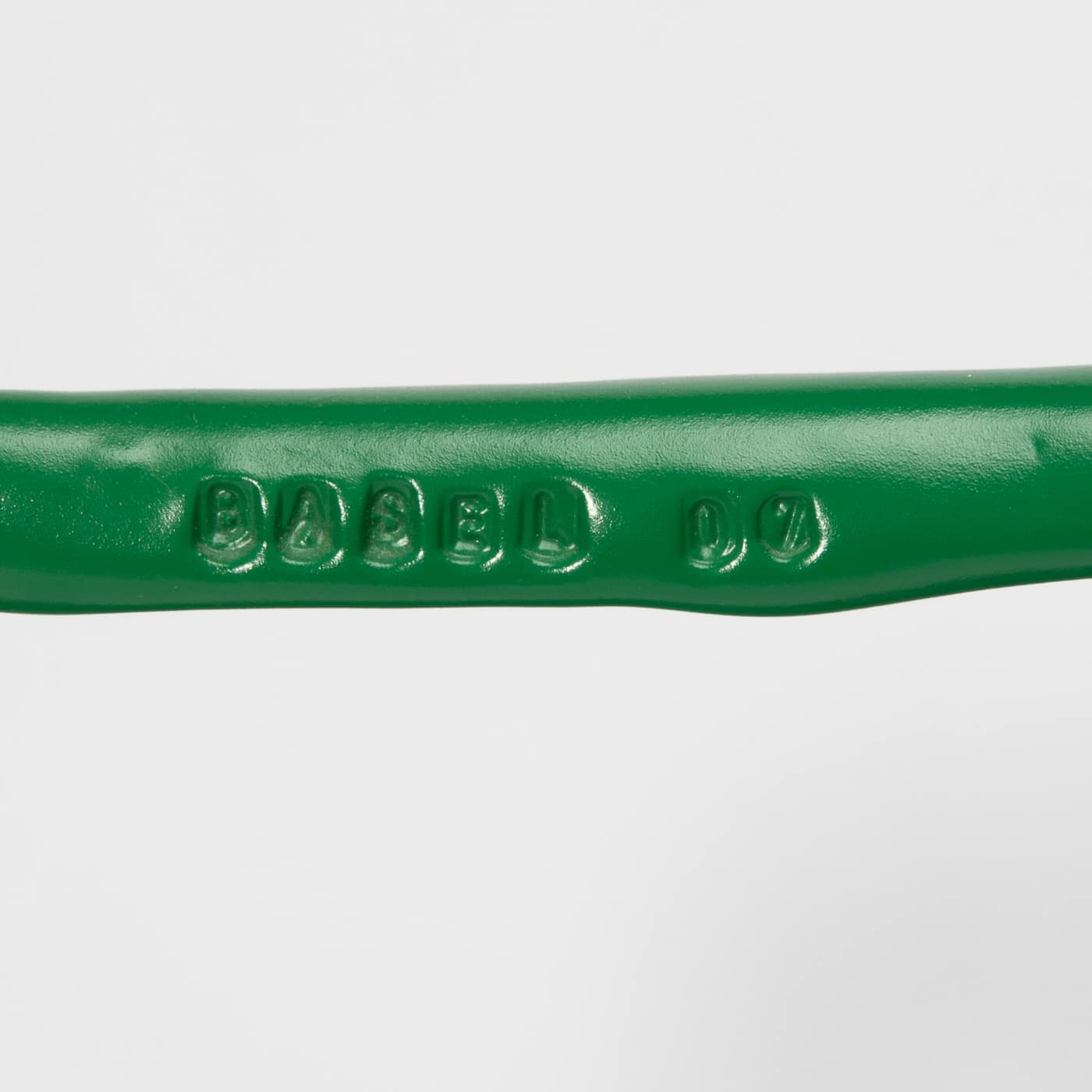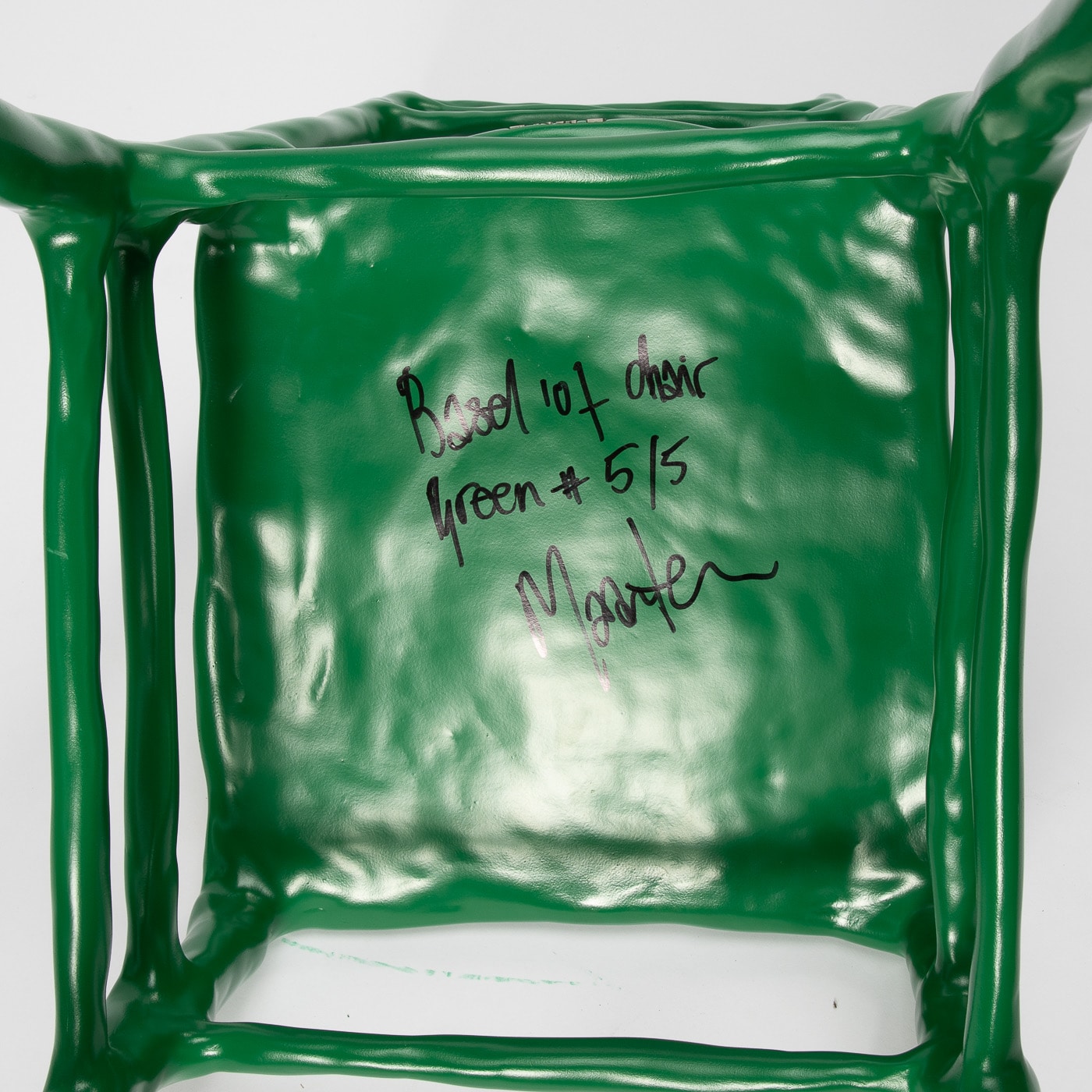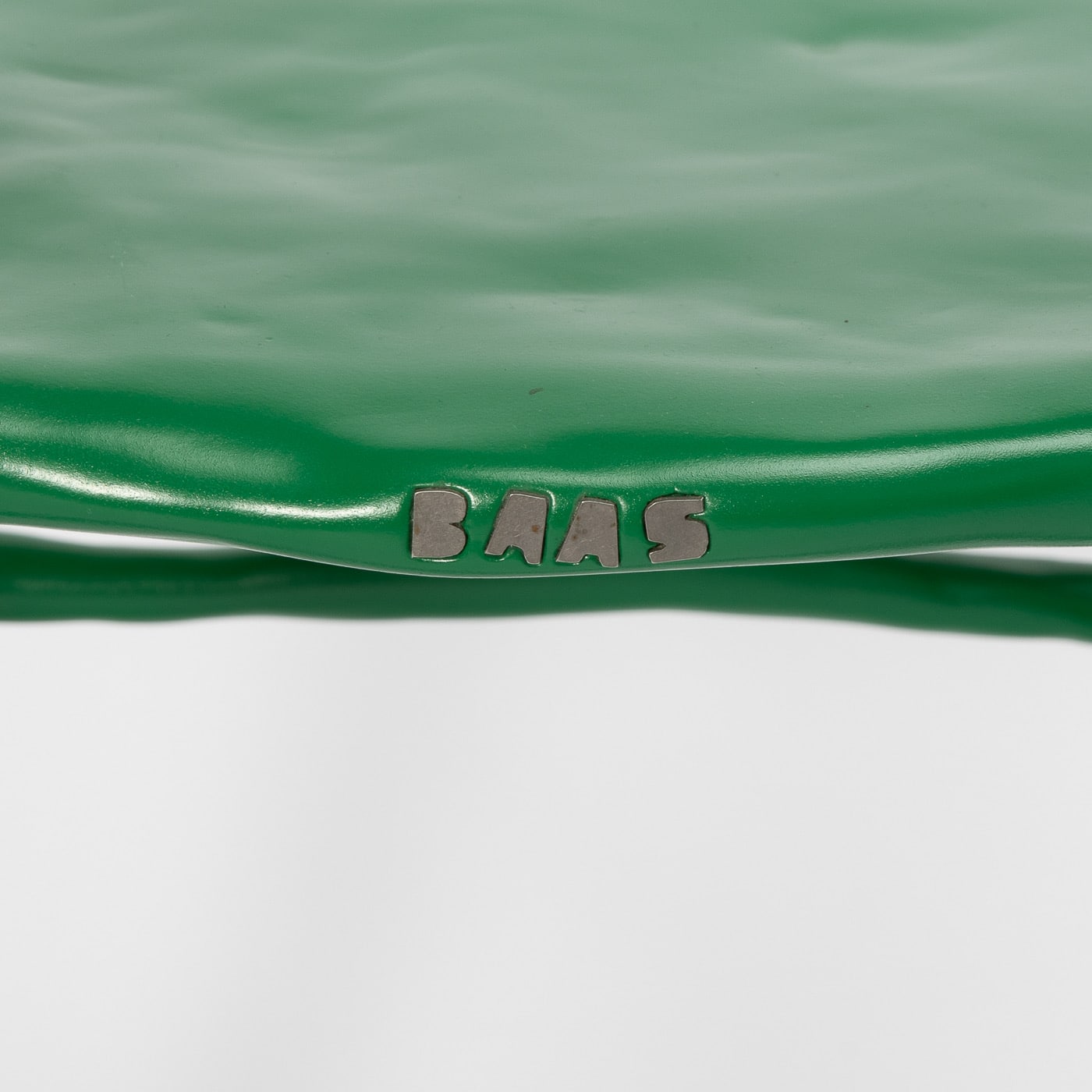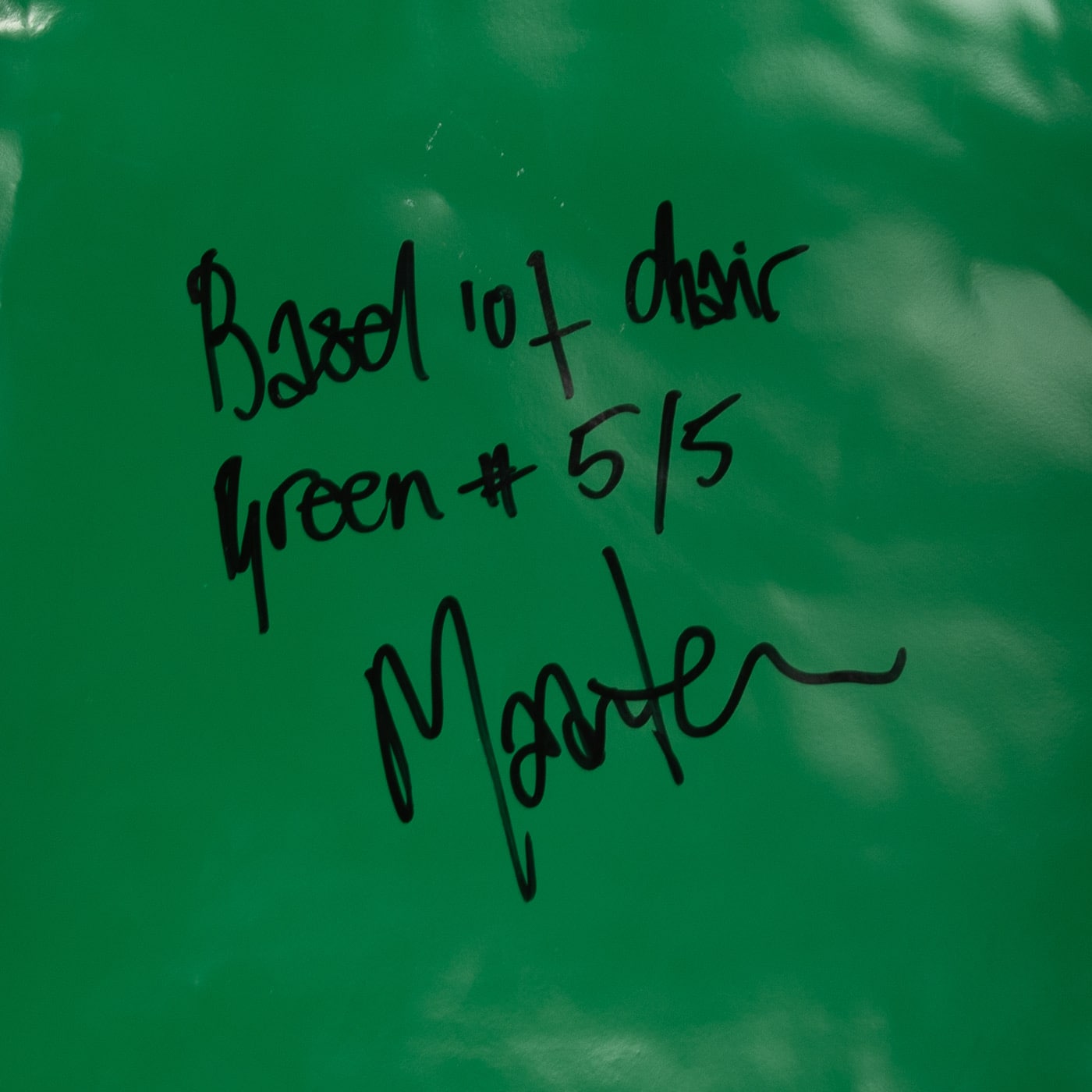 All photos copyright Ludovic Vandenweghe for Unforget.eu