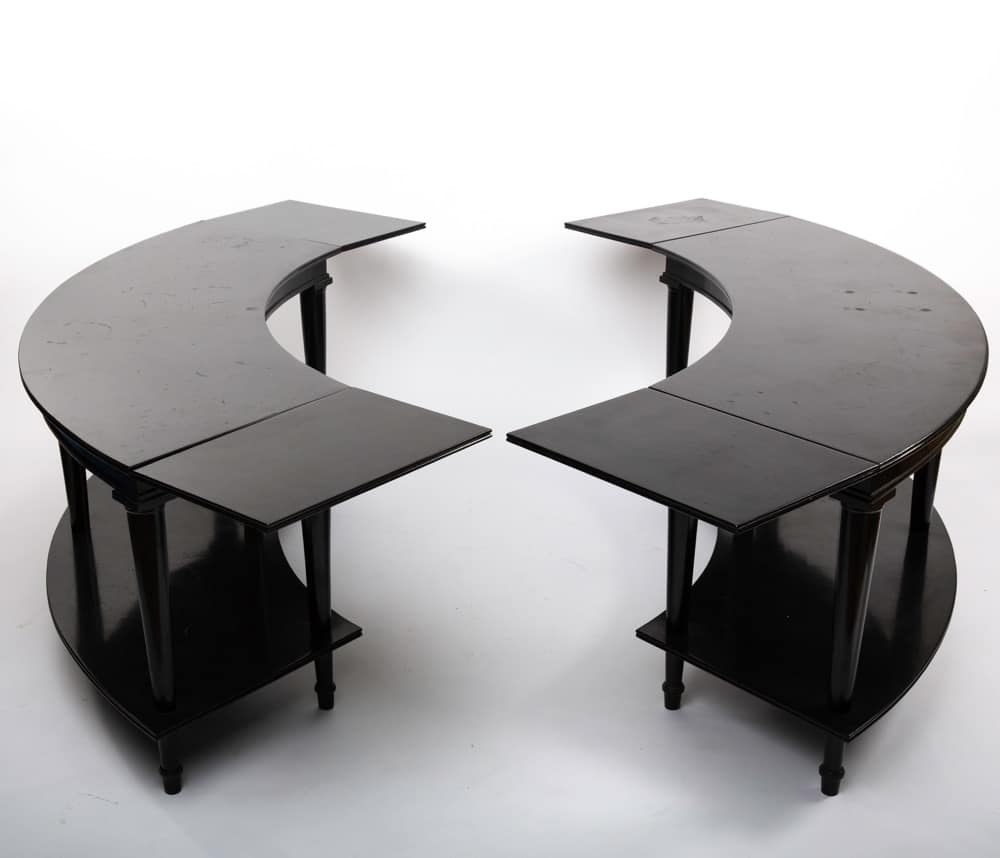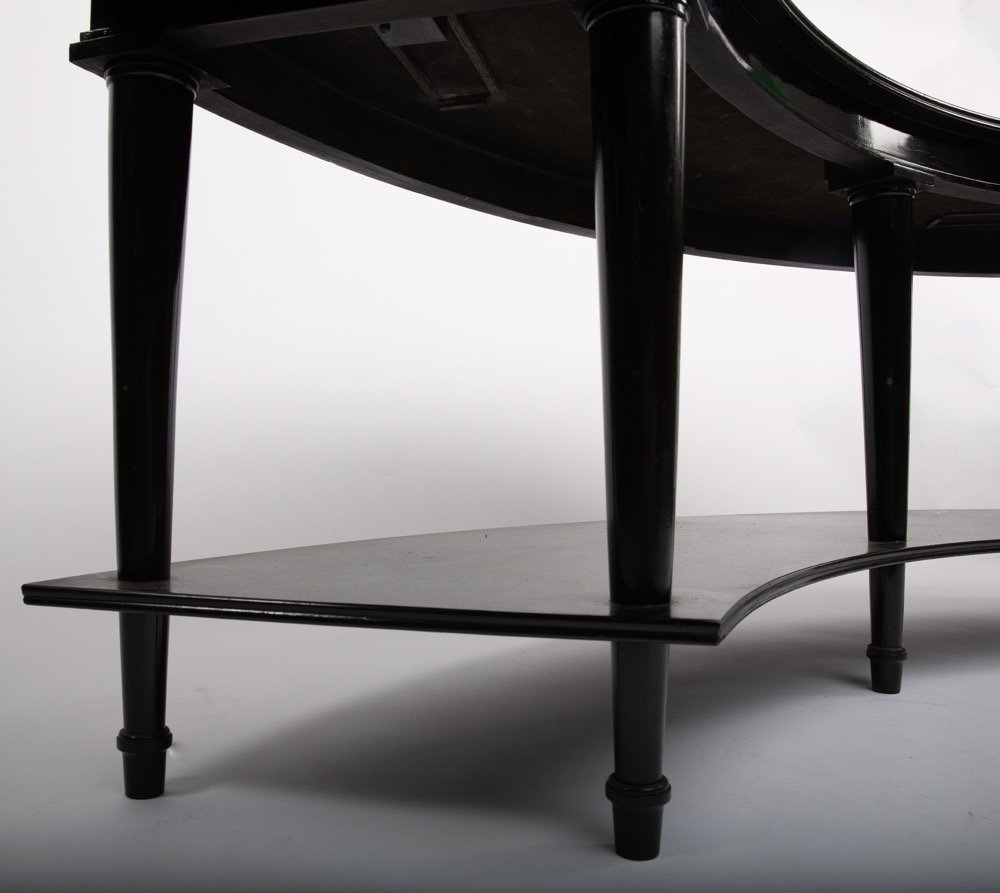 reference ZC27
A pair of black side tables by Madeleine Castaing.
unforget says

Lacquered wood, a low tray and a high tray. Both ends of high tray of each table are foldable.
technical

Designer: Madeleine Castaing
Dimensions:
H 23.82 in. x W 78 3/4 in. x D 37.42 in.
H 60,5 cm x W 200 cm x D 95 cm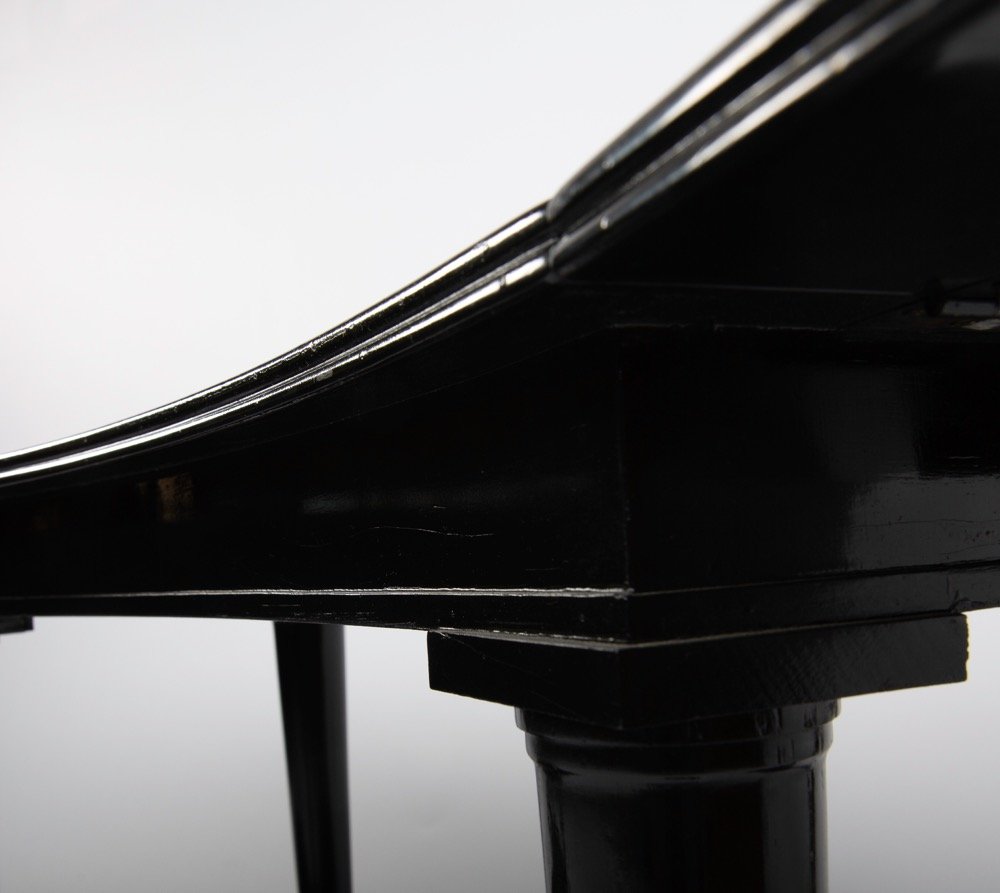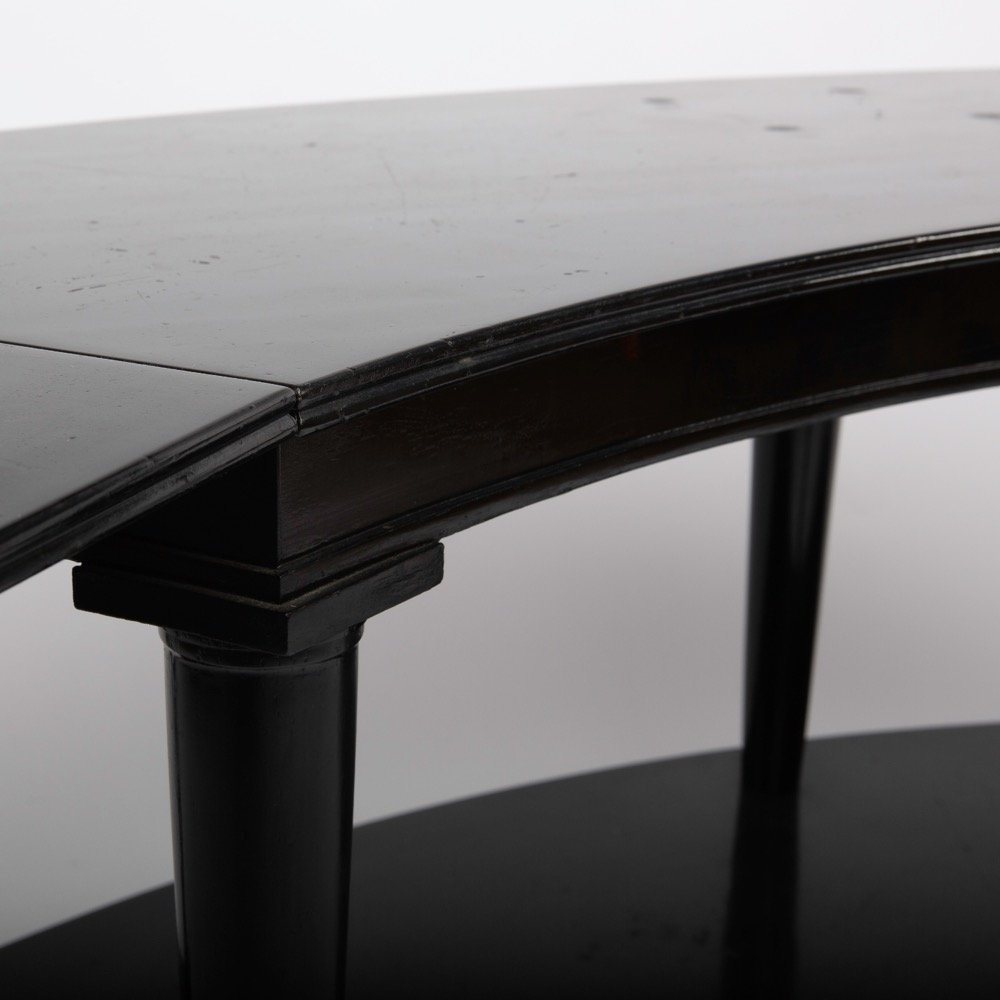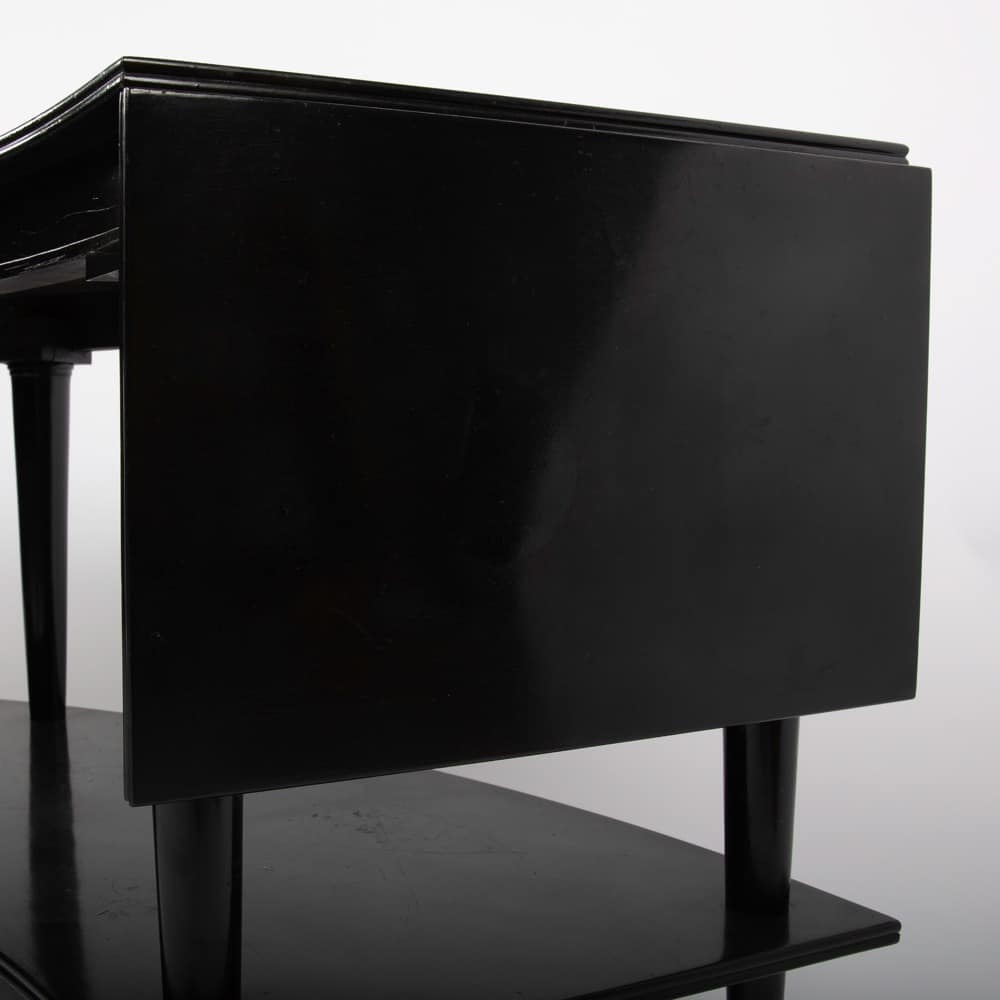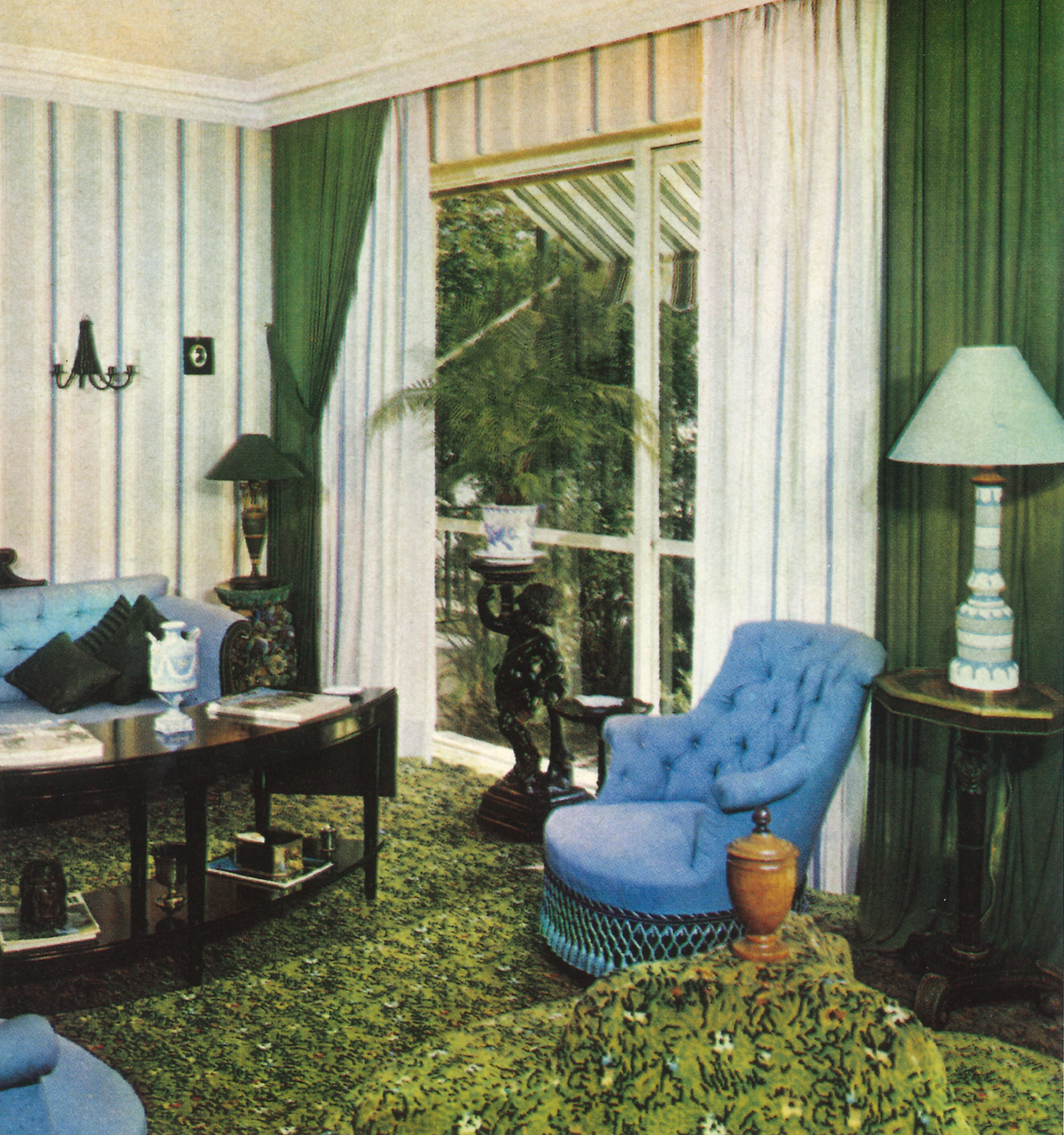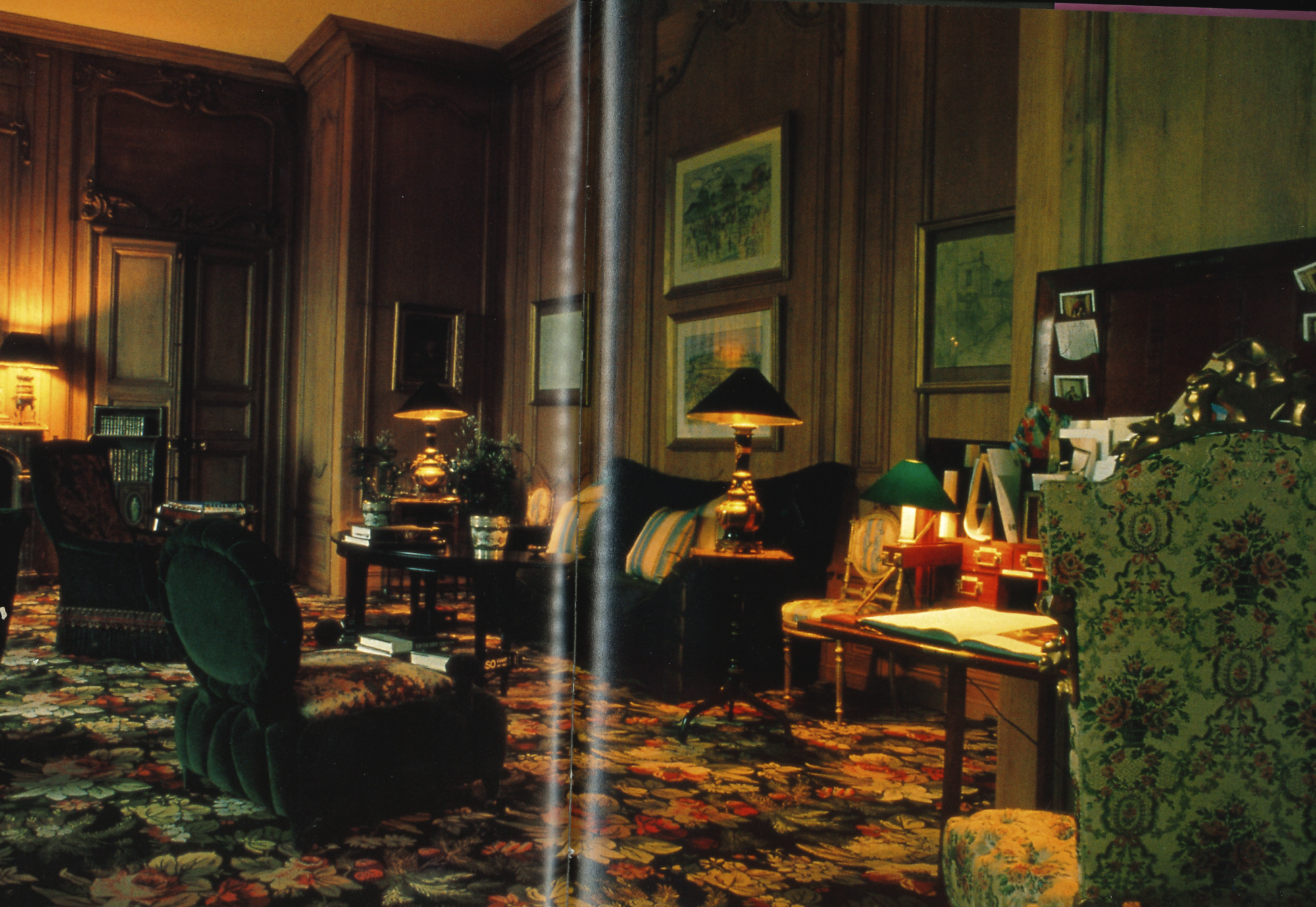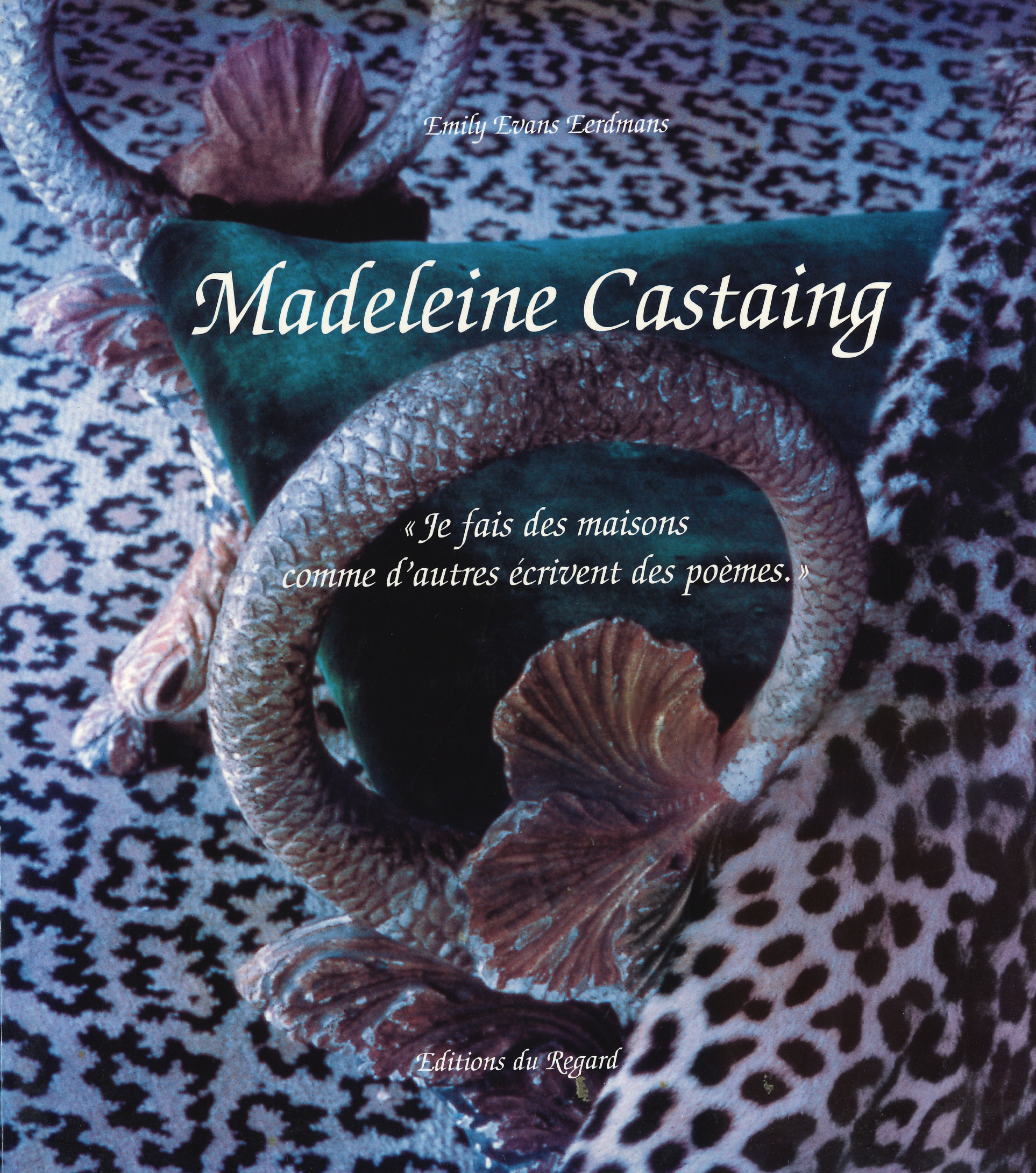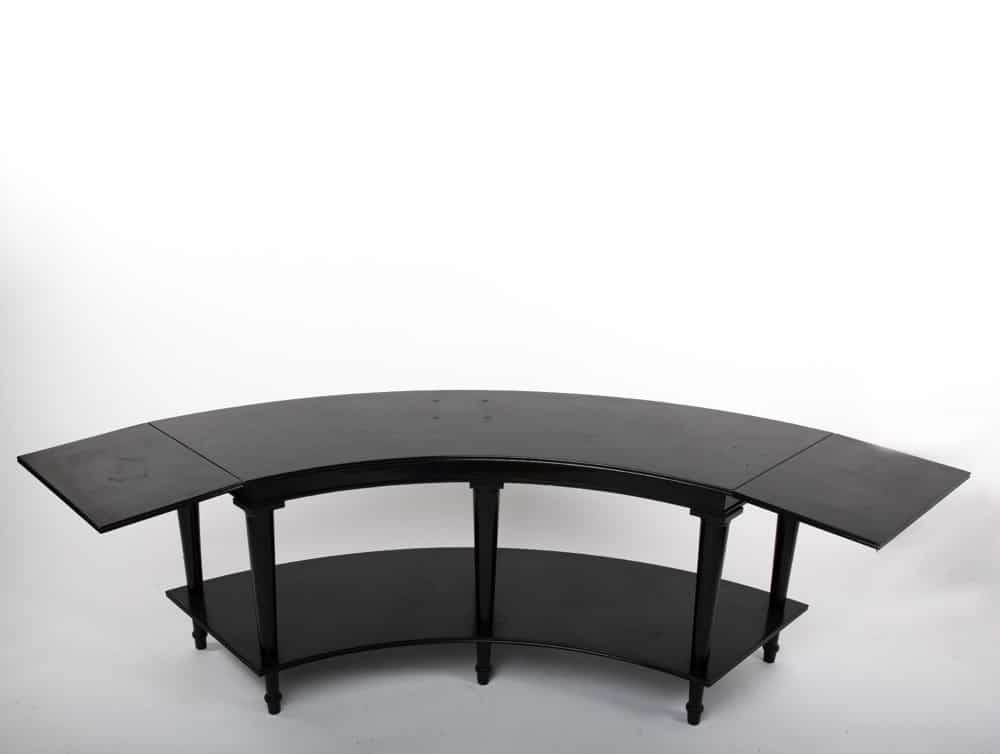 All photos copyright Ludovic Vandenweghe for Unforget.eu
—
Madeleine Castaing
( 1894 – 1992 )
" Je fais des maisons comme d'autres écrivent des poèmes."
"I make houses as others write poems"
Madeleine Castaing
Madeleine Castaing (1894-1992) was a French antiques dealer and interior designer of international renown.
Madeleine is a creator of great originality.
Over the years, she develops a particular vision of decoration to eventually lead to the "Castaing style" recognized as such today by the world of decoration.
Madeleine Castaing comes from a family of art lovers and owns the largest private collection of Soutine paintings.
The illustration on this biography is the portrait of Madeleine painted by the artist.
In the middle of the war, she decided to open her own antique gallery in Paris, in the seventh arrondissement, Bonaparte Street.
Her style will influence generations of collectors in Europe and the United States.