An "Anatra" sculpture - figure of a female duck
—

Toni Zuccheri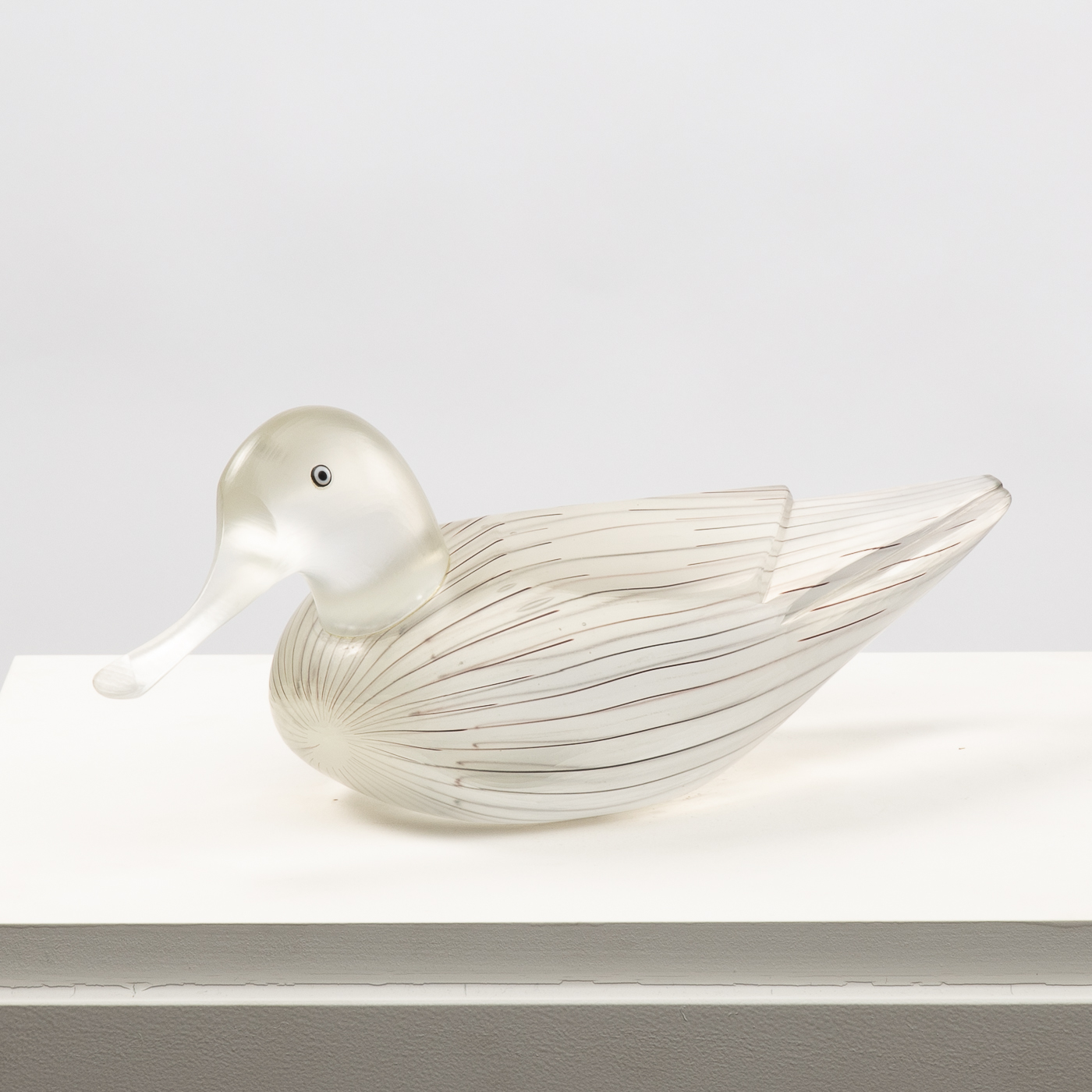 reference UD03_26
An "Anatra" sculpture - female figure of a duck
unforget says

Blown glass sculpture, clear cane rods, carved by wheel. Murrine eyes.

technical

Designer: Toni Zuccheri
Manufacturer: Venini
Dimensions:
H 4 3/4 in. x L 12 2/4 in. x D 5 in.
H 12 cm x L 31,5 cm x D 13 cm
certificates

Signed with diamond point "Venini Italia T.Z 79"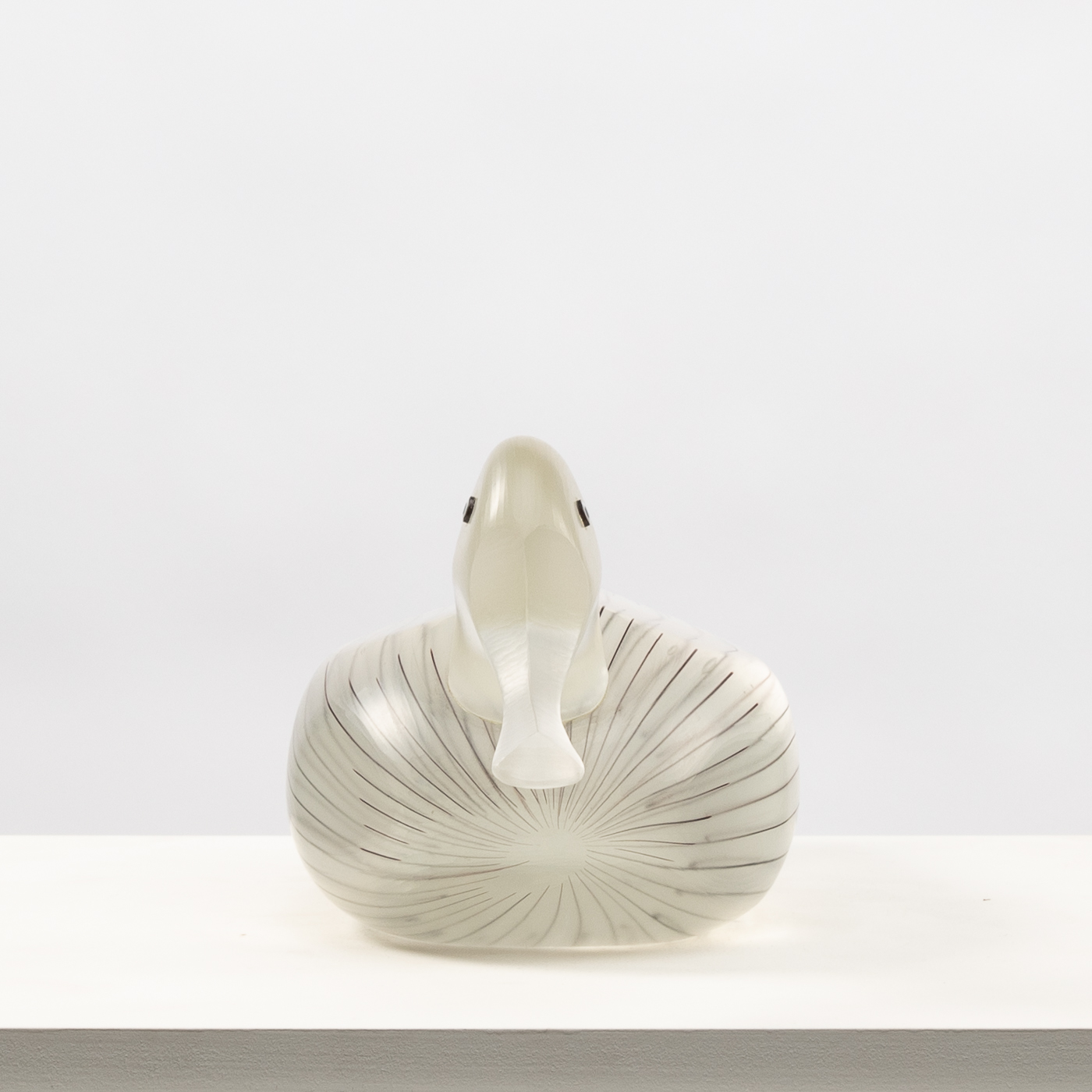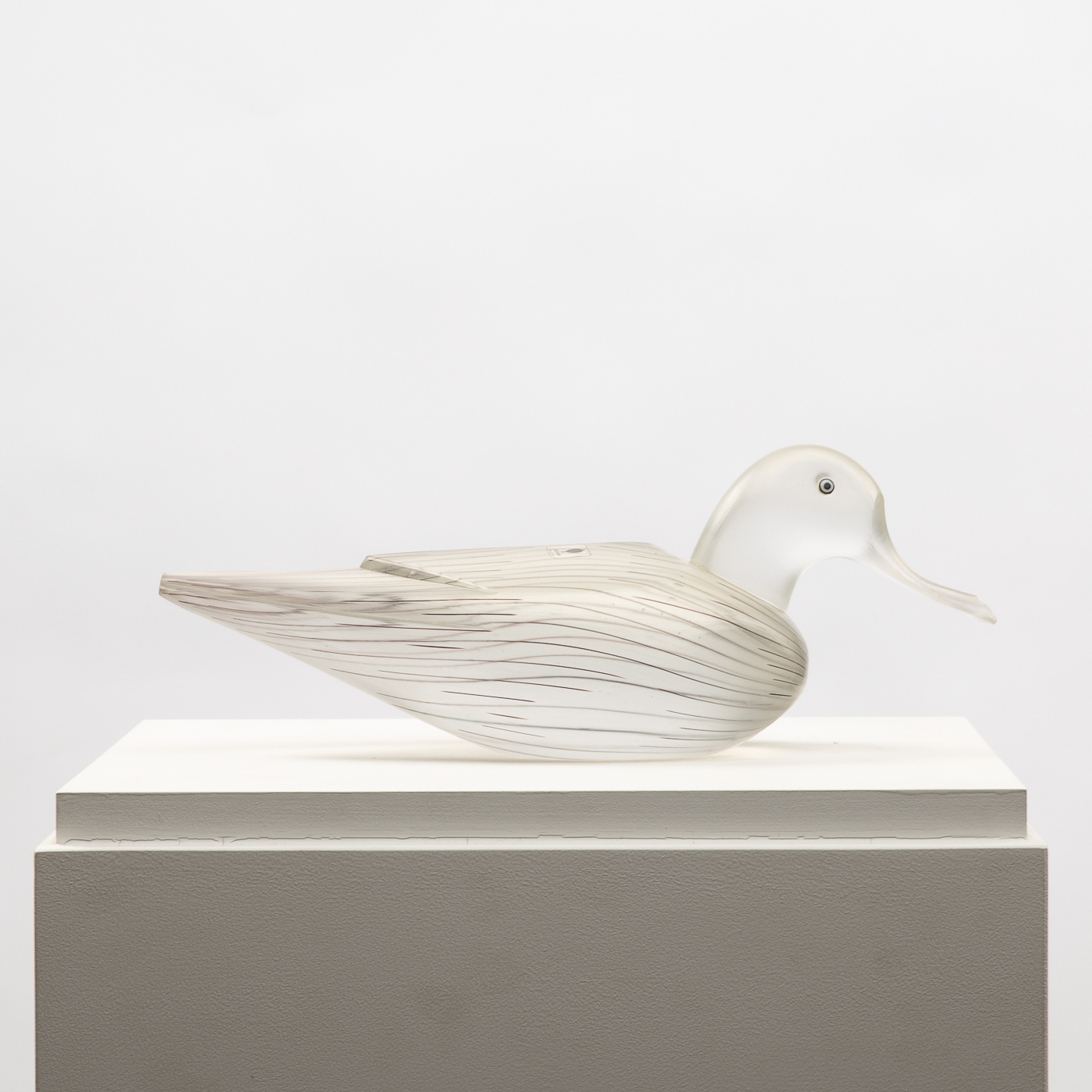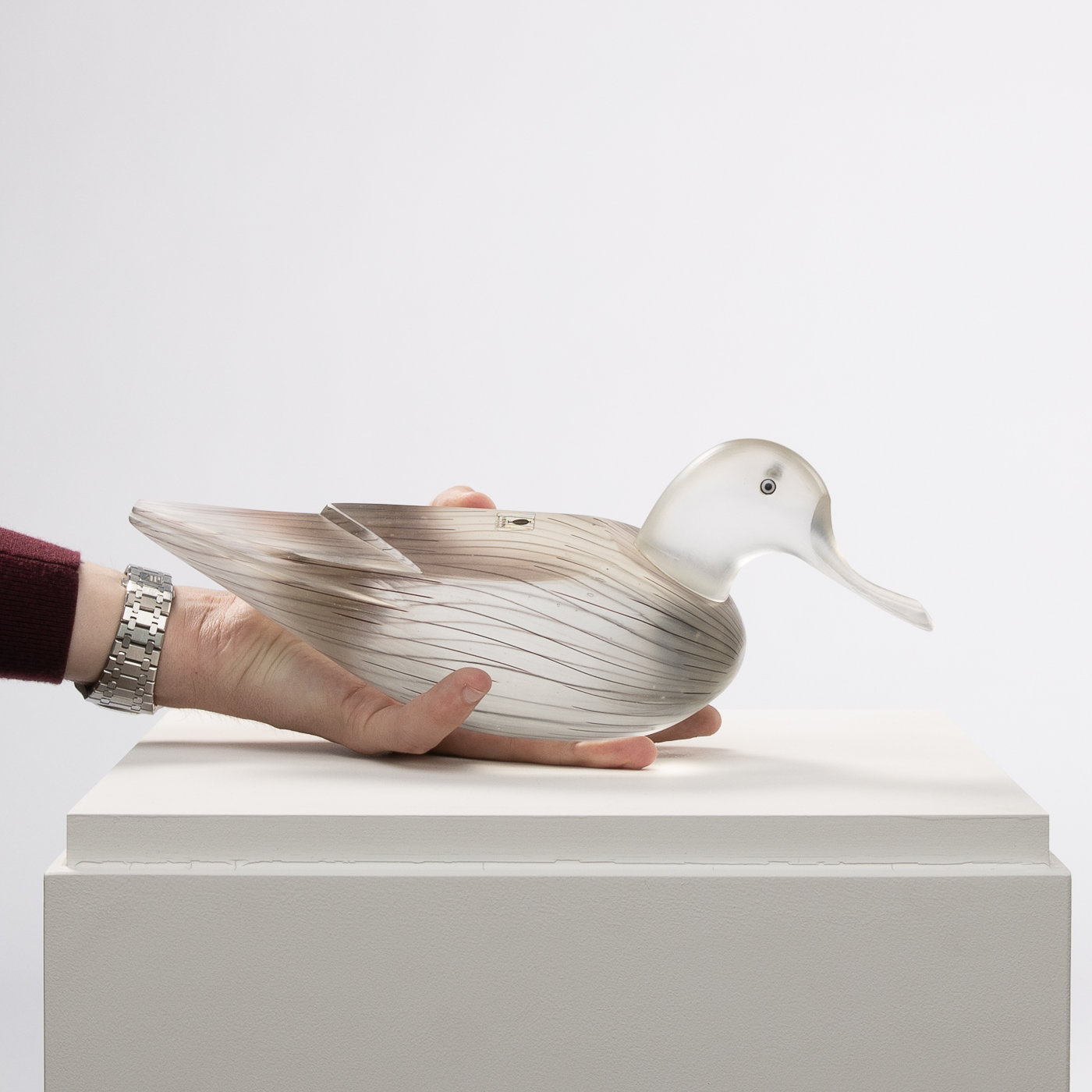 you should know

This series requires very high skills and were produced in very small quantities. This example produced in 1979.
Very good vintage condition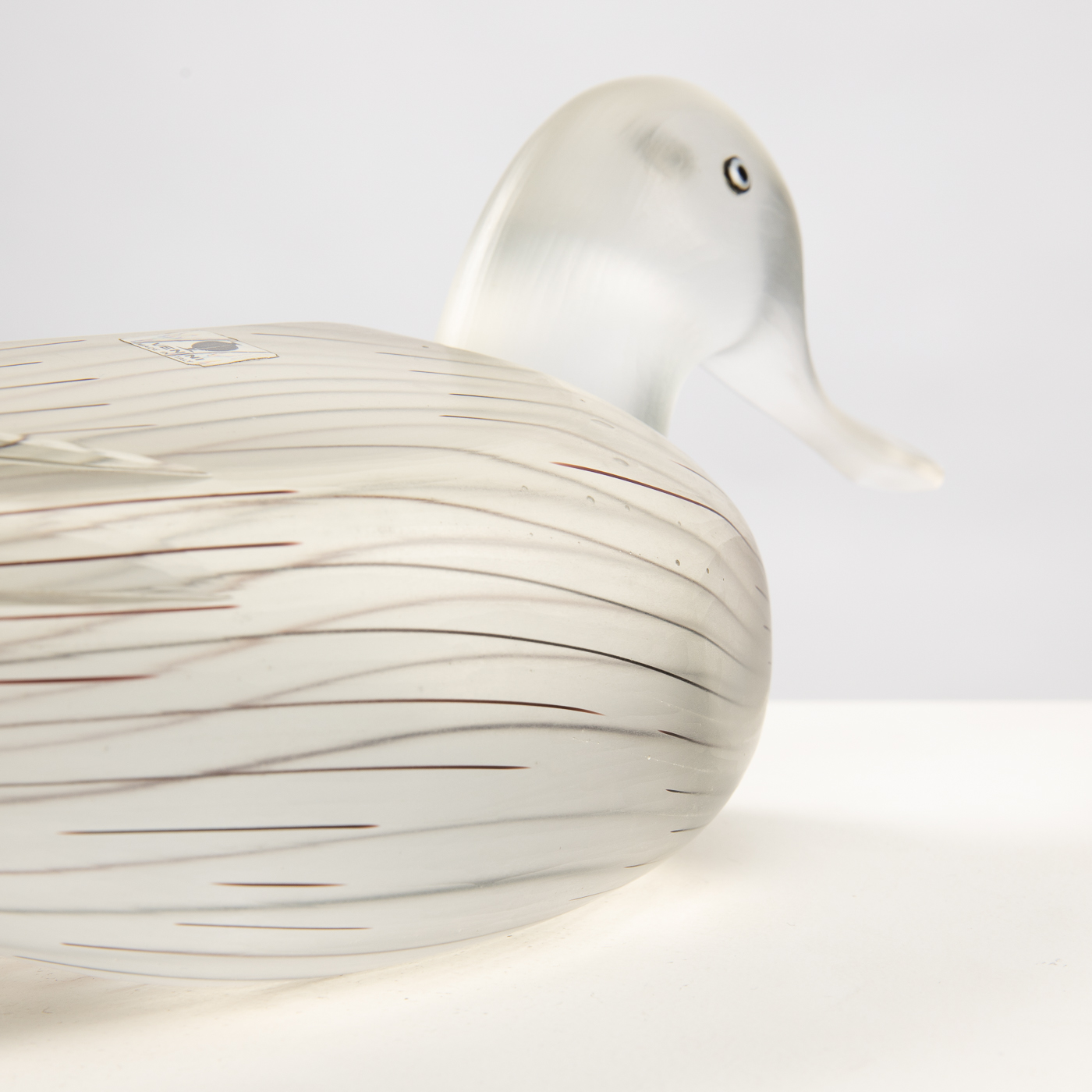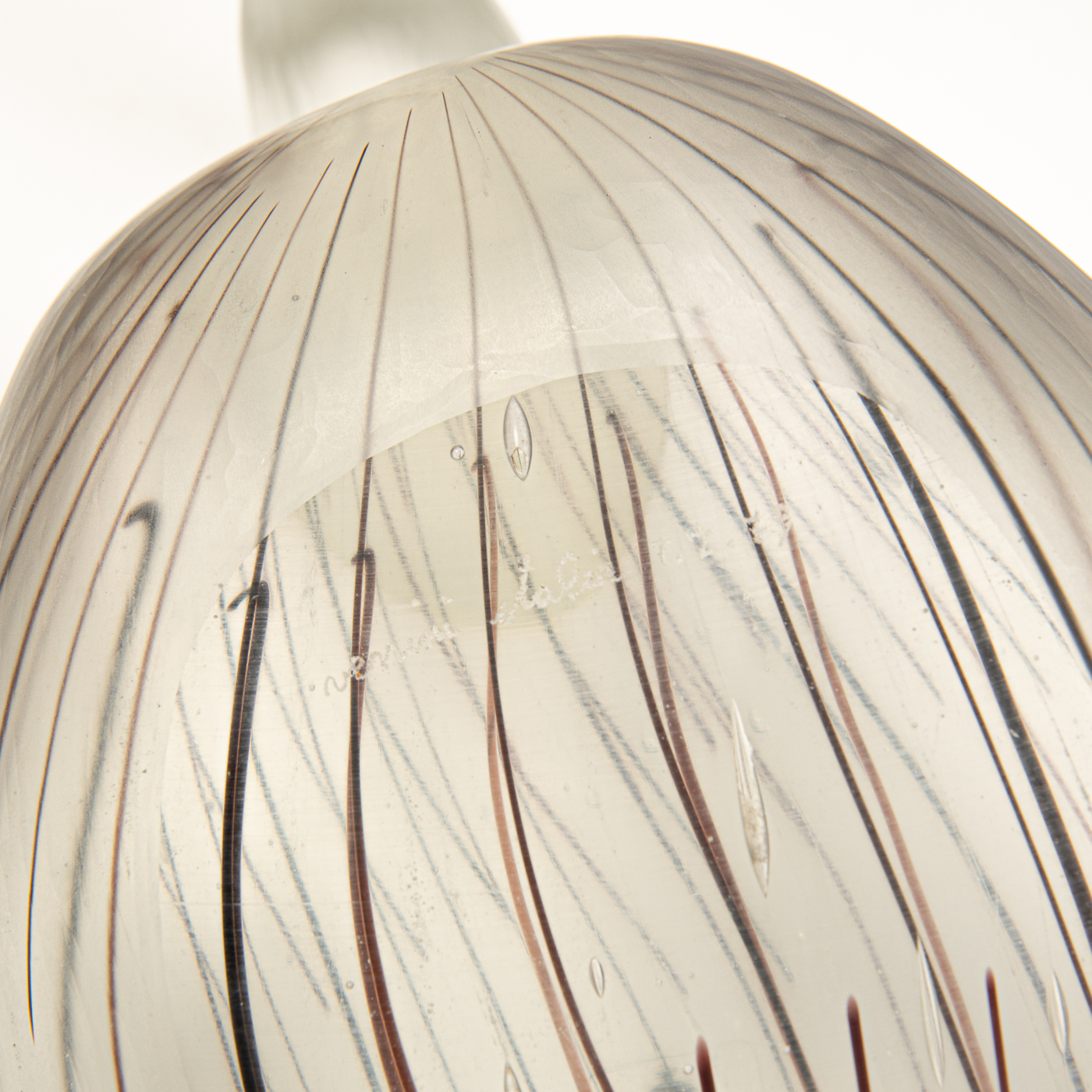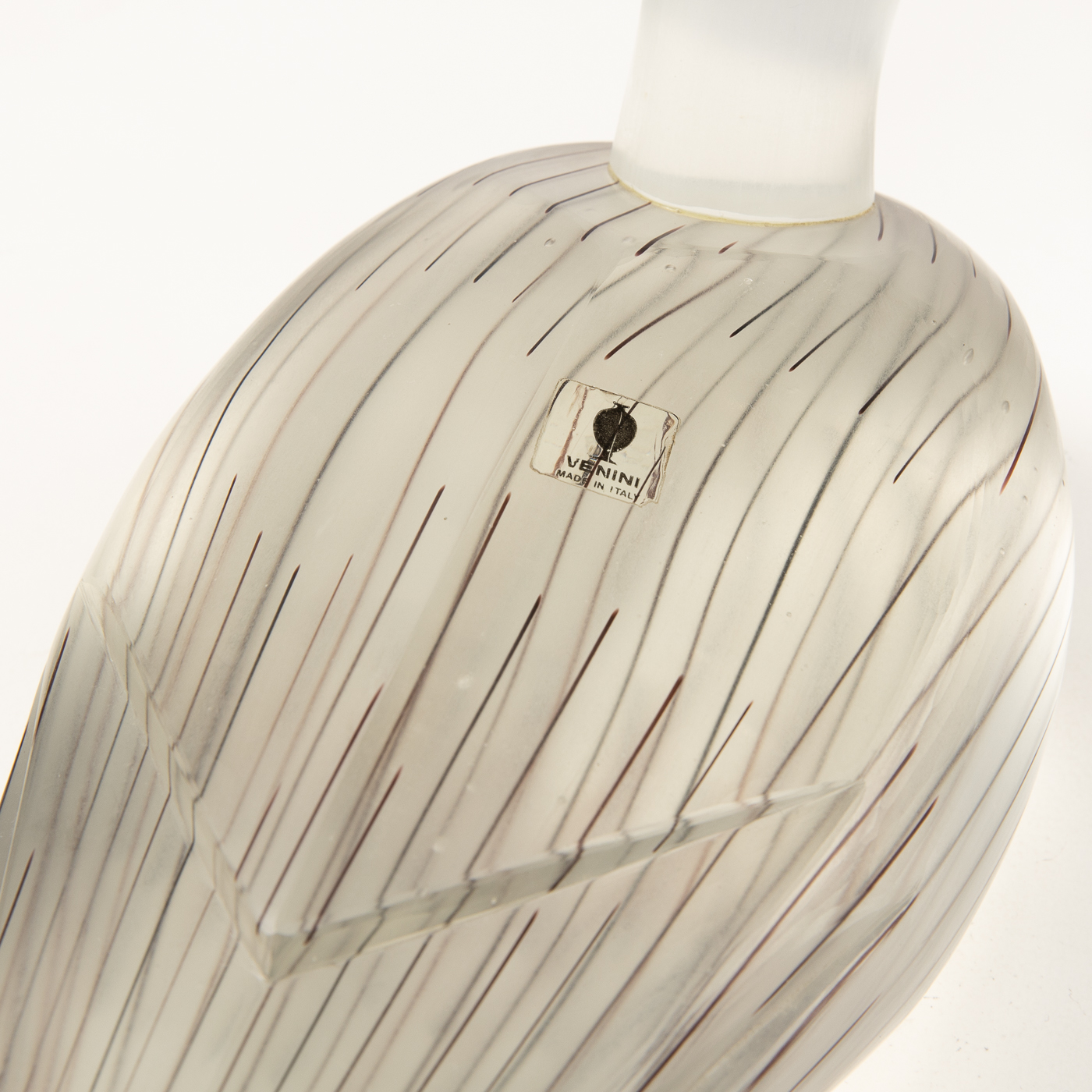 —
Toni Zuccheri
An "Anatra" sculpture - figure of a female duck
REF UD03_26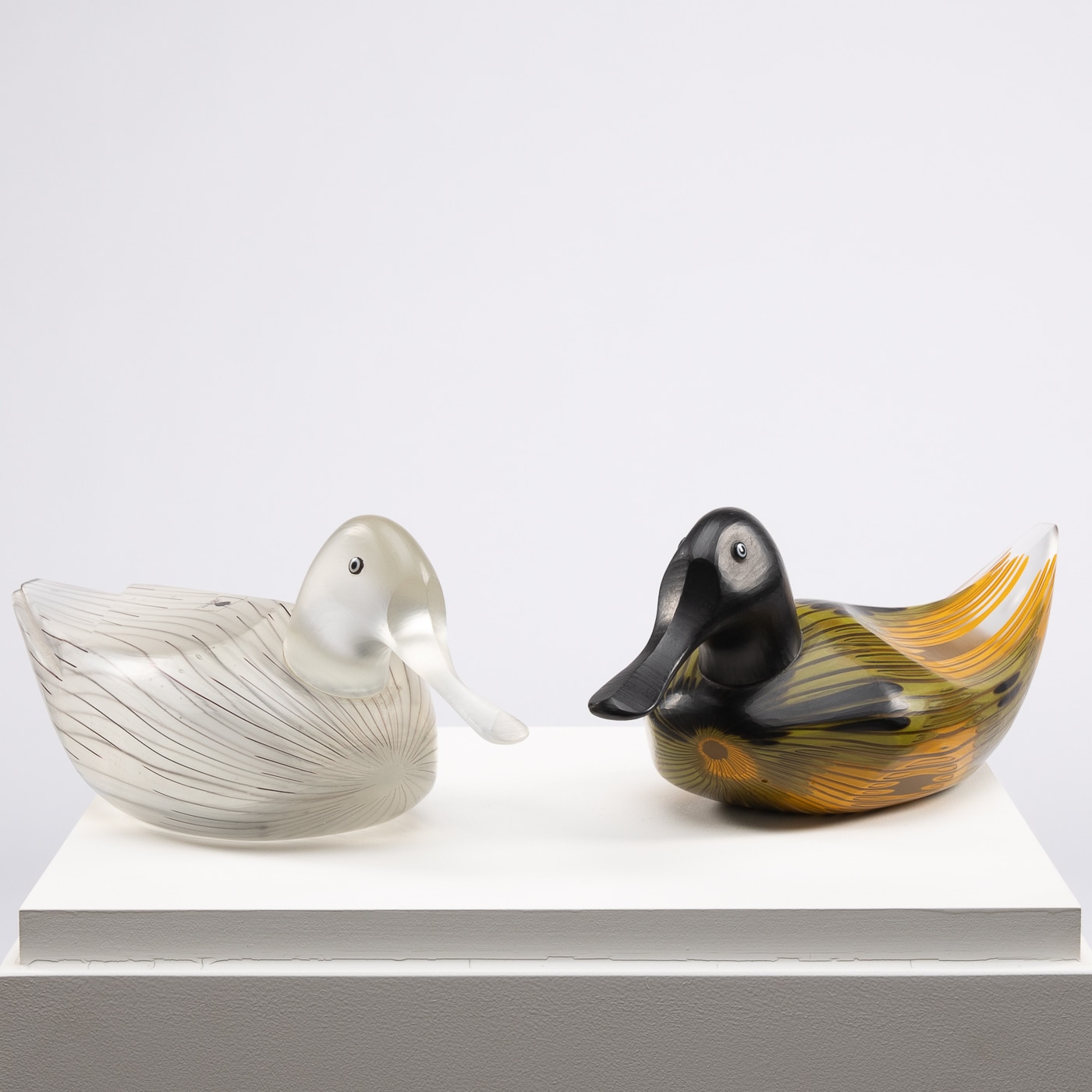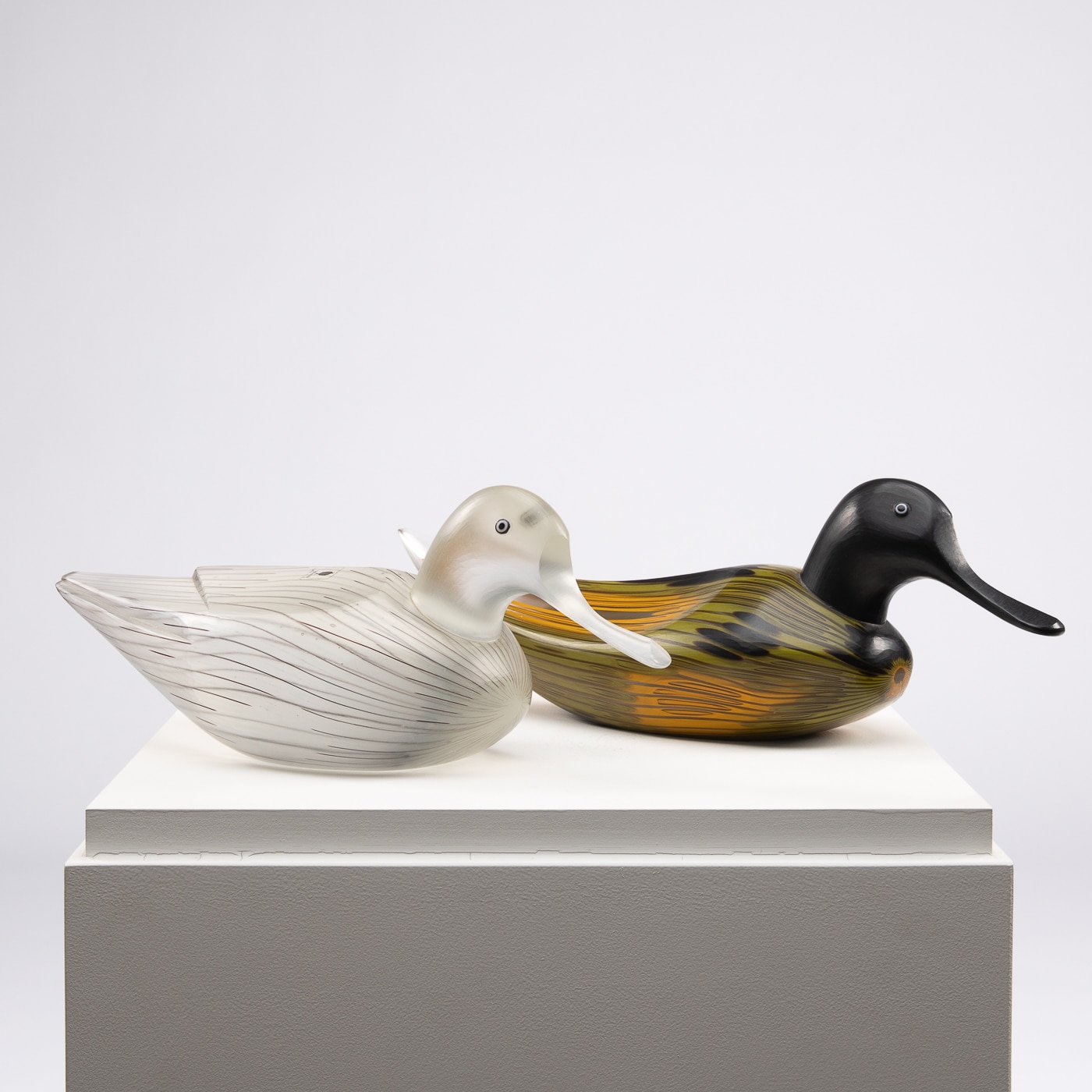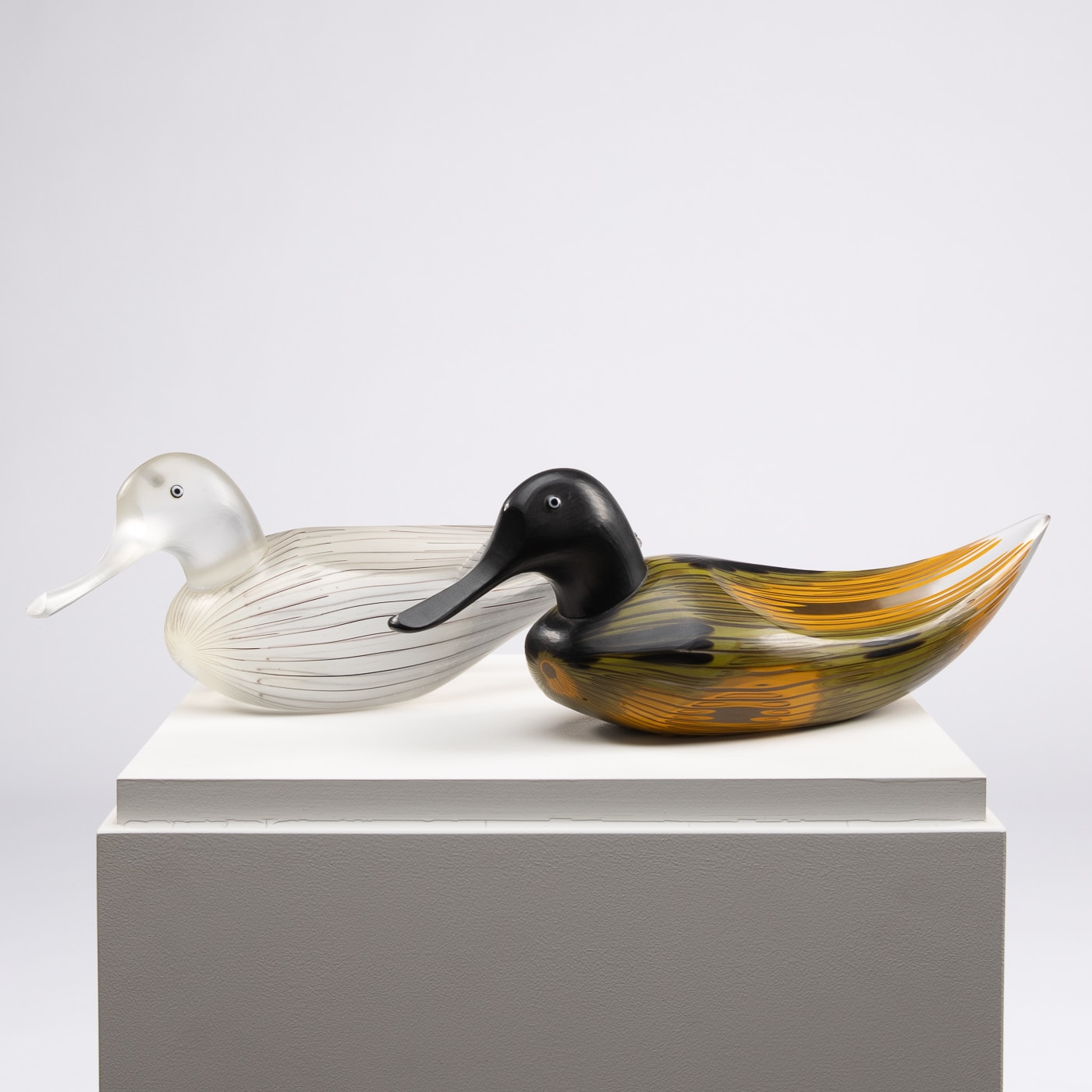 All photos are from Ludovic Vandenweghe for unforget.eu
Toni Zuccheri was born in 1936 in the province of Udine, he inherited from his father passion for animals while seeing him at work, His father was an animal painter.
He begins architecture studies in 1960 with masters at school as Franco Albini, Iganzio Gardella and Carlo Scarpa.
Animal is a recurrent theme in Zuccehri's work, particularly birds.
Toni explored at Venini forms, techniques and colors with highly valuable techniques such as murine.
He later worked for other manufactures such as VeArt and Barovier.
Toni died in 2008.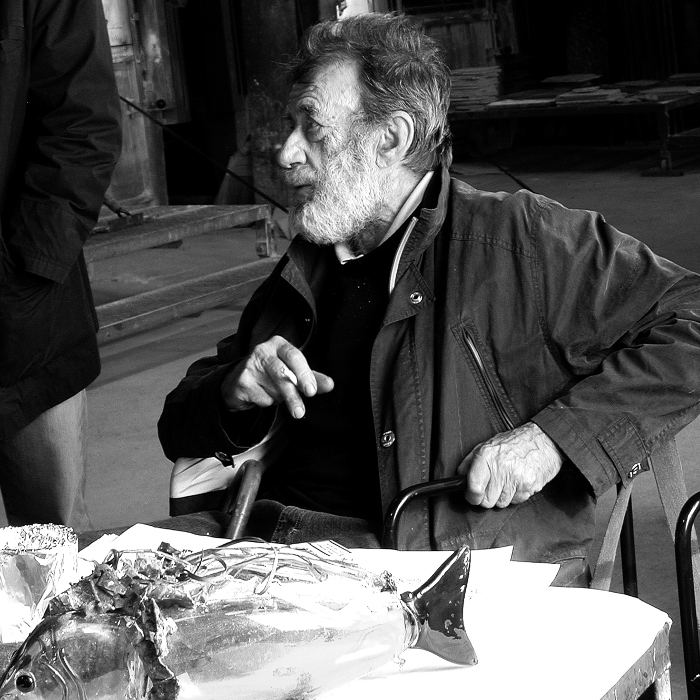 Photo from Venini archives