Alessandro Pianon
(1931-1984)
Alessandro Pianon was born in Venice in 1931.  After his studies at the Architecture School of Venice, he joined Vetreria Vistosi in 1956. He had the job to create a new logo for the family-owned enterprise.  One thing leading to another, Pianon's talents allowed him to go further.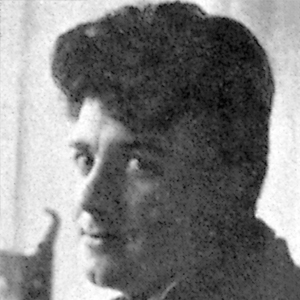 He designed numerous vases, bottles and lamps for Vistosi, including an outstanding series of birds ( « Pucini »), in 1962.
In the same year, he opened his own studio, which gave him the opportunity to collaborate with many companies, including Lumenform for example.
Alessandro Pianon died in 1984 in his home town.