Antonio da Ros enters Cenedese without any knowledges in the glass world in 1959.
He designed heavy sculptures made from blocks of glass, using strong colors in unpreviously seen variations…
Cenedese is probably best known for the "aquarium" block sculptures.
The vases will however probably remain the best pieces produced by the factory driven by Gino Cenedese.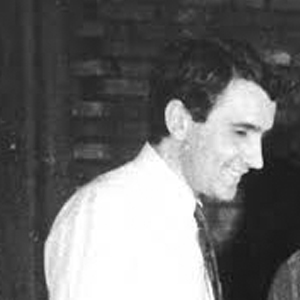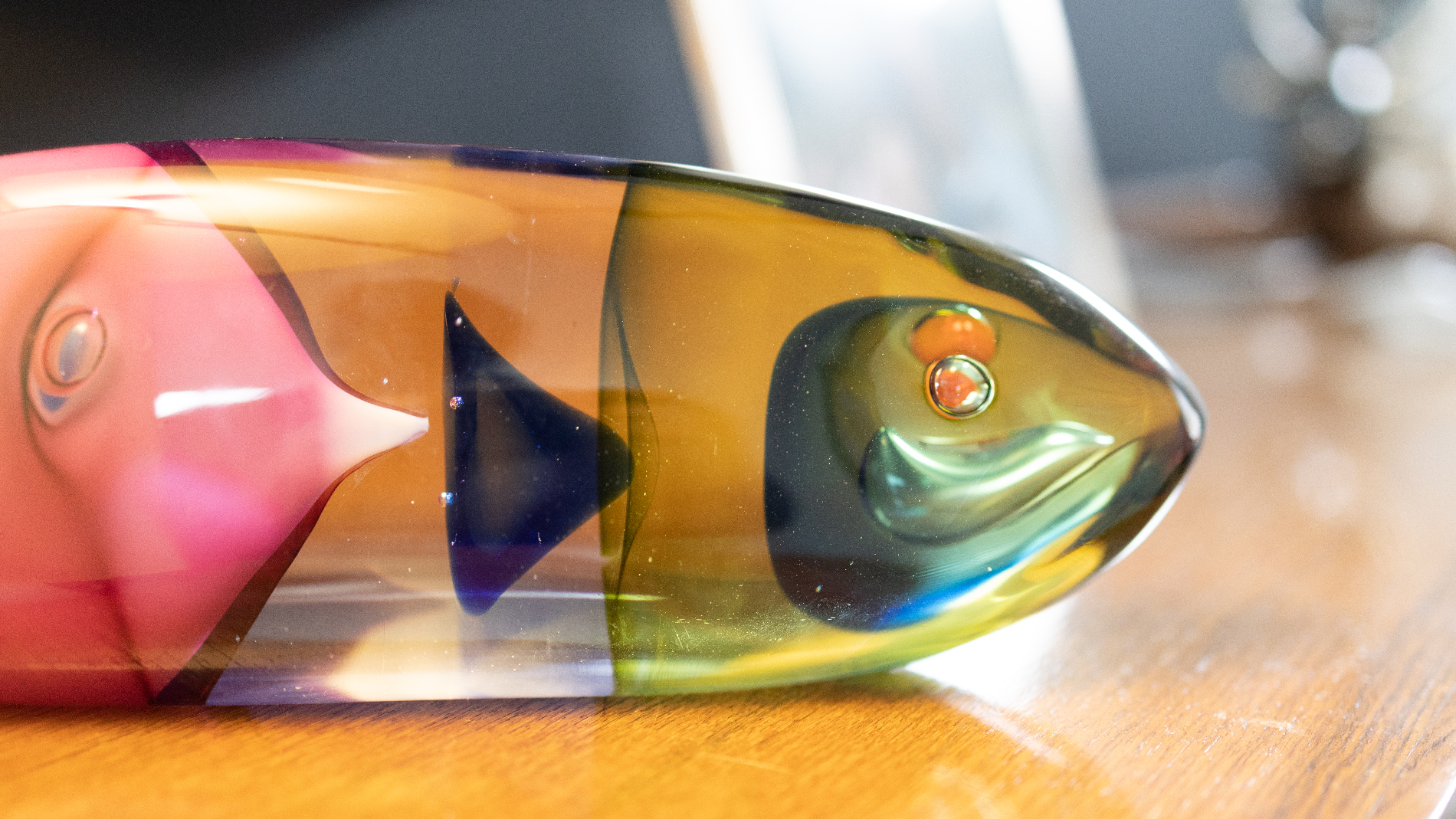 "A local artist fascinated by the decorative and chromatic possibilities of glass, who brought a fresh and enthusiastic approach that led to the search of unprecedented forms and chromatic effects."