Ludovico Diaz de Santillana
1931 - 1989
Ludovico Diaz de Santillana was born in 1931 in Rome. He is Anna Venini's husband (Anna is Paolo Venini's daughter) and Laura de Santillana's father.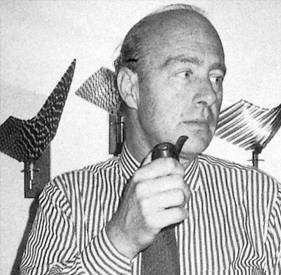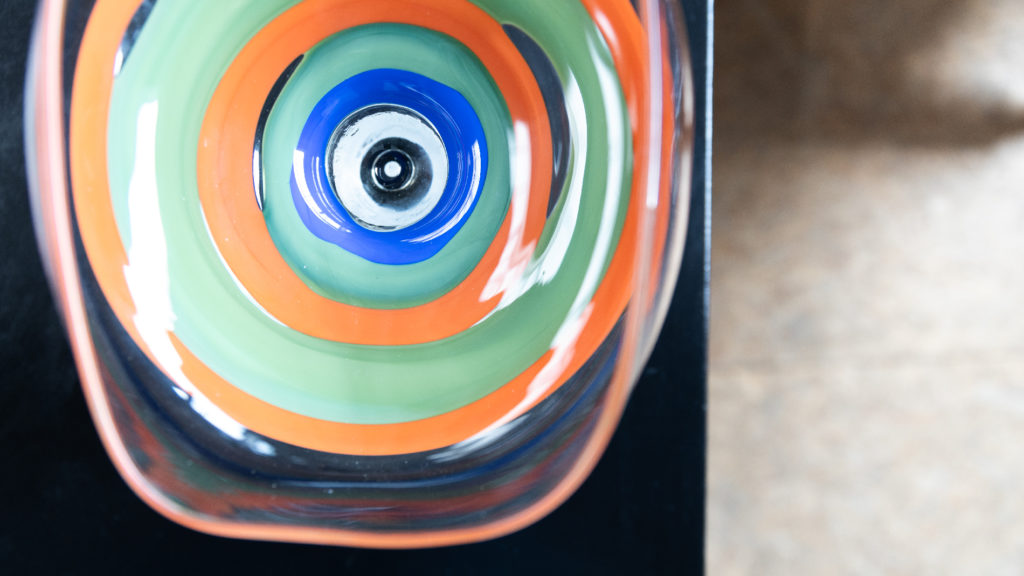 After Paolo Venini's death in 1960, Ludovico de Santillana took over the artistic direction of the family-owned manufacture.
He opened the company's doors to young Americans, including Thomas Stearns, Ken Scott and Benjamin Moore for example.
He also collaborated with Tobia Scarpa, Carlo's son, especially for the development of the « Battuti » series, which met with great commercial success.
"He has a lot of courage to break away from the tradition and work into a new visual vocabulary of the time"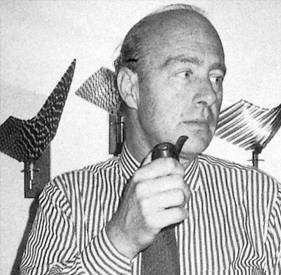 Ludovico also worked on Venini's international expansion and the use of glass elements in architectural projects.