Madeleine Castaing
1894 – 1992
Madeleine Castaing was a French interior designer and antiques dealer of international renown.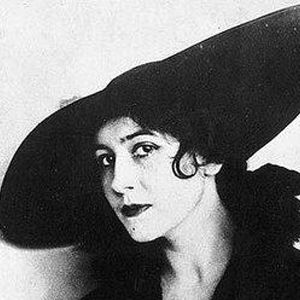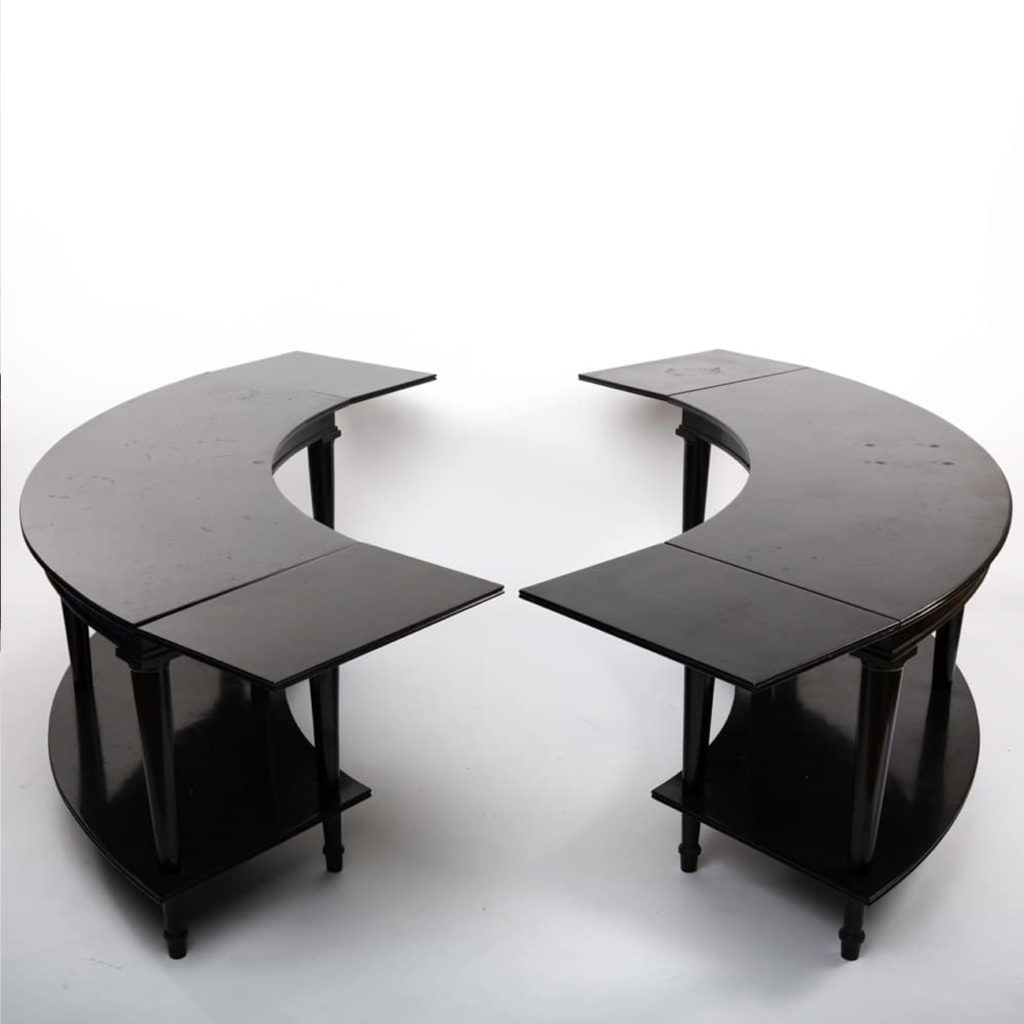 She was a creator of great originality.
Over the years, she developed a very personal vision of decoration. We now call it the « Castaing style »
Madeleine owned the largest private collection of Soutine paintings; she and her husband possessed 43 canvasses of the artist.
The artist painted Madeleine's portrait in 1928 and named it « La Petite Madeleine des décorateurs ».
During the Second World War, Madeleine opened her own antique gallery in the 15th arrondissement of Paris.
"I make houses as others write poems"
Madeleine Castaing
France