André Arbus
(1903 – 1969)
André Arbus was born in 1903 in the city of Toulouse, in South-West France. He was a well-known architect, decorator and sculptor of the 20th century.  He joined the family cabinet-making after attending the School of Fine Arts in Toulouse.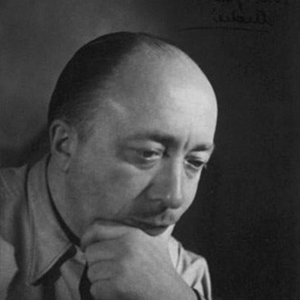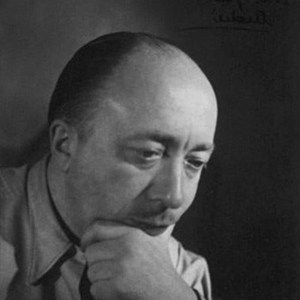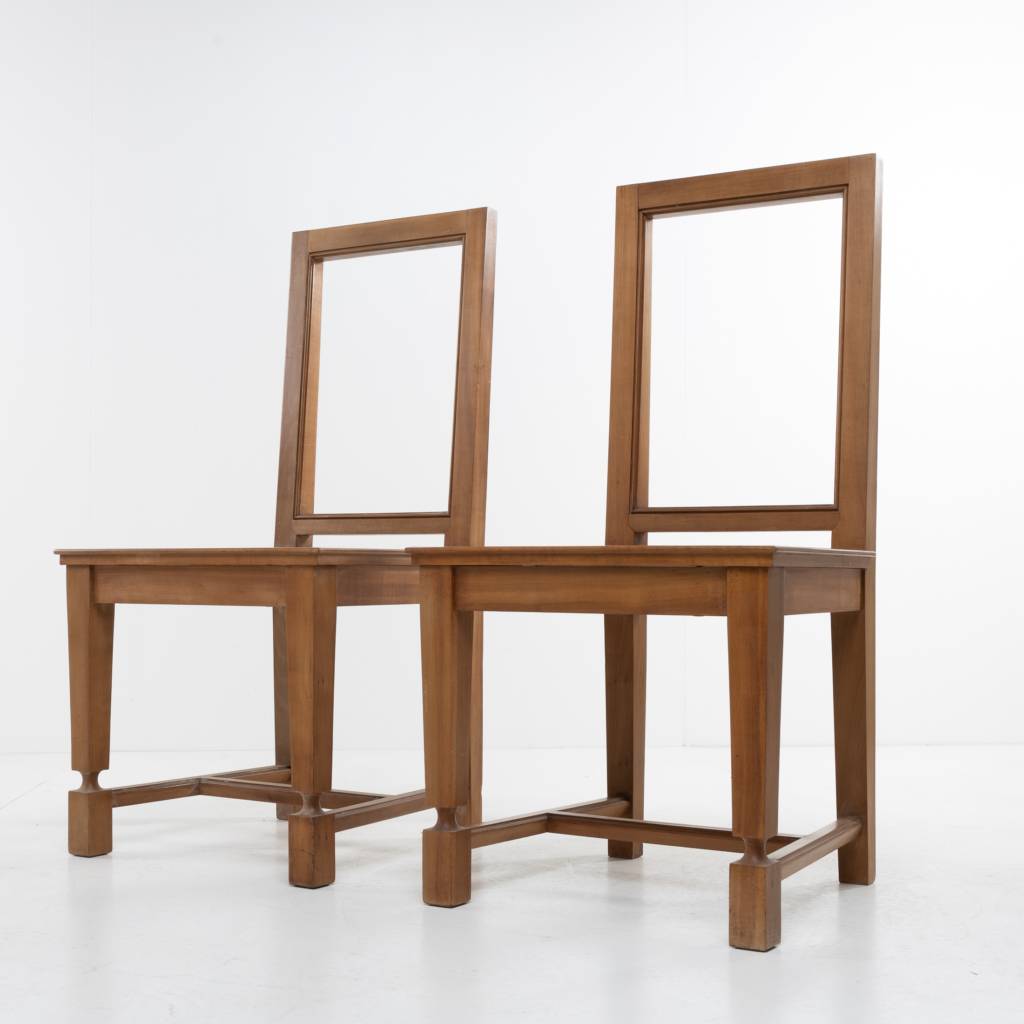 In 1925, he took part in the International Exhibition of Modern Decorative and Industrial Arts in Paris. He designed a dressing table with his friend Marc Saint-Saëns. The duo won the silver medal.
He then regularly exhibited at the Salons des Artistes Décorateurs and at the Salon d'Automne, both in the French capital.  In 1932, Arbus moved to Paris but continued to travel to his home-town weekly to keep an eye on the family workshop.
"He knew how to achieve this alliance claimed by Baudelaire for any proof of art between an element of eternal and invariable beauty and a circumstantial and variable element which depends on the fashion and the time."
Bernard Champigneulle
France