Carlo Scarpa
(1906-1978)
Carlo Scarpa was born in 1906 in Venice. He was an Italian architect and designer.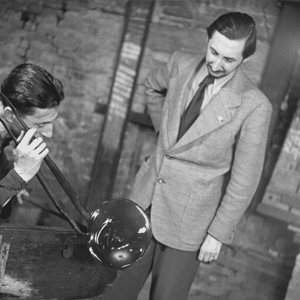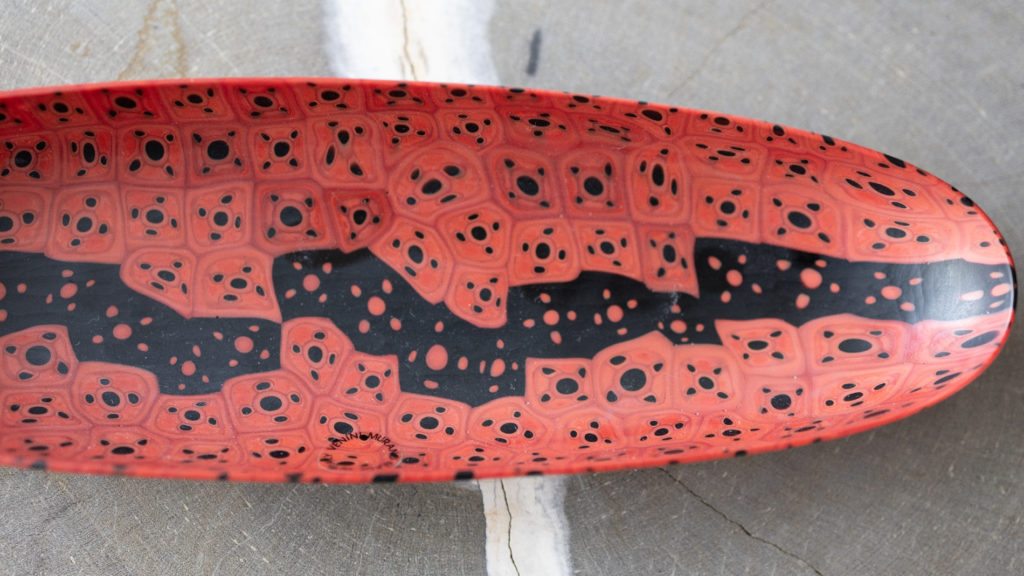 After studying architecture in his home-town, Carlo Scarpa is immediately attracted to the world of glassmaking, which is highly developed on the island of Murano.
He first became artistic director of Cappelin.
He then met Paolo Venini, in 1933. The two artists worked together for 14 years. Their collaboration allowed Carlo to tame glass in all its forms. As an architect, he excelled in the restoration of museums and show-rooms of various Italian manufacturers such as the headquarters of Gavina or the show-room of Olivetti on San Marco Piazza in Venice (still accessible to the public today).
Carlo also worked as one of the scenographers of the Venice Biennale for more than 30 years.
"Many travelers from Italy know him without having identified him"