Ken Scott
(1919-1991)
Commissioned by Venini to design the "Made in Italy" showcase for Macy's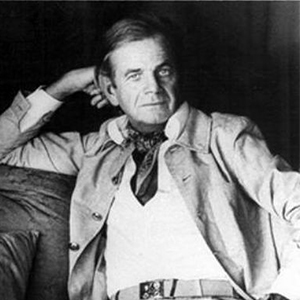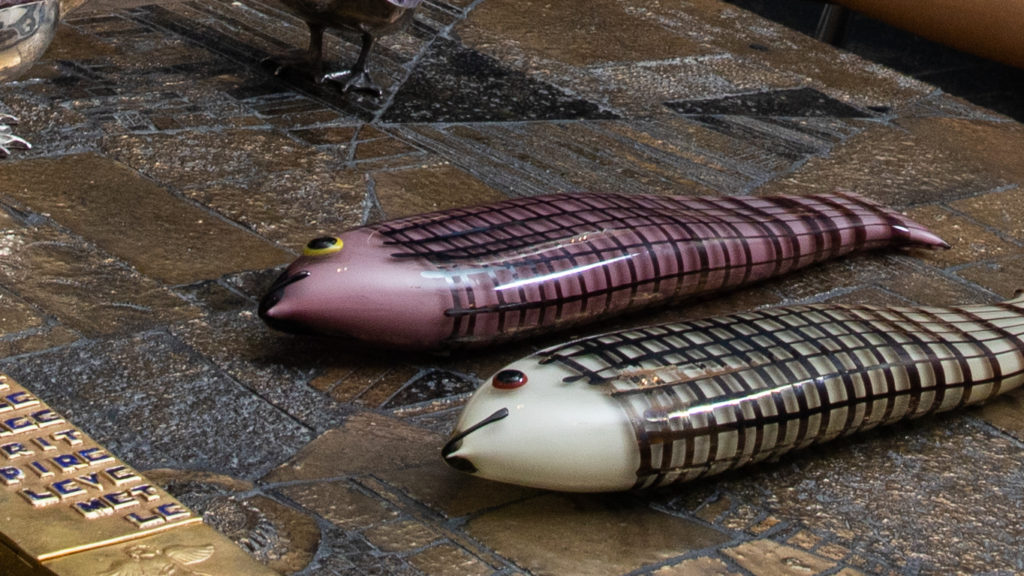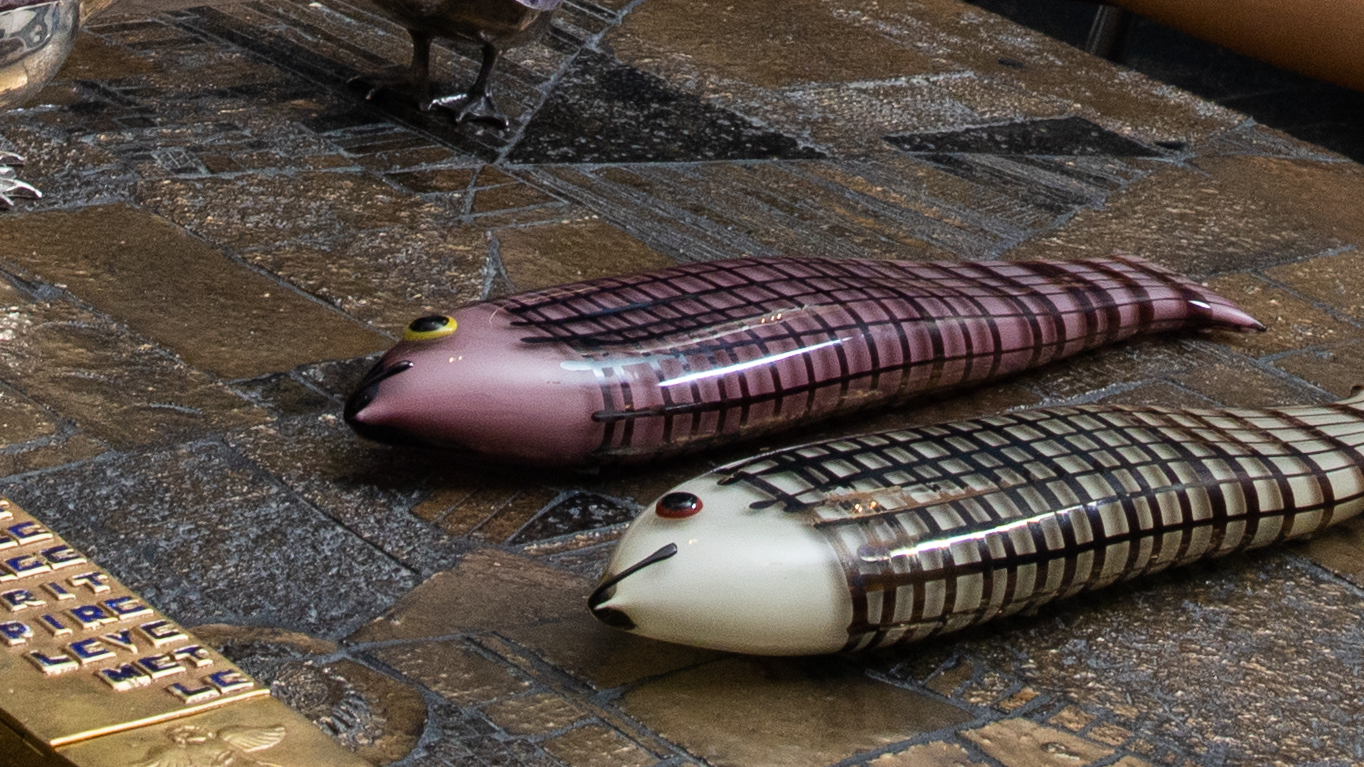 During the 50s, his creations are devoted to silver jewellery. He also designed his first resin tables embedded with marcasite.
In 1961, his wife opened the « Chale Gallery » on rue de Livourne in Brussels. The gallery later moved to Avenue Louise to exhibit various artists' creations.
Ado Chale imports minerals and fossilised wood from Arizona to decorate the polyester table tops he makes. These are then placed on black or cast aluminium tripod feet.
Chale creates mosaics of semi-precious stones such as jade, turquoise, lapis lazuli, agate, tiger eye, … And also casts bronze and cast aluminium tables, also known as « water drop tables ».
Ado Chale and his wife bring a major contribution to the Belgian decoration world. The artist is still working in his studio located on rue de Lens in Brussels.
"Painter, Gardener, Furnisher, Chef, Performer, and Designer:George Kenneth Scott – aka Ken Scott – was this and much more."