Laura de Santillana
(1955 - 2019)
Laura de Santillana was born in 1955 in Venice, Italy. She is Paolo Venini's granddaughter and Ludovico Diaz de Santillana's daughter. Laura completed her training at the School of Visual Arts of New York. The artist collaborated with Venini from 1976 to 1985.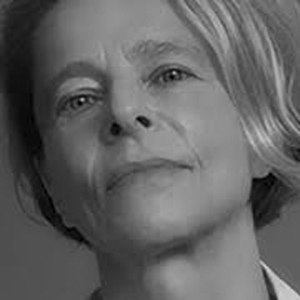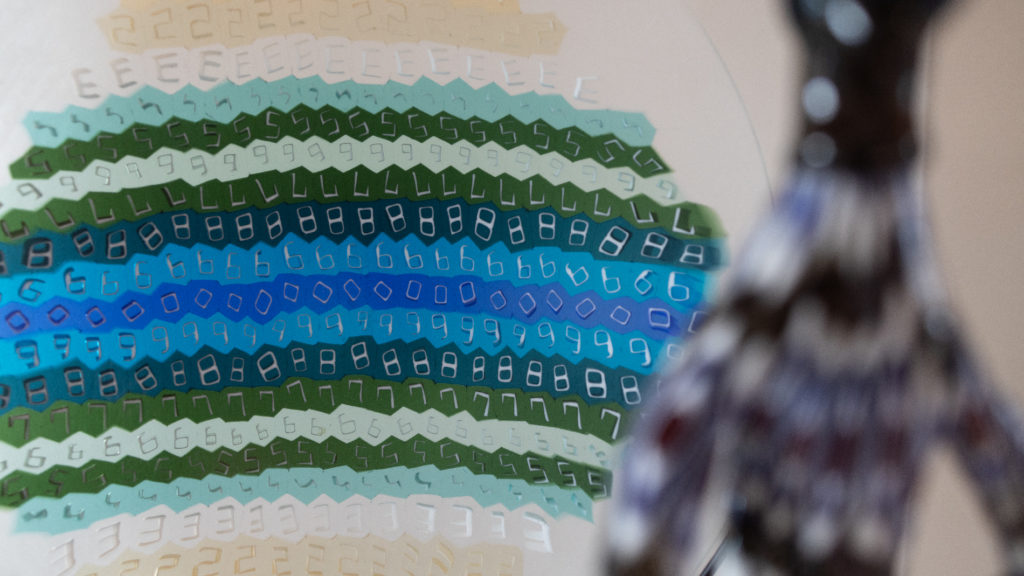 She designed several series of vases: the « Klee », « Brio », « Sommersi » and « Monofiori » series, and the least-known « Munchen » series.
From unforget's point of view, the artist's most interesting pieces are the wonderful series of murrine plates « Numeri », « Quattro Stagioni » and « Floreali », inspired by floral patterns.
From 1980 onwards, Laura exhibited her own glass creations in many internationally renowned galleries.
She was also invited at major glass institutions such as the Corning Museum of Glass in New York and the Cini Foundation in Venice.
In 2011, Laura's work was exhibited at the Musée des Arts Décoratifs in Paris.
Laura passed away in 2019.
"The granddaughter of Paolo Venini experimented with many Murano techniques to create finished pieces with unusual colors, among which the mosaic glass plates deserve special attention."