Contact our team
Feel free to contact our team. We generally reply within 24 hours.
We are proud to present our selection on online 1stdibs.
We ship all over the world,
we can provide quotes of our preferred shippers.
Email: hello@unforget.eu
Phone or Whatsapp number: +32 475 581 966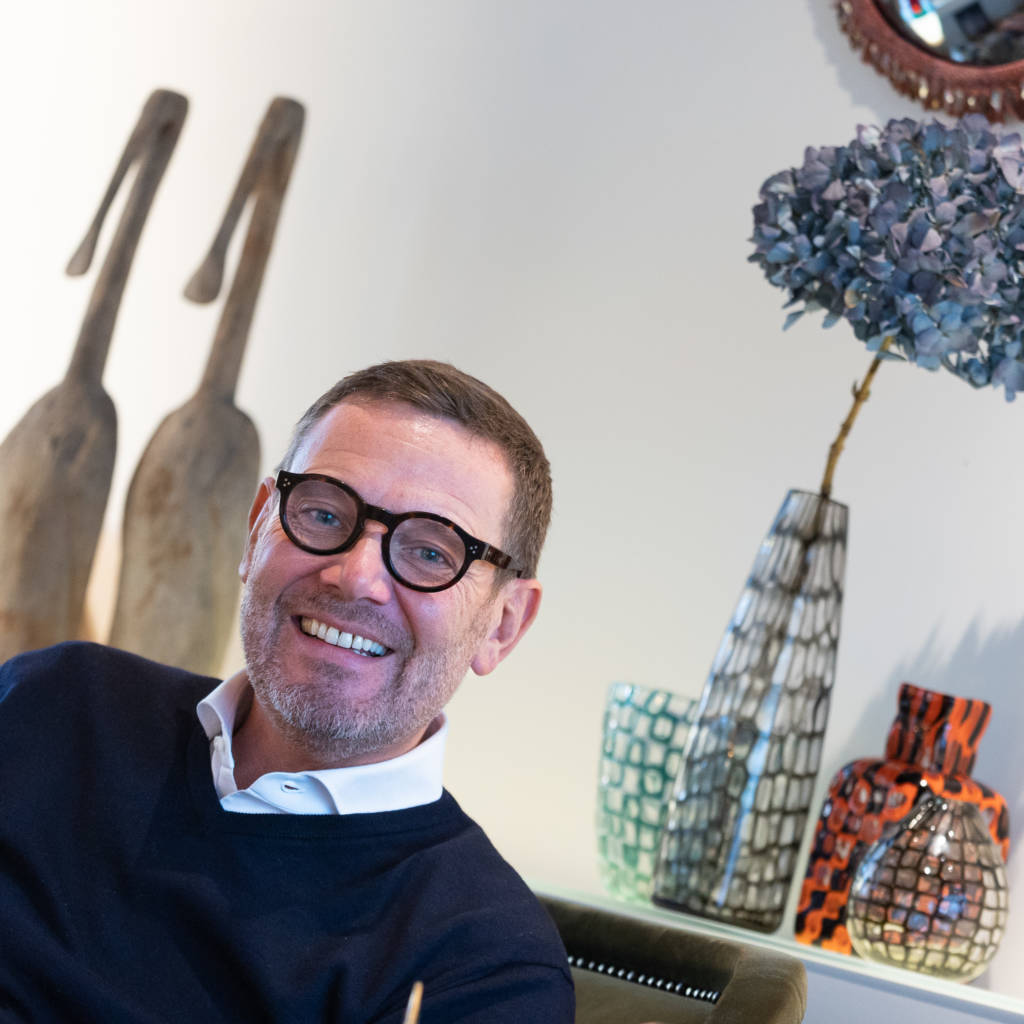 Eric Parduyns
(hello@unforget.eu)
I started very young to collect enamelled sheet advertising items.
Thanks to meetings and exchanges, my taste evolved and a few years later, I developed a passion for glass and French and Italian decorative arts. I also purchase some modern and contemporary art and fine watches. 
"It's quite difficult to talk about one favorite object, but if you ask me, the first object that comes to my mind is the "Fou du Roy" mirror by Line Vautrin that we are lucky to have in the collection.
It is a rare and magnificent object but behind this mirror also hides a very beautiful story of Friendship."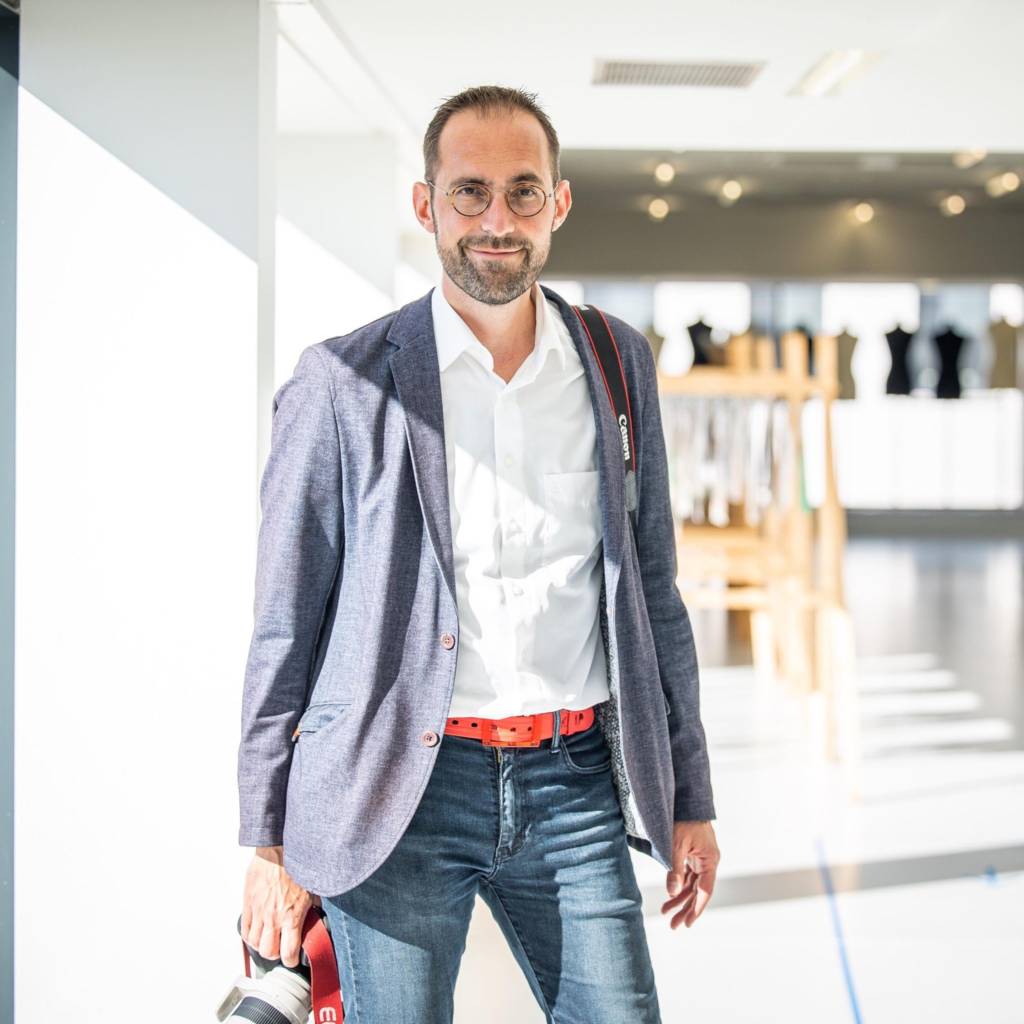 Ludovic Vandenweghe
(lva@unforget.eu)
After studying graphic art, I moved towards my greatest passion: photography.
When I first met Eric, I was very impressed by his passion and his impressive knowledge of art history.
Very quickly, I shot my first photos under Eric's watchful eye. The revelation occurred when I contemplated Line Vautrin's boxes under the eye of my lens for the first time.
Since then, I have never stopped photographing these objects whose history has spanned over 70 years.
"One of my favourite items would be the "Riccio vase" by Gae Aulenti, Venini. This hedgehog vase is technically amazing, the intensity of the colours is just perfect, admire it with your eyes and be careful not to caress it with your hand!"
Why this project ?
Unforget was born from the desire to share my passion for decorative arts, which I started cultivating at the age of 16. 30 years later, my affection for art has increased, and the idea to share it has grown. I became aware that objects come alive only if passed around, and unforget was born in January 2018. It is a great way to develop my collection and to satisfy my desire for research. But unforget is above all a real adventure. I am lucky to work with my son Henri, immersed in the art world since forever, and Ludovic, who is also my co-worker in our industrial supply distribution business. The connections we have with collectors and decorators inspire us and enable us to see the world differently. I hope our website will inspire you and I wish you a lot of pleasure discovering it.