Ettore Sottsass
(1917-2007)
Ettore Sottsass was born in Innsbruck, Austria in 1917. He studied at polytechnical school of Turin as an architect and designer.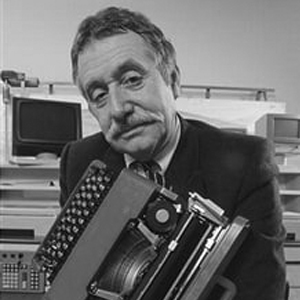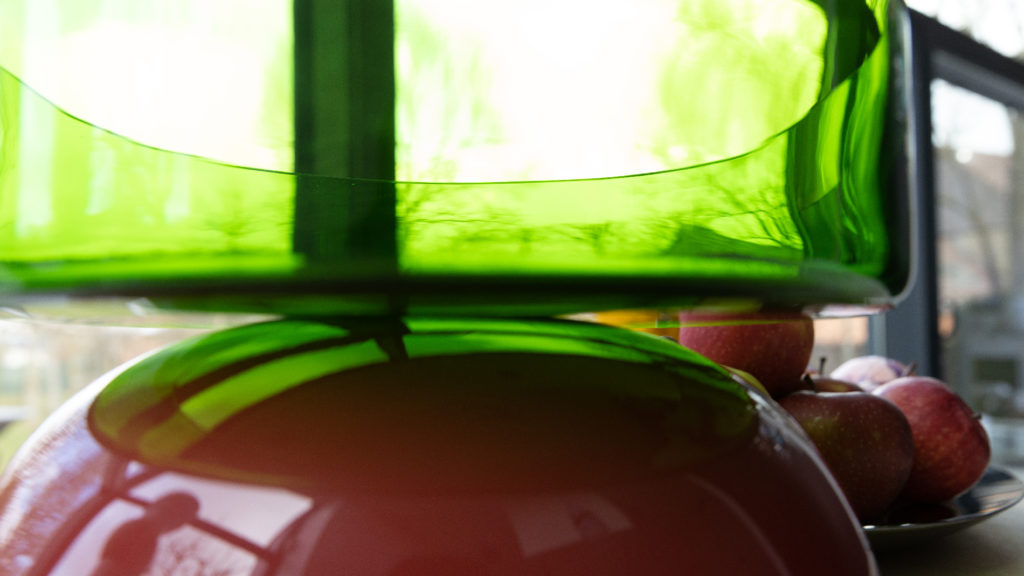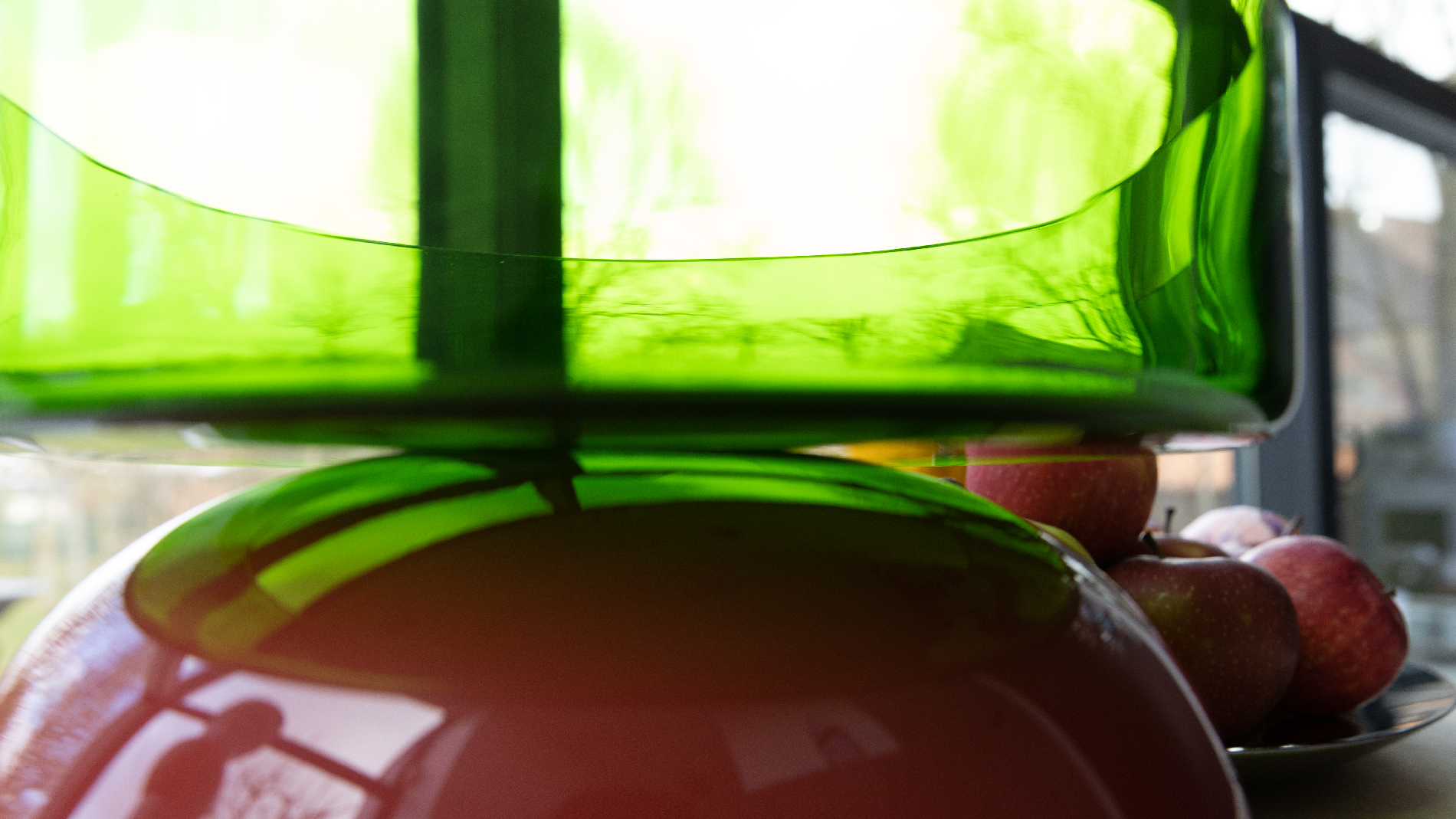 From 1947 he opens is own Studio in Milan, his interests nearly go in every fields… Architecture of course, design mostly, ceramics, glass, furniture, jewels design, photography but also painting and sculpture that he quits around 1965.
He works as a consultat designer for Olivetti from 1958 and designed the Valentine Typewriter in 1969, still considered today as a masterpiece of XXth Century design.
Founder of Memphis group in 1981, he then collaborates with Aldo Cibic, Matteo Thun, George Sowden, Nathalie du Pasquier and Michele de Lucchi.
Sottsass never stopped drawing during trips all around the world.
In 2017 Le Stanze del Vetro organises a superb exhibition of glass works by Sottsass. The catalog called "Ettore Sottsass, The glass" is available.
I don't know if I've made myself understood.