Gae Aulenti (Gaetana)
(1927 – 2012)
Gae Aulenti was born in 1927. She graduated from the Polytechnic University of Milan in 1953.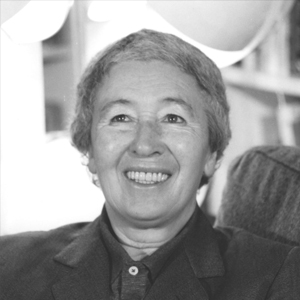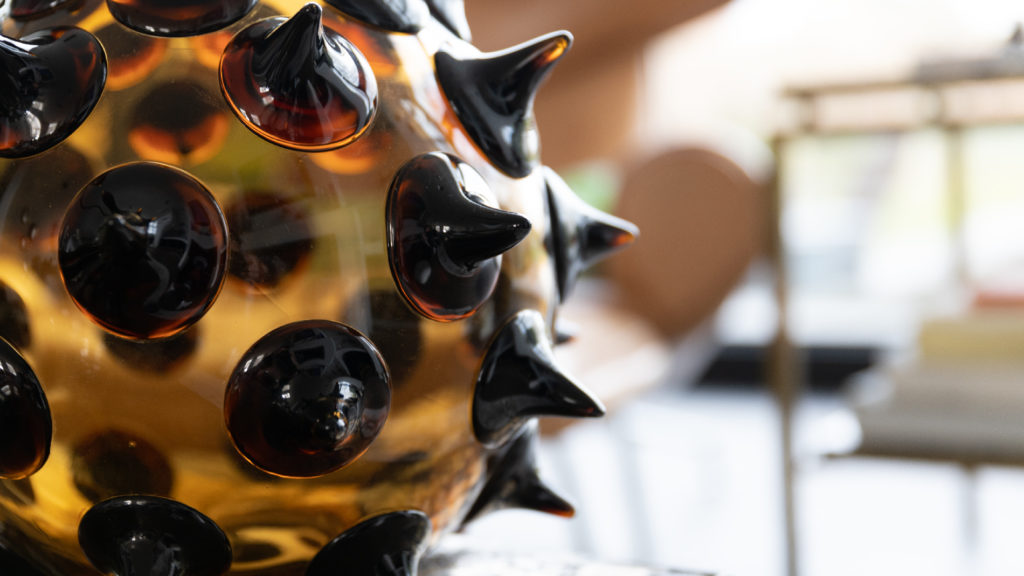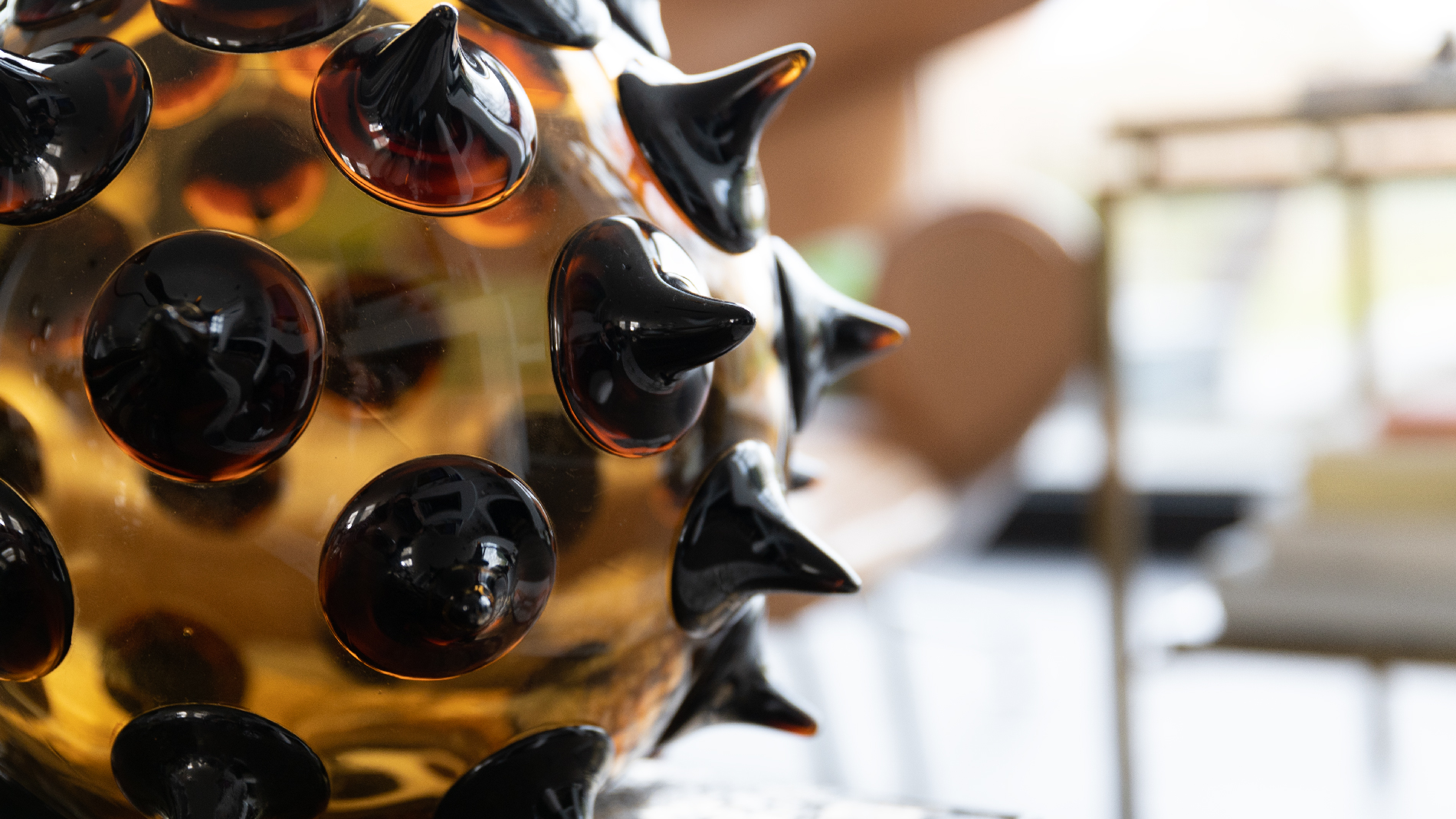 In 1964, Gae Aulenti was selected to design the Italian pavilion of the 13th Milan Biennale of architecture.
During the 80s, the architect worked on two very important Parisian projects: the transformation of the gare d'Orsay in a museum and the rearrangement of the national centre of art and culture Georges-Pompidou. In 1987, French president François Mitterrand decorated Gae Aulenti with the Légion d'honneur, highest French order of merit.
In 1991, she received the Japanese prize « Praemium Imperiale ».
These events enabled her to acquire international renown.
We owe Gae Aulenti some iconic pieces of Italian design, such as the famous « Pipistrello » lamp or the « La Ruspa » light both for Martinelli Luce, or the « Tavolo con ruote » for Fontana Arte.
Gae Aulenti passed away in October 2012 in Milan, at 84.
"She is the first architect who clearly demonstrated that Architecture is a feminine gender noun."
Emilio Baptisti, architect professor
Italy