Tobia Scarpa
1935
Tobia Scarpa was born in 1935 in Venice. He is the son of Carlo Scarpa.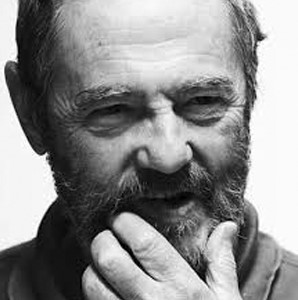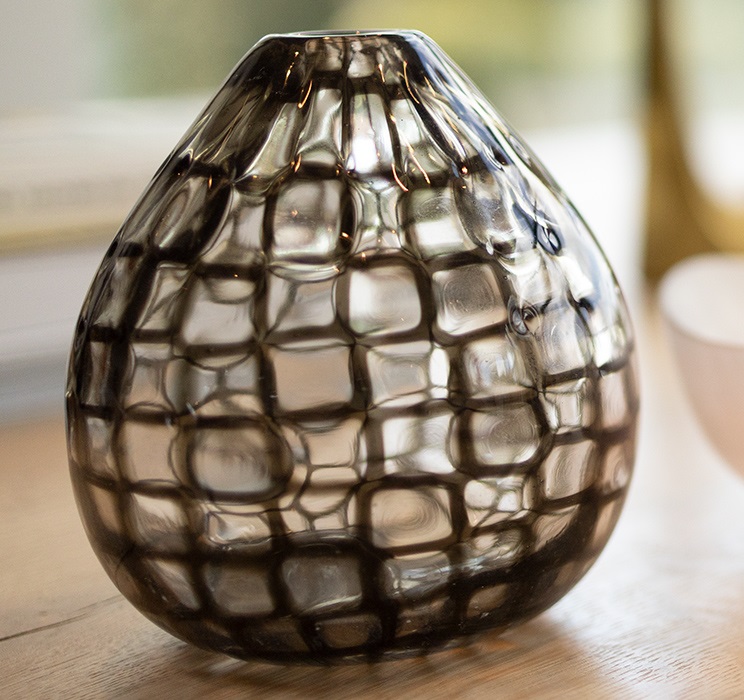 In 1957, he became an architect after graduating from the Istituto Universitario di Architettura of Venice.
He immediately joined Venini and worked there for 4 years, until 1961.
He designed different series of glass pieces, including:
« Battuti » series between 1959 and 1961, which was developed in collaboration with Ludovico de Santillana who took over the artistic direction of Venini factory after Paolo Venini's death
« Occhi » series between 1959 and 1960, inspired by murrines work developed before war by his father
« Cinesi » series between 1960 and 1961, a reinterpretation of simple Chinese shapes
« Murrine » series between 1959 and 1962
A table service around 1960
After this important collaboration, Tobia Scarpa and his wife Afra, who is also an architect, decided to open their own design office.
They worked with many recognised companies: Knoll, B&B Italia, Meritalia, Italian clothing brand Benetton or even Flos.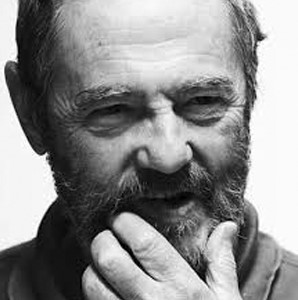 The couple won numerous architecture and design prizes and is now known worldwide.