Flavio Poli
(1900-1984)
Flavio Poli (1900-1984) was an Italian artist, known for his designs in glass.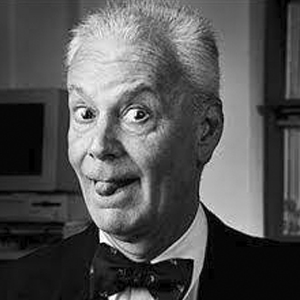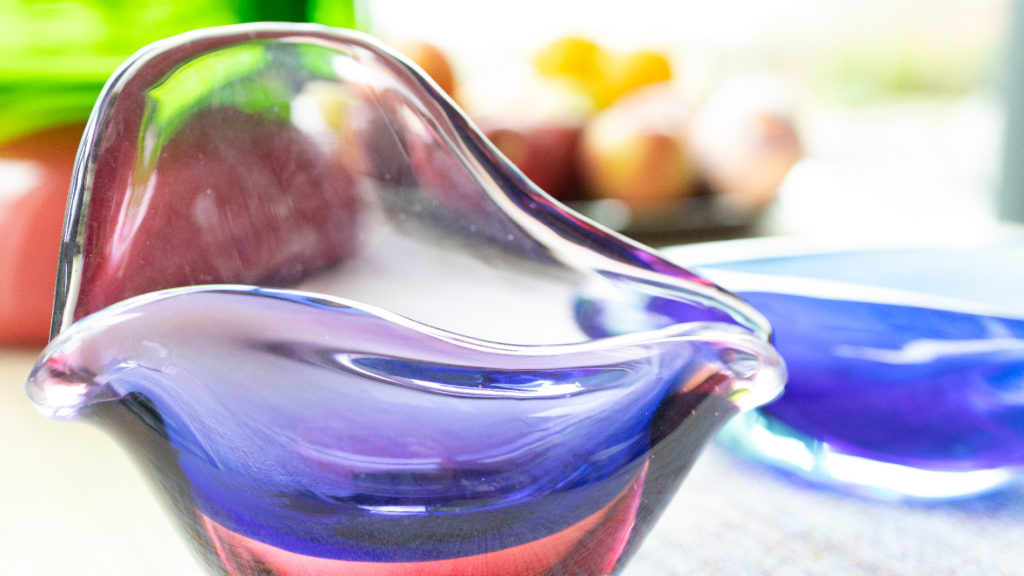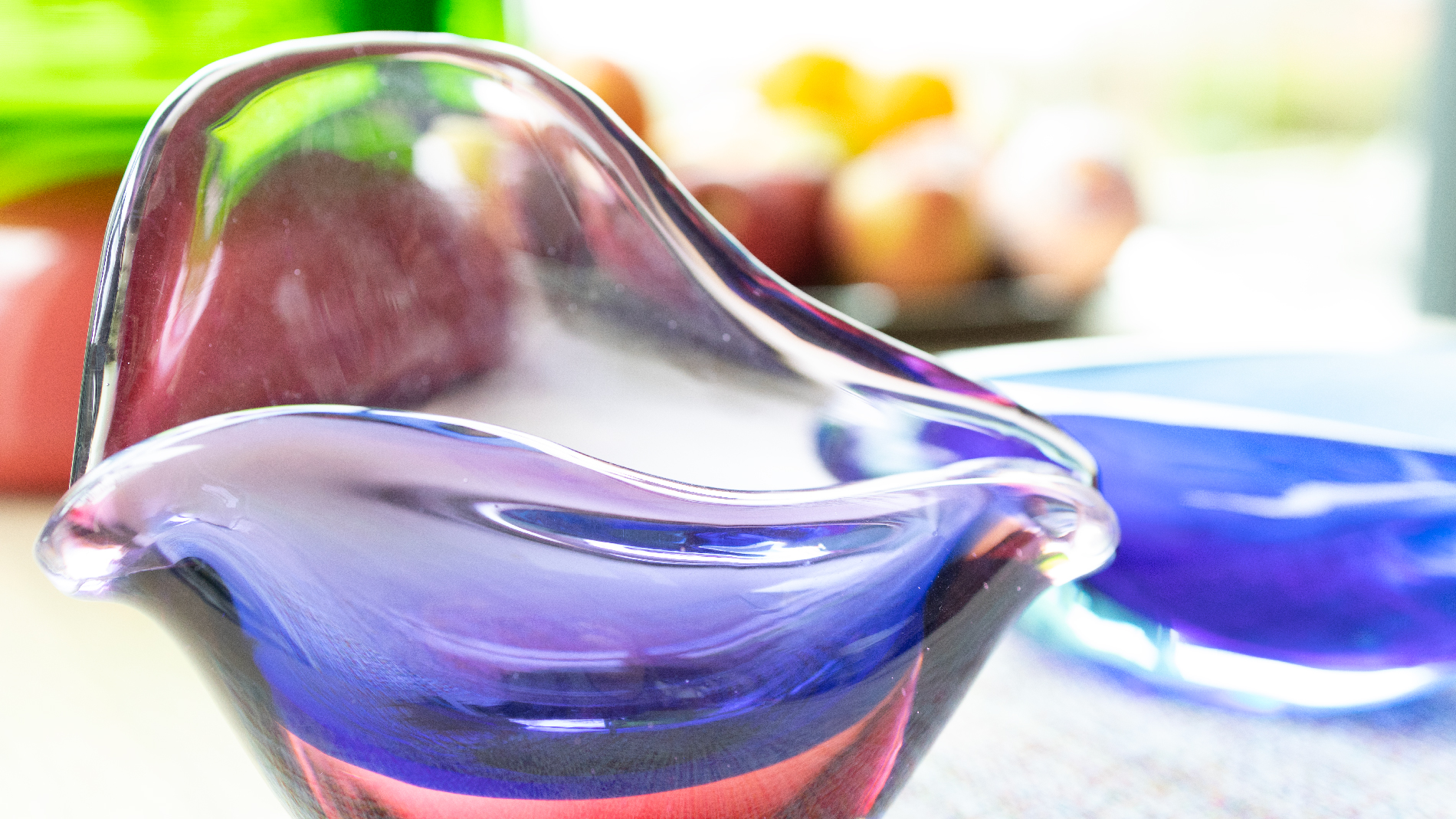 Born in 1900, he was trained at the Istituto d'Arte di Venezia, then began work as a ceramicist. In 1929, he began working for the company "I.V.A.M." (Industrie Vetraie Artistiche Murano) as a designer of glassware.[2] He was appointed artistic director of Barovier, Seguso & Ferro (later Seguso Vetri d'Arte) in 1934, where he devised a style of 'submerged' glass, with several transparent layers, one over the other.[3] Within three years, he was a partner in the company.
He left Seguso in 1963. From 1964 to 1966 he led the artistic glass division of the Società Veneziana di Conterie e Cristallerie.
Poli died in 1984. A number of his works are in the Murano Glass Museum, the National Gallery of Victoria, Australia, and MoMA in New York.
"His experiments gave birth, in the 1950s, to very popular series, also hailed by critics, such as the pieces A Sommerso or Valve."