Riccardo Licata
1929-2014
Riccardo Licata was born on 20th December 1929 in Turin, Italy. He moved to Venice in 1946. After graduating from the artistic high school, he studied at the Accademia delle Belle Arti.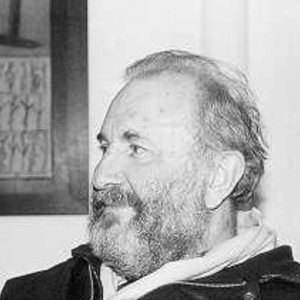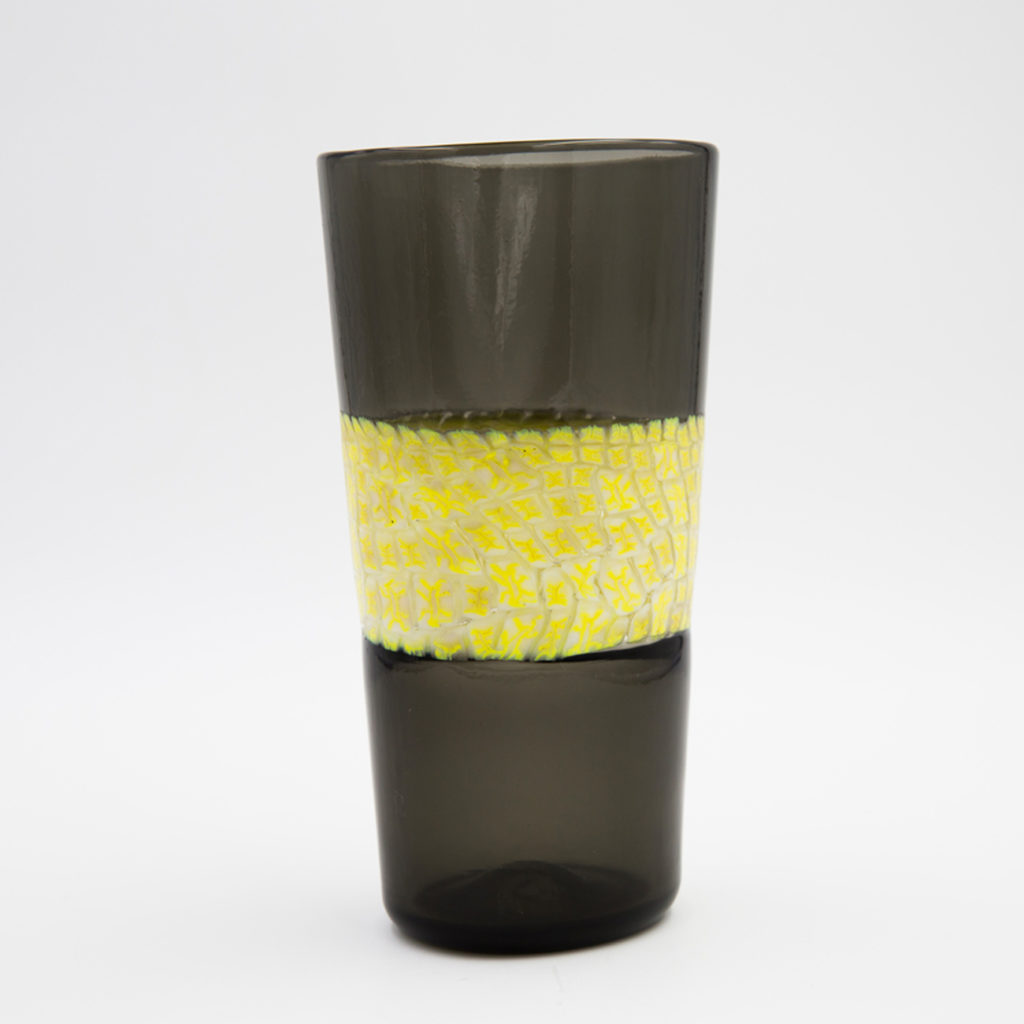 He was very active in spatialism, artistic movement imagined by his friend Lucio Fontana in 1946. This art movement theorises an art based on time and space. His first personal exhibition took place in 1951 at the Galleria Bevilacqua La Masa, in Venice.
By spending time with various glass-makers (such as S.A.L.I.R or Gino Cenedese), he became more and more involved in mosaic and Murano glass.
He collaborated with Venini but only for a year, from 1953 to 1954.
Riccardo Licata brought a new vision of murrine work to the brand.
His contribution fitted perfectly with Paolo Venini's work, then general manager and artistic director of the manufacture.
Many series are due to this collaboration, such as the « Spugna », the « Pettine », the « Trifoglio » series or the « Quadrato » and the « Ruota » series.
"Riccardo never ceases to amaze us, by the richness of his paintings, each year more beautiful and deep, and by his great openness of mind. From the height of his 80s, he takes a sparkling and greedy look at life and art."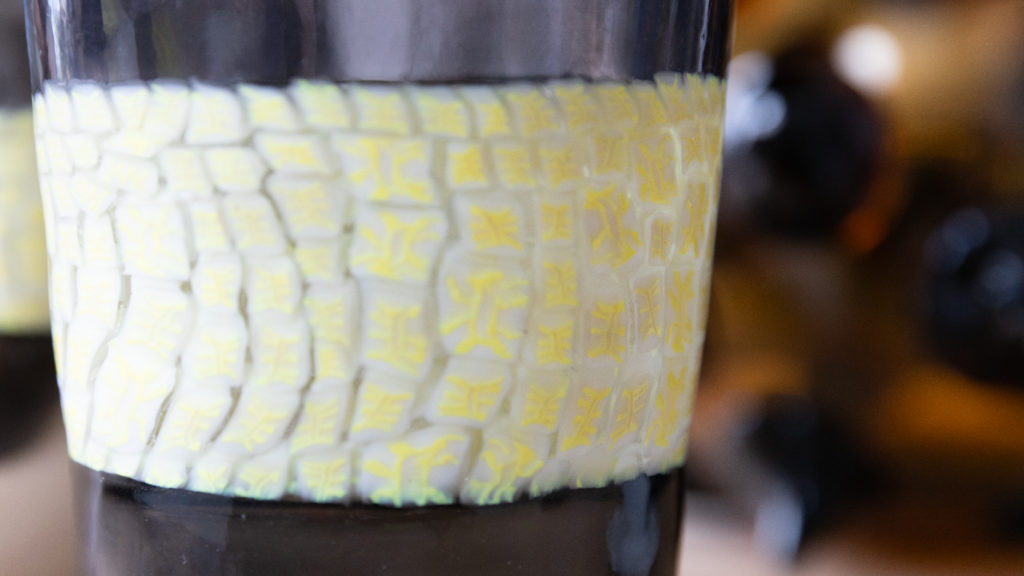 Licata's work for Venini was exhibited in several European exhibitions, including:
1956: 28th Biennale Internazionale d'arte — Venice, Italy
1956: Murano glass — Göteborg, Sweden
1957: Venini Murano and Orrefors Sweden — Hanover, Germany
1957: Venini Murano glass — Vienna, Austria
1960: 12th Triennale di Milano, exhibition in memory of Paolo Venini — Milan, Italy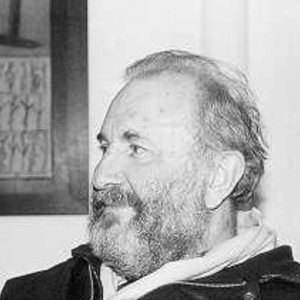 Riccardo Licata worked as an independent glass designer and painter till his death in 2014.