Miguel Berrocal
Miguel Ortiz Berrocal was a Spanish sculptor known for his "puzzle" sculptures that can be taken apart into a multitude of abstract shaped elements.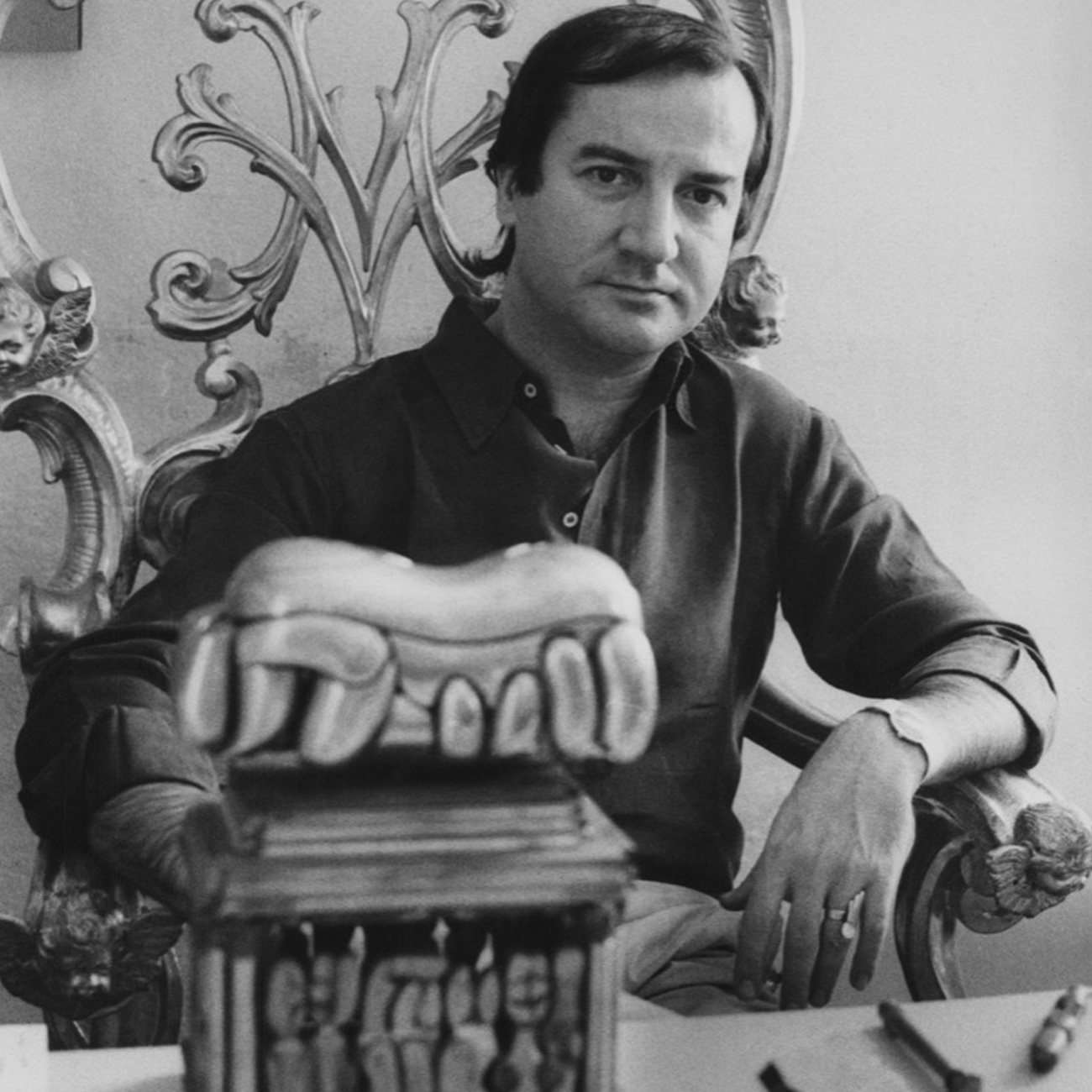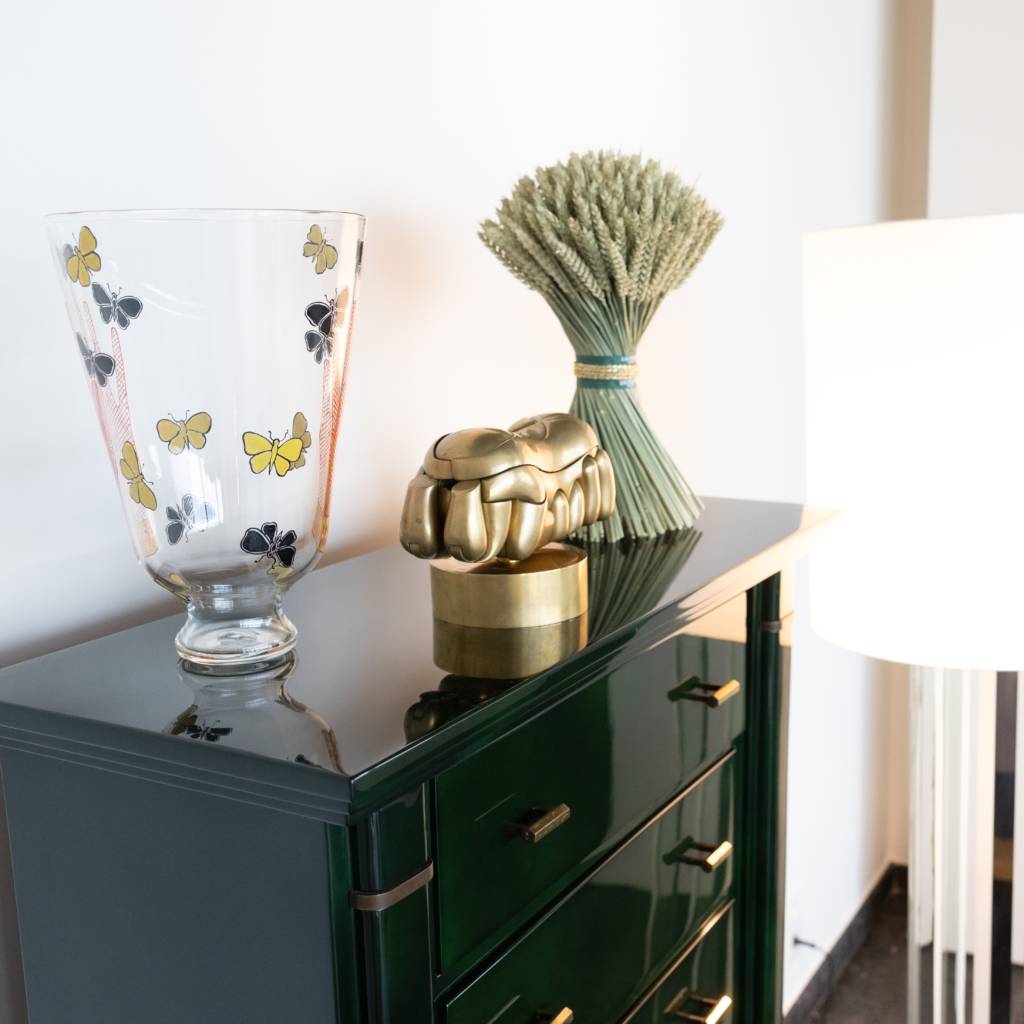 He is also renowned for his production of miniature sculptures or jewelry that can be reassembled in varying arrangements. 
From 1967 to 2004, Berrocal collaborated with Italian foundries in the Verona region and developed founding processes that would allow relatively large-scale productions. 
However, it is known that many editions will not be produced in their entirety as planned, especially given the complexity of the forms. 
Berrocal's work has been exhibited widely in Europe, South and North America, and Japan. 
"That preliminary material, the study, is the very essence and structure of the work"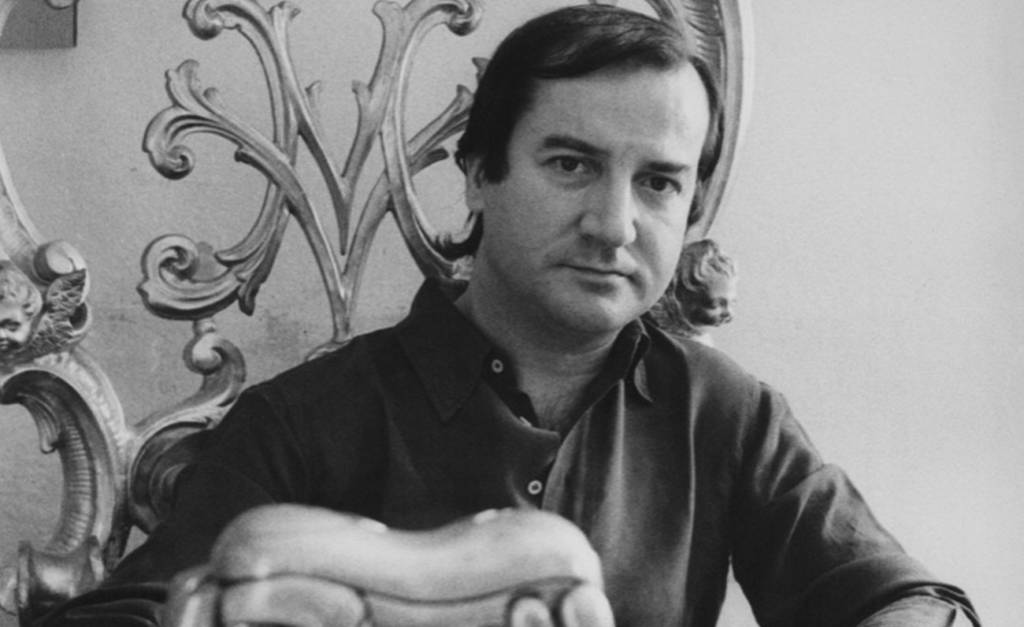 Berrocal remained artistically active until his death in 2006.