Paolo Venini
1895 – 1959
Paolo Venini was born in Milan in 1895, Returning from the war, he met Giacomo Cappelin in 1921, the owner of an old glass shop in Milan who offered him to start a new glass blowing company.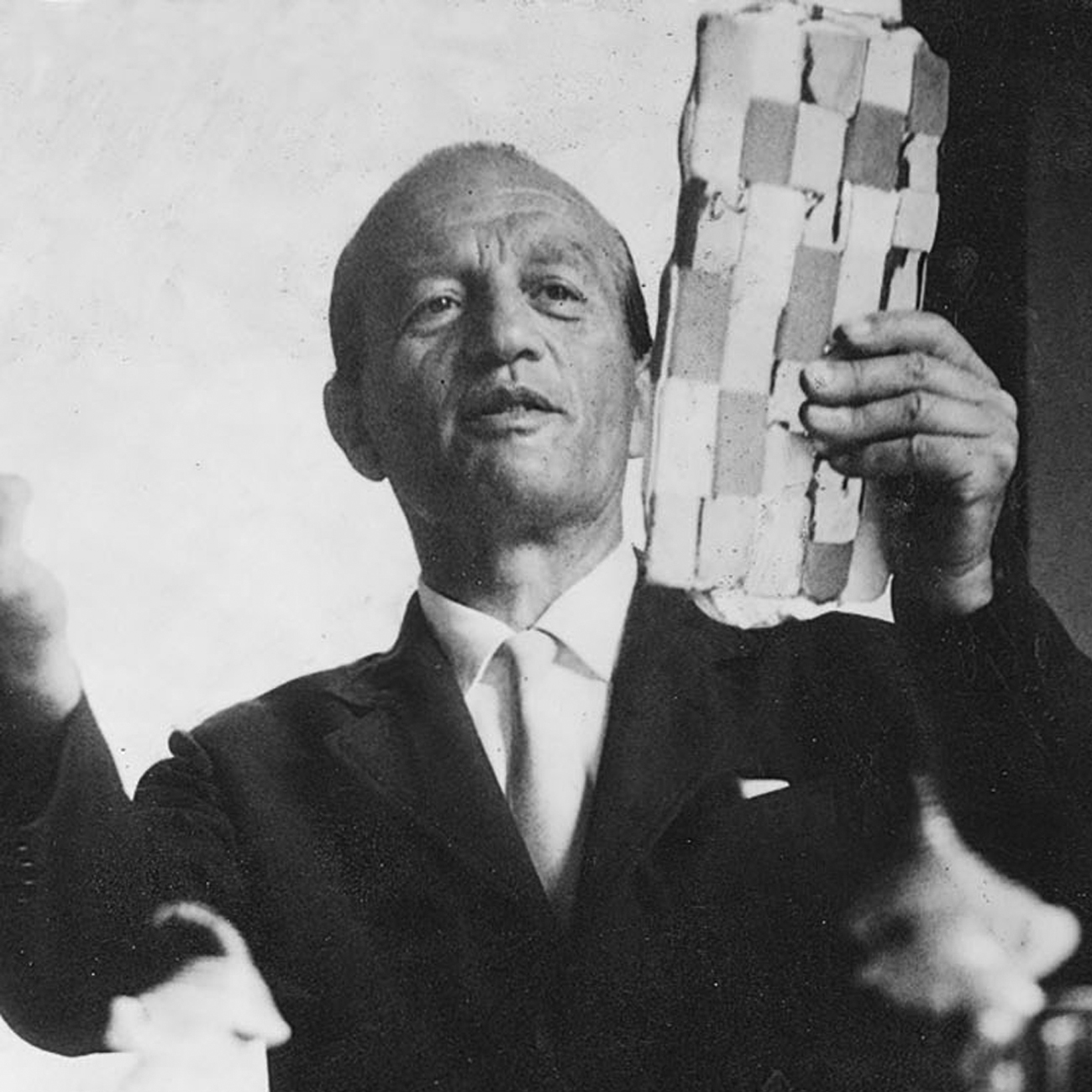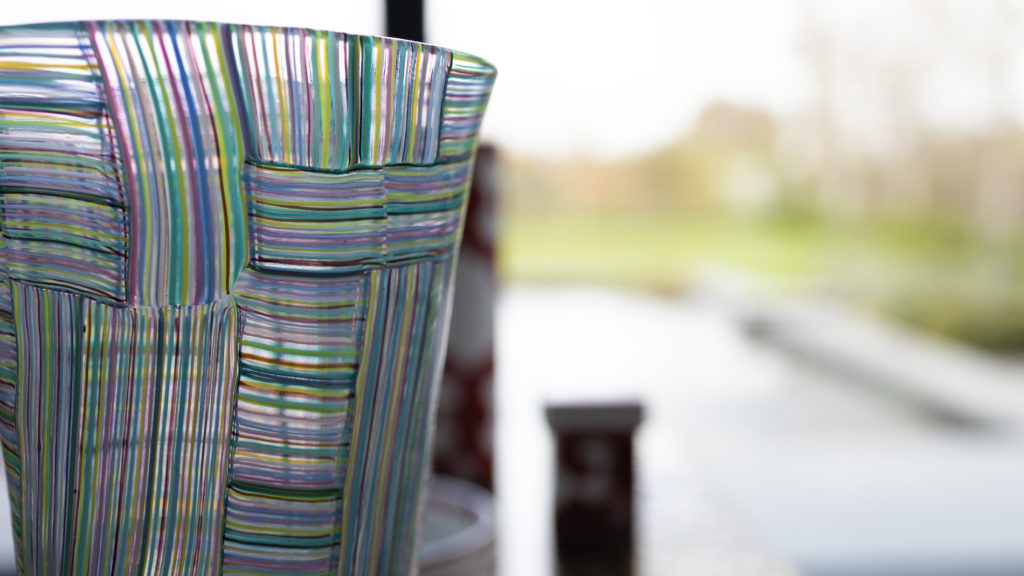 On November 5, 1921, the company Vetri Soffiati Muranesi Cappelin Venini and C. was founded. For legal reasons, he later founded V.S.M Venini and C. with two partners, Napoleone Martinuzzi and Francesco Zecchin in 1925.
After the crisis of 1929, the company was in great financial difficulties and had to be liquidated. He splits from his partners in 1932 to become the company's president. For more than 30 years, He has been working hard to expand the company nationally and internationally.
He contributes to the recognition of Murano's mastery of glass internationally and leaves at his death an overly prosperous company of international renown.
Paolo Venini collaborates with renowned designers, the sculptor Napoleone Martinuzzi, the architects Tomaso Buzzi and Carlo Scarpa and in the late 40's the illustrator Fulvio Bianconi, one of our favorite designers not to mention other collaborations with Piero Fornasetti, Gio Ponti, Riccardo Licata but also the American Ken Scott with his series of fish-shaped sculptures.
"Paolo Venini with his passionate activity spanning almost forty years, made a decisive contribution to the vitality of the art of glass, achieving extraordinary results soon recognized also internally"
Paolo Venini, who is as interested in the artistic side as in economic considerations, also draws pieces of great elegance, including the very famous series of "Mosaico Tessuto" but also a new vision of the work of murrine pieces that borrow new forms of murrine in hitherto unknown chromatic mixtures.
Later in the decade, around 1957, in order to meet the demand of the Nordic market, Paolo Venini developed the technique of producing "engraved" pieces which will be very successful and some forms of which are still produced today.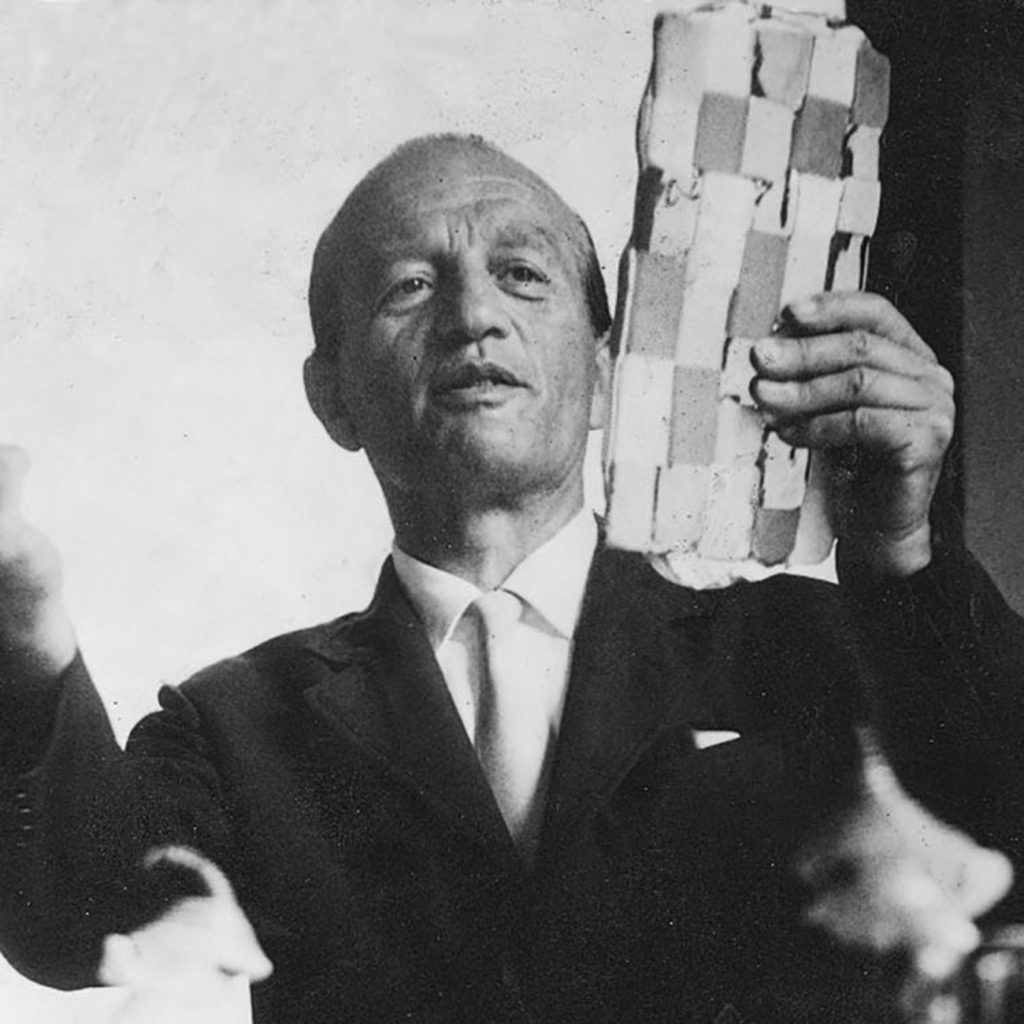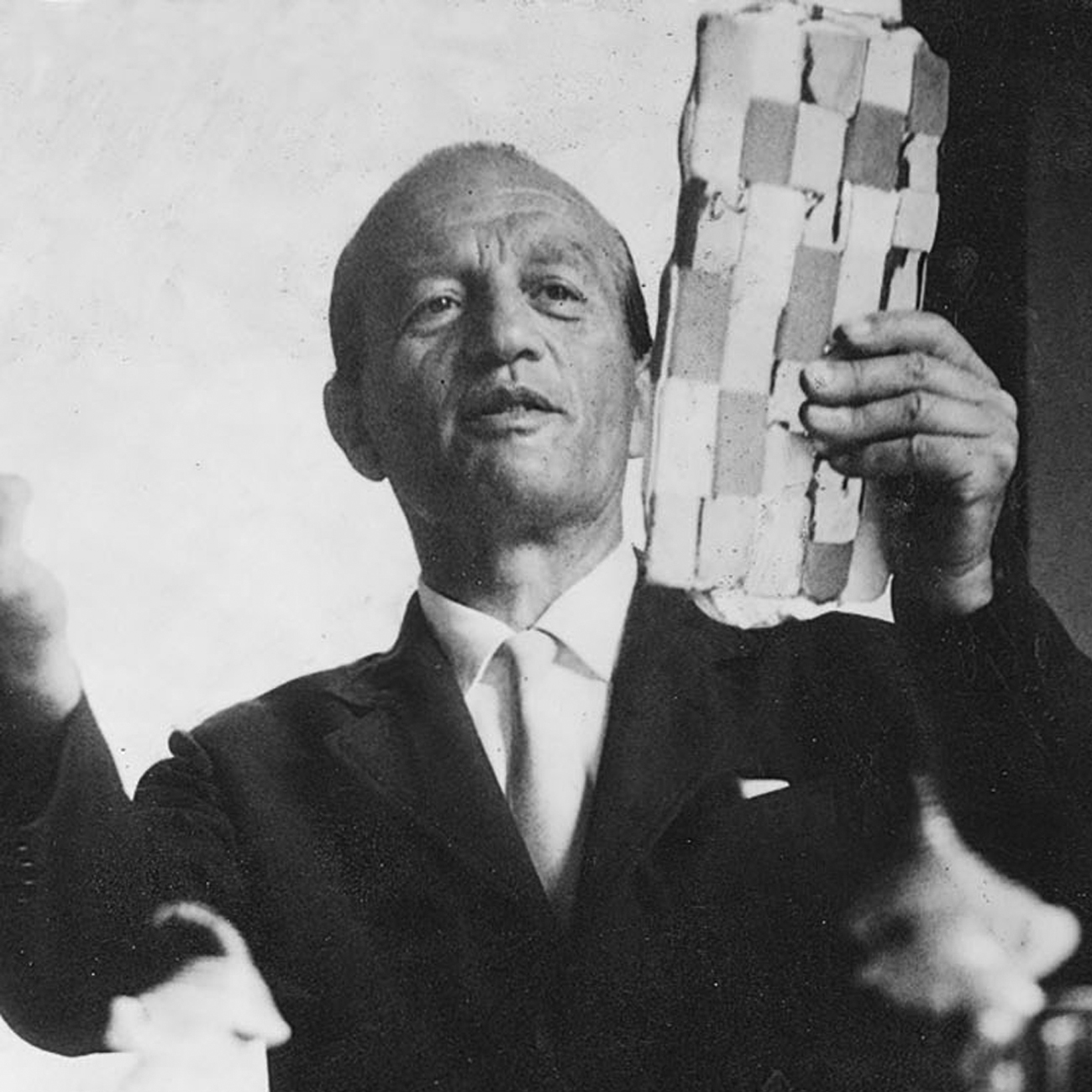 Paolo Venini dies in 1959, he leaves Venini a huge legacy, there is more than a Venini style, there is a world recognizable Venini line.