Pierre Chapo
1922-2006
Pierre Chapo was born in the 19th arrondissement of Paris, in 1937 the family moved to Vierzon, in the Cher, the young man tried his hand at painting.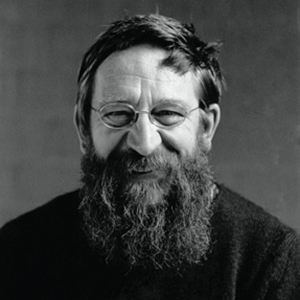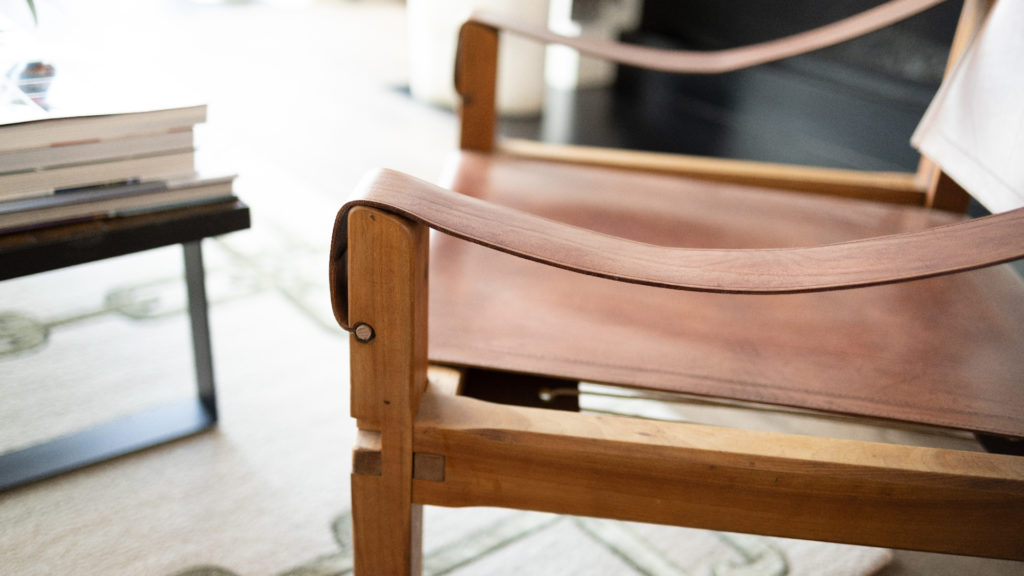 10 years later, he discovered woodworking and decided to enroll in the National School of Fine Arts, architecture section. The studies are interspersed with trips to the Scandinavian countries, mandatory military service in Germany, as well as a one-year trip to Central America and an internship in an architectural firm in Arizona.
Back in France, Pierre Chapo continues to work with wood, mainly oak, ash and solid elm, which he articulates with his dual interest in contemporary design and traditional craftsmanship. After a few years, he opened a gallery on the Boulevard de l'Hôpital in Paris, where he exhibited his works as well as those of other creators such as Isamu Noguchi with whom he shared a sculptural and organic approach, he received his first orders among which a single bed requested. by Samuel Beckett.
In 1960, during the Arts and techniques of crafts exhibition, his work was recognized by the city of Paris, from which he received the Gold Medal.
"if my dad had been a dyer like his own dad, I probably wouldn't have taken over the family business. Having the chance to create, realize, share and sell know-how has always been a pleasure."
For a few years he devoted himself to the development of the furniture manufacturing workshop in Clamart. He also participates in several projects with manufacturers and in arrangements with various architect-project managers whose work by some such as Charlotte Perriand for the Les Arcs station will influence him and of which he will later publish a coffee table. In 1967, he exhibited at the Salon des Artistes Décorateurs and won the Bronze Medal from the Society for the Encouragement of Art and Industry.
That same year, he moved to Gordes and created there his company and his factory which sold and manufactured the bold and robust furniture, in solid wood that he designed, while keeping the Clamart workshop and the Paris boutique, extending its network with dealers in Brussels and in several cities in France with the subcontracting of three workshops in the Vosges.
He will thus continue his career, also giving conferences in France and abroad, the subject of which revolves around the notions of cabinetmaker, carpenter, wood, tradition, creation and sincerity.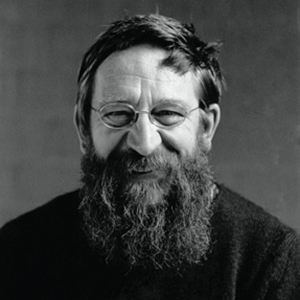 Pierre Chapo died in 1987 at barely 60 years old.