Guido Gambone
(1909 – 1969)
Guido Gambone was born in 1909 in Montella, South Italy.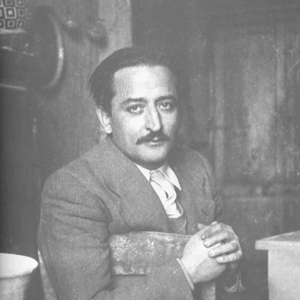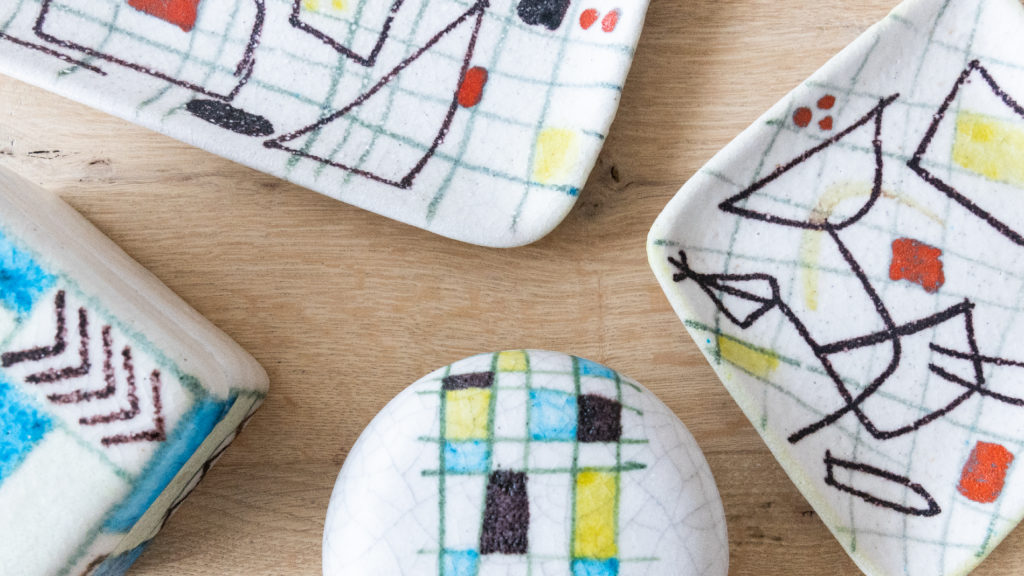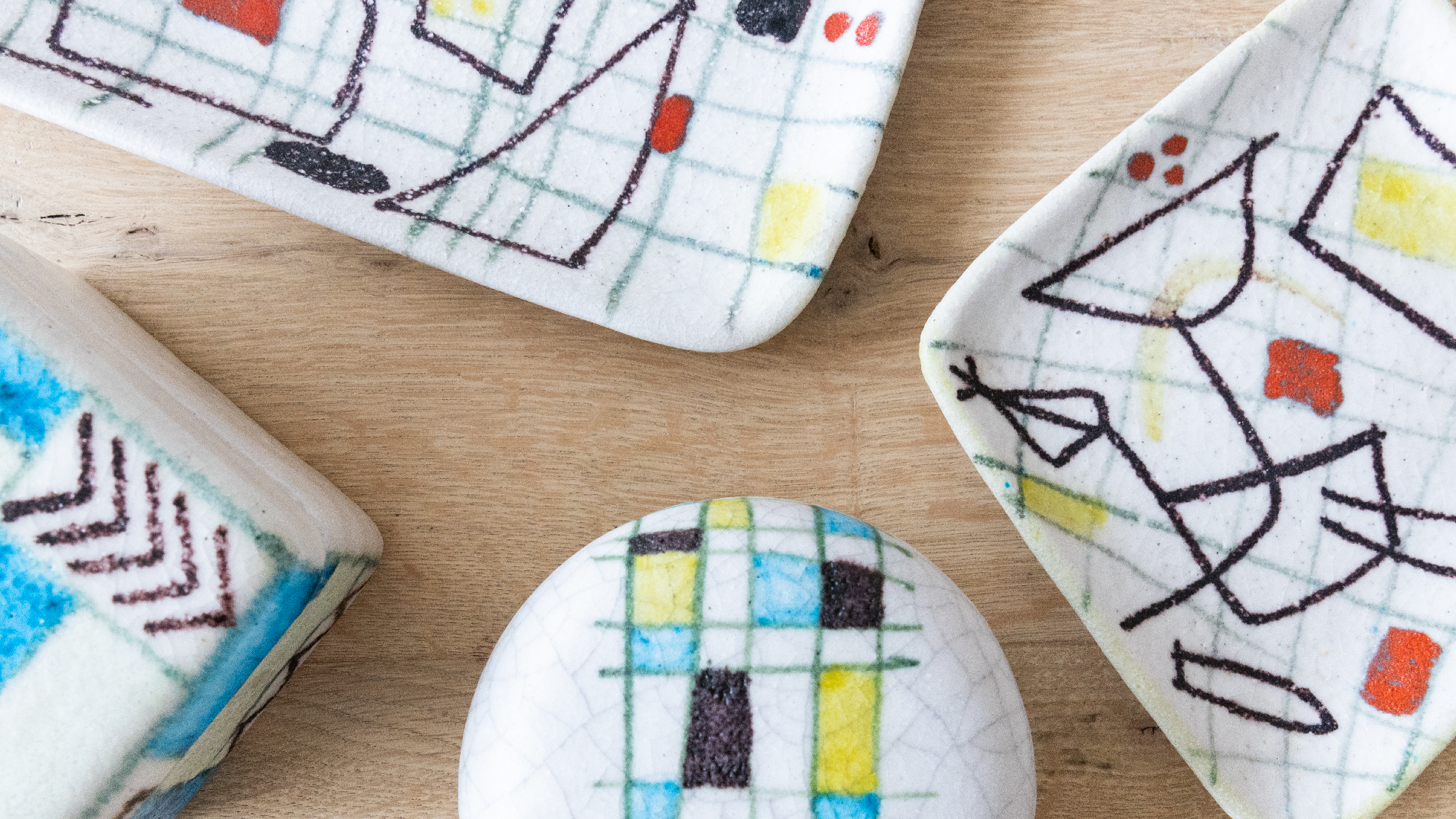 Against his parents' opinion, he decided to quit school at the age of 15 to join a ceramic manufacture located in Vietri sul Mare and start his career.
During the 30s, he moved to Florence to join the ceramic factory Cantagalli which is specialised in Maiolica, an Italian earthenware of the Renaissance.
A few years later, together with his brother Remigio and their friend Andrea D'Arienzo, they created « La Faenzerella » in Vietri Marina.
In 1950, Gambone takes part in a collective exhibition at the Brooklyn Museum in New York City.
The artist passed away in 1969 in Florence. He is considered as one of the most influential ceramists of the 20th century. His unique style is a combination of ancestral ceramic techniques and Etruscan or abstract decorations composed of primary colours.
"Gambone's talent is a pure and generous talent, where technique and inventiveness combine naturally, and in his career, we can see building a very particular technique where ceramics and sculpture no longer have any distinction."
Gilda Cefariello Grosso
Italy