Roger Capron
1922-2006
Roger Capron was born in Vincennes, France on September 4, 1922. He studied Applied Arts in Paris from 1939 to 1943 and then worked as an art teacher.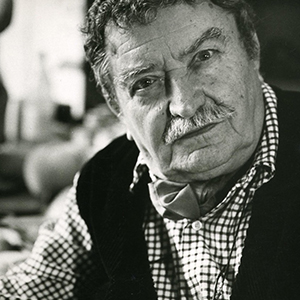 In 1952, Capron bought the pottery from Font des Horts in Vallauris (France) and, with seven workers, produced objects for gift shops and decorative panels. Capron's first successful design were of an expressionist nature. He later evolved towards modernist geometric work. His work became trendsetting when important American department stores started selling his production. His staff expanded quickly to more than 100 workers.
His creations are recognized and rewarded: gold medal at the Xth Triennale in Milan in 1954, silver medal at the international exhibition in Cannes in 1955 (the city placed an order for 1956 for a ceramic band of 150 m2 for the ferry terminal), gold medal in Brussels in 1959. From 1950, in Vallauris, he rubbed shoulders with Pablo Picasso, who did not hesitate to support him during the controversy over the fresco at the Cannes ferry terminal.
"A multifaceted character, Roger Capron is the only French ceramist of his time who both accomplished an important artistic work and founded a leading industrial company."
Pierre Staudenmeyer
France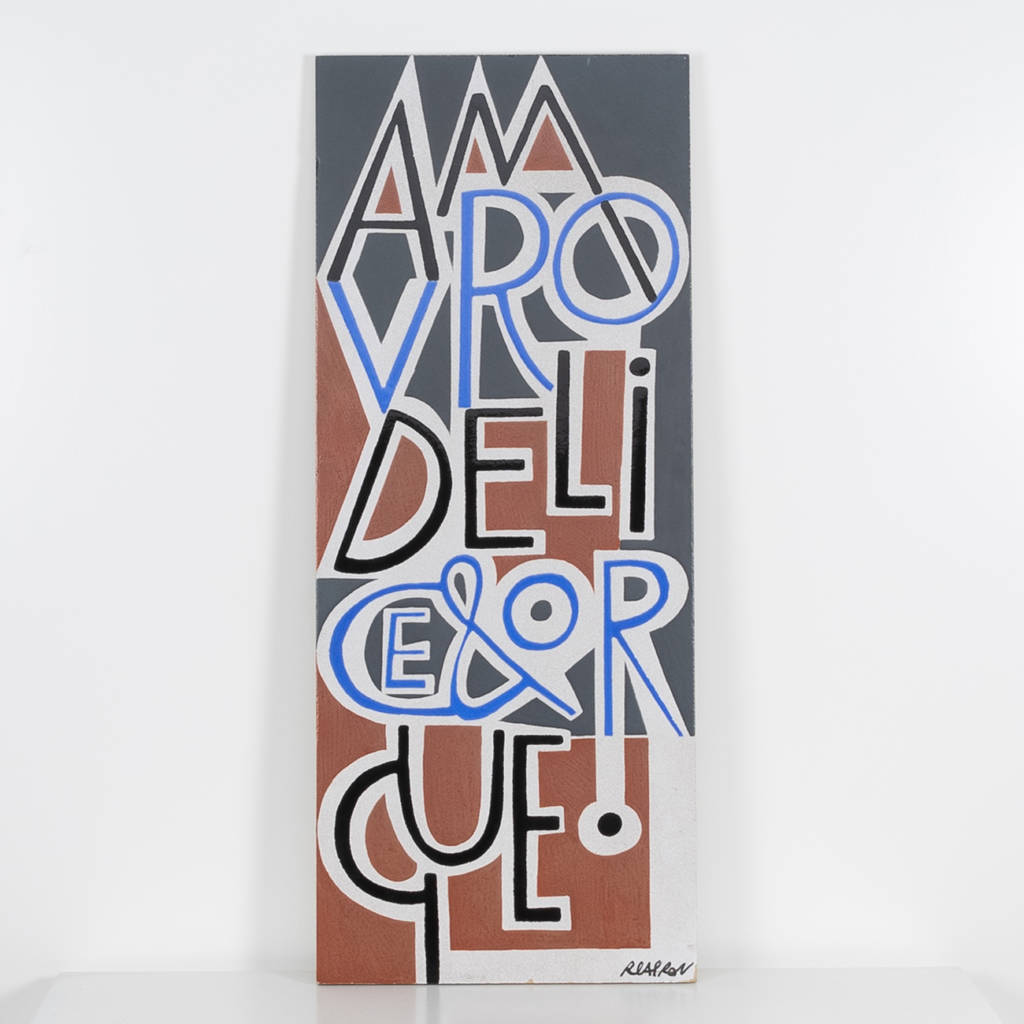 From 1962 began a collaboration between Capron and Jean-Michel Carré. They exhibited side by side at Bâtimat 1963, the largest meeting of heads woodworkers in France.
The architect Philippe Sicardon, brother-in-law of Carré, entrusted Capron with the creation of ceramic decorations which adorn the Byblos hotel in Saint-Tropez (inaugurated in 1967). This forced him to take an interest in a new material, grand feu sandstone, able to withstand in particular the demands of the dance floor.
1968 sees a new collaboration between Roger Capron and Jean Derval. Series of floor lamps, desk lamps will be developed during this period, to giving free rein to imagination and creativity of the increasingly elaborate of Roger.
In 1970 Capron received the international grand prize for ceramics.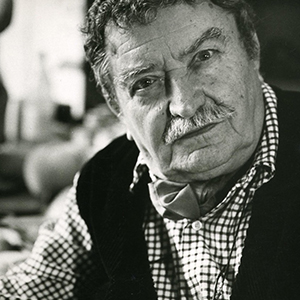 He died on November 8, 2006 leaving behind a huge body of work recognized worldwide.